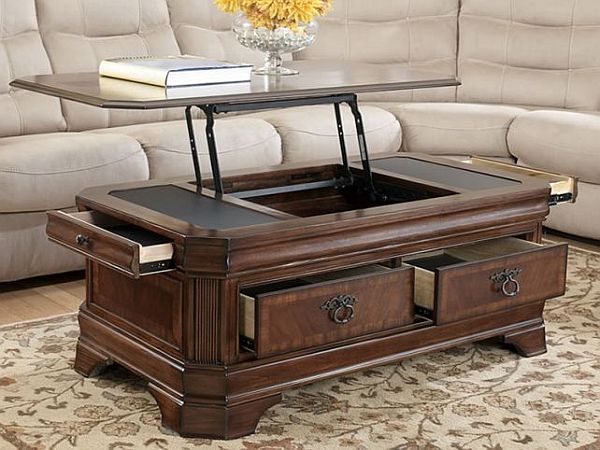 The good thing about opting for a coffee table that comes with a storage option is that it allows you to make the table more functional and do more than just act as showpiece. It helps you minimize clutter in the room by using the hidden spaces in the coffee table to store items. Here Dr Prem shares 7 excellent coffee table with storage designs that would grab everyone's attention for sure.
Conventional coffee tables with storage
The more traditional coffee table with storage designs would include a wooden or glass table top with storage space underneath. Take this design for example. The low-lying coffee table comes with a wooden table top in the middle of which is a decorative glass accent. The area beneath the coffee table has been bordered on the sides but left open in the middle to store newspapers, books or other knick-knacks.
Another variant of the conventional coffee table is this round table, which comes with small drawers fitted right below the tabletop. The rest of the space underneath the table has been left free to maximize floor space.
Lift top coffee table with storage
How many times have we split that coffee while picking it up from the coffee table, which looks like its miles below us? The lift coffee table would be able to take care of that issue by having a partition that lifts up so that we don't need to reach out to for the coffee cup. The image here shows a table that contains a lift up partition.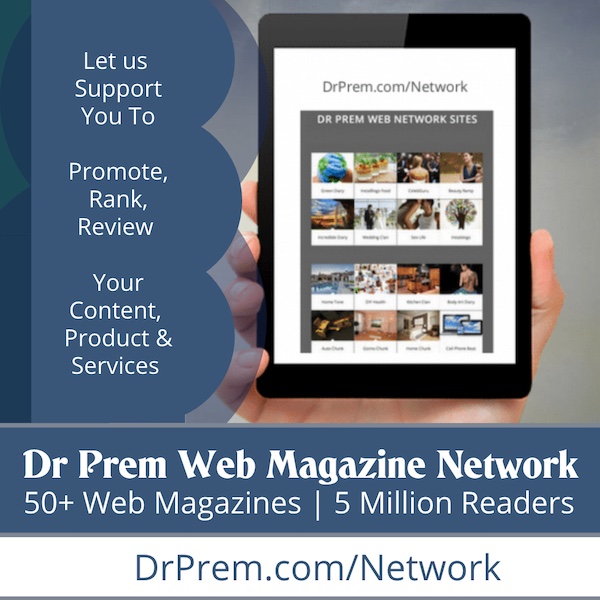 Lotto circular coffee table with storage
This futuristic looking coffee table comes with not one, not two, but four perfectly embedded storage spaces that remain hidden beneath the circular glass tabletop placed on the table. Available in shades of white and black, the Lotto Circular Coffee Table would be the perfect space saving addition to your small, modern apartment.
Low table with hidden storage
It may look like a small closed coffee table, but this low lying coffee table has a secret in the form of an extension below the table top that can be pulled out to reveal a really large storage space, giving you plenty of space to store anything from magazines, books and newspapers to CDs, DVDs and even video games.
Luciano Bertonici round coffee table
Another futuristic looking coffee table, the Luciano Bertonici Round Coffee Table comes with a fixed wooden tabletop and three hollow surfaces that can rotate 360 degrees. This enables you to come up with three separate storage spaces to store essential items. While the interiors come in black, the outer surface is available in wenge and white/black ebony finishes.
Convertible coffee table
A very nice space saving option for small apartments, the Convertible Coffee Table can be used as a standard coffee table and also double as a dining table when the need arises. The basic design features a wooden table top that can lifted upwards and enlarged to create a bigger tabletop surface. The table also comes with storage options beneath it for you to store essential items like newspapers, magazines and DVDs.
T2 Modern coffee table
Made of timber, the Modern Coffee Table is not manufactured, rather it is molded from wood is available in a number of attractive colors. The highlight of the table is its elegant shape sifting design that makes it look different from different angles. Hardly visible legs support the table that appears to float above the ground. The inherent storage space beneath the table surface can offer a creative, non-intrusive storage solution.
Summary
Having a storage space beneath the coffee table can make the latter more functional. The coffee table with storage designs mentioned above would surely inspire you to opt for similar designs for your home as well.