New parents always want to give the best of everything to their bundle of joy. It is natural human instinct to choose the most luxurious cribs for the baby even though you know that in a few years it will be useless and given away to some relative or friend or to some charity. Most of the things you buy for your baby will similarly become useless in some time.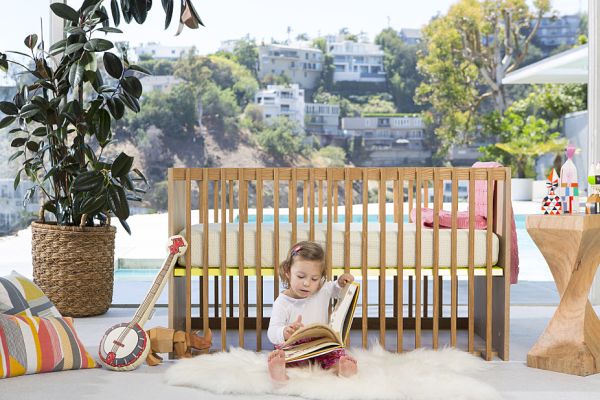 We never expect kids to grow yet they grow up at a great speed we cannot even fathom. The Highlight Crib offers a smart solution to this dilemma. It is a multifunctional crib that your child will be using for many years and even after they start going to the school. The specialty of this crib is that it can also be used as a desk for writing and learning. It is the perfect first gift that you can give your little one.
User-friendly and utilitarian design
Highlight Crib can definitely be called a breakthrough in helping parents curb the expenditures of decorating the children's room. Usually parents do not mind spending any needed sum for the comfort of their children but child specific furniture becomes useless after a couple of years.
They have to be donated or stored in the basement for years and then sold cheap at yard sale. The Highlight Crib stays useful even when the little one starts learning new things because it is not just a crib but also a huge desk with storage. It takes just a single flip to turn the crib into a table. In case you plan for a second child you may transform the table into a crib again.
Eco-friendly and safe for children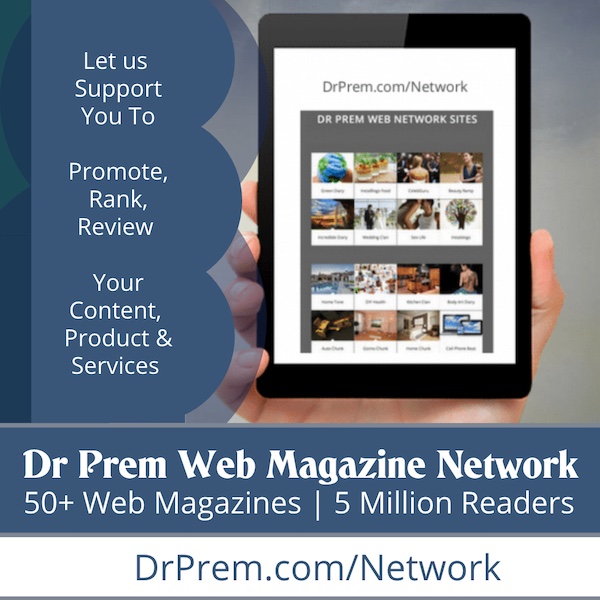 Parents never need to feel guilty for gifting their children the Highlight Crib as it is very eco-friendly and also completely safe for babies and toddlers. Each part of the crib has been handcrafted by skilled craftsmen in Los Angeles from 100% original American white oak timber. The natural oil finish which has been used on the wood for enhancing its longevity is VOC free and wax based.
Excellent features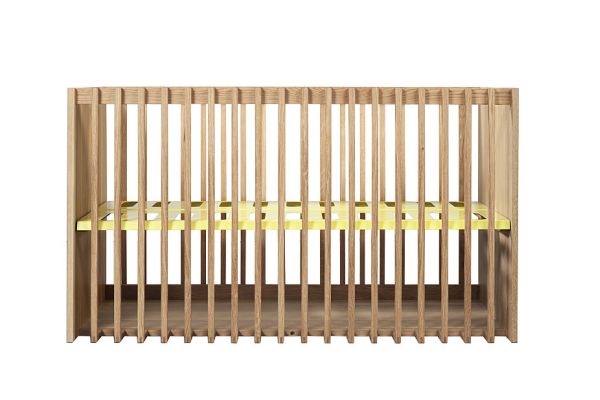 You can remove one panel to transform the crib into an adult sized desk. The end panels wrap around for constructing the desk top where even you can work for many years. The Fluoro Yellow mattress becomes a snug desk shelf for keeping necessary files and papers. Your children can use the desk shelf for keeping color boxes, project essentials and books.

Highlight Crib is the perfect buy for new parents as it is multifunctional furniture that can be used both as a crib and a table. Kids can use it for many years to come.
Source : NurseryWorks.Net