Multipurpose furniture is of best use in homes that are small. Modular coffee tables belong to this category of multipurpose furniture pieces. While not in use, they are compact and you can expand them as per your requirement, or changing their arrangement in any way to serve your purpose. They are the results of out of the box thinking capacities of some designers, and here are some of the best examples:
Bonsai modular table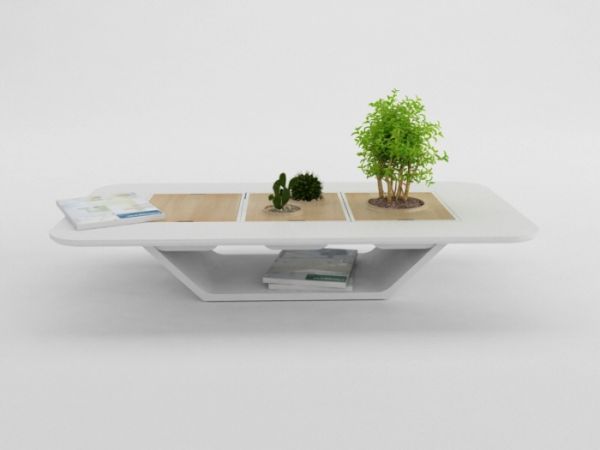 Sebastiano Ercoli has designed this modular coffee table, which Bonsai enthusiasts or people who love indoor plants will fall for. The wooden design of the table looks ideal for plant growth and the pot size depressions on it enable users to plant bonsai in them. The three removable lids of the table and the storage space beneath makes the table extremely functional.
The Polyhedra Modular Coffee Table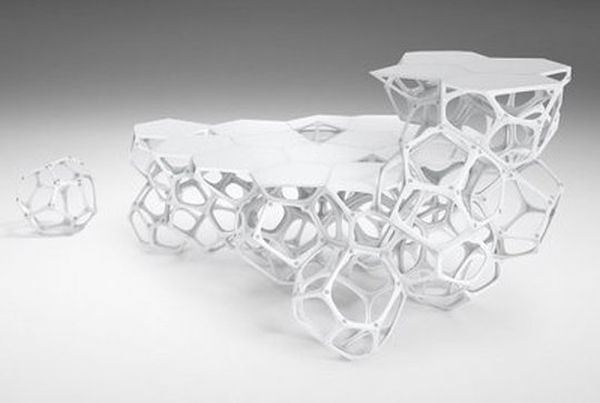 Inspired by human bones images, this coffee table is a creative design by designer Haldane Martin based in Cape Town. It is an artistic table, which you can customize by rearranging it into 24 different shapes. Built-in magnets enable you to detach and attach all the pieces together. The geometrical shapes of this table resemble that of the shapes we usually see in the scientific world.
Three Play Modular Coffee Table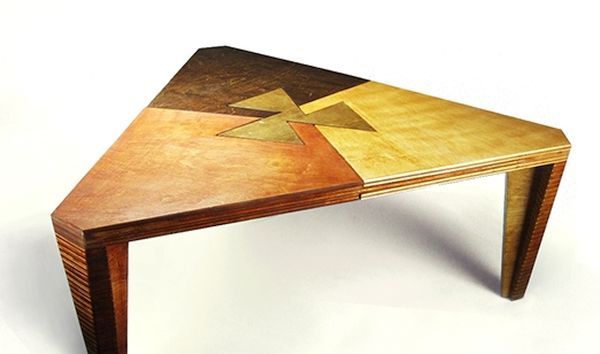 The Three Play table has a unique design, which is both playful and portable. A furniture piece you must invest on, as it will serve as a focal point and will raise many interesting conversations during get-togethers at your home. You can carry it along as its design enables you to take it apart and ship it as individual pieces. Delicate geometric patterns make this table a furniture piece that suits modern home décor well.
The Stone Coffee Table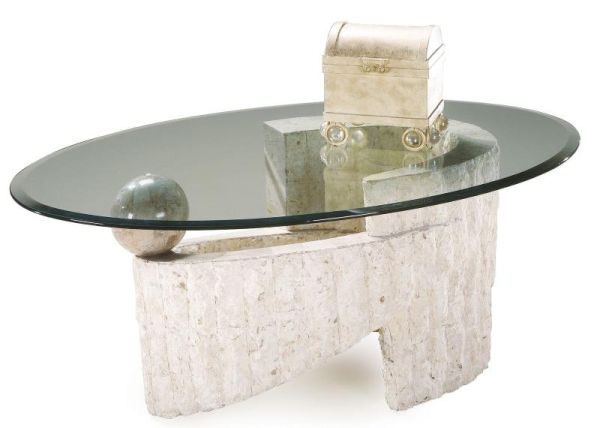 Stone is a modular coffee table that is composed of many wood layers. Every layer has a different shape, and arrangement of those different shapes is what has given this coffee table a unique shape. Coming to its quality, it is highly durable and for the countertop a spill, temperature change and discoloration proof material has been used. The four pieces together complete the Stone coffee table.
A table and chair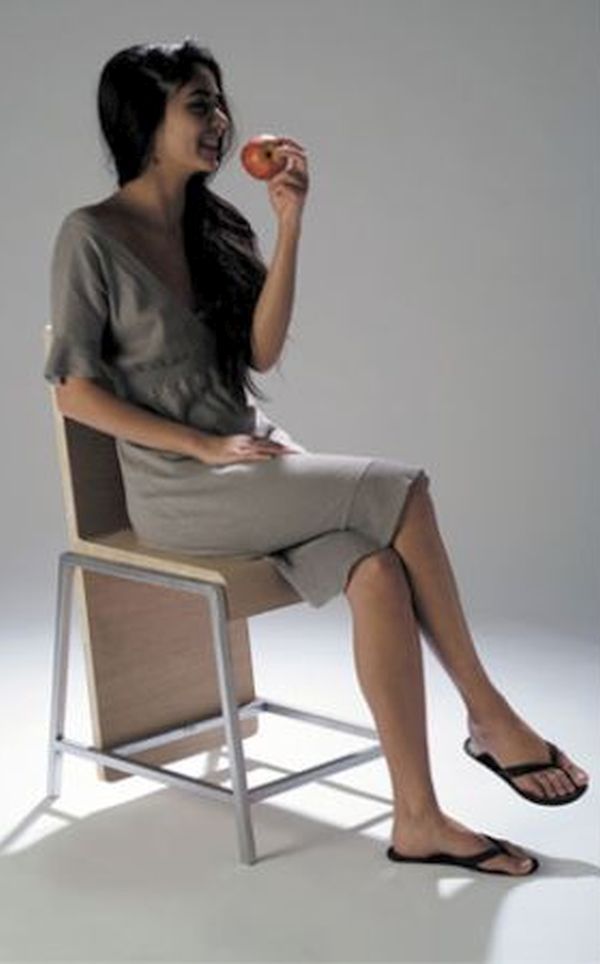 It is a furniture piece that is an epitome of multifunctionality. A chair doubles itself into a coffee table is the XY chair designed by Aïssa Logerot. Not much effort required, as it transforms into a table from a chair and vice versa with one swift pivoting motion. Chair's back becomes a tabletop and the seat serves as a support. Having such furniture pieces in small homes is a bliss.
Xcentric coffee table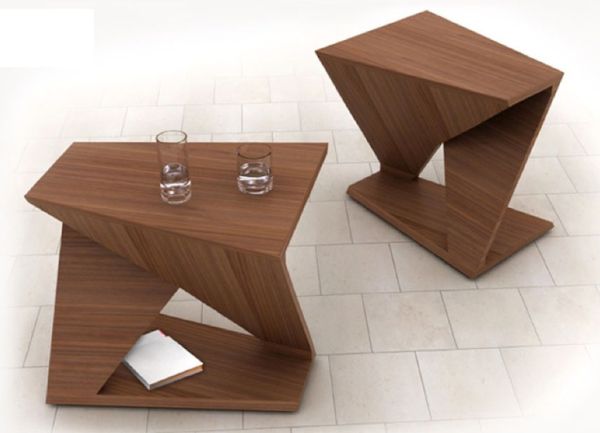 Created by a Serbian designer Goci Bjelajac, the Xcentric table is comprised of two tables. Both are mirrored and identical, you can put them together and create a wide assortment of configurations. The lower board of both the Xcentric tables has rubber legs that make these tables stable designs. You can use two of them individually as well; both of them serve as end tables also.
UMYD Modular Table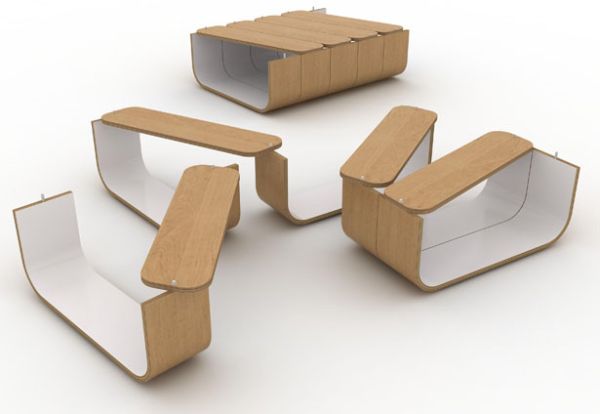 A modular table by Cruxflux can be described as a table with several lounge pieces in it. The table allows two or three people to use it for different purposes simultaneously. You can use UMYD (Union Modular y Democratica) coffee table as a storage, footrest, and detach a part of it and use it for individual convenience.
This all happens owing to its diagonal panels, which you can expand or contract using a simple pivotal motion and enjoy its different configurations. You fold it back, and it becomes a nice low-level table, use it as a coffee table with some storage capacity beneath.
Modular coffee tables are smart and creative designs that are multifunctional. They are not just meant to be used for enjoying coffee but for a variety of other purposes as well.