You can convert the basement in your home into a dream space that could be a gym, a family room, guest apartment, game room, home theater or just about any space. No matter what option you pick, you ought to ensure that you give it nice basement flooring. However, so many options available can easily overwhelm you, so here we are with some help for you. You need to first work out and decide as to what actually you want to come up with in your basement.
What do you want to do with your basement?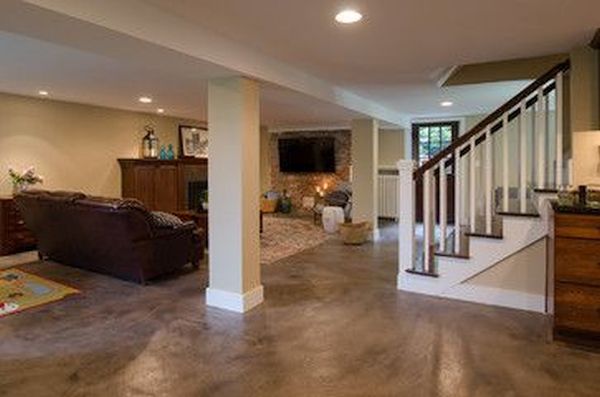 This is the first thing that you need to have clarity about. You flooring choice depend greatly on this one question. If you desire turning it into a gym or a game room, you will have to invest in durable flooring and one that is easy to clean. If you desire to turn it into a cozy living space, you will have to go for an option like carpeting. Likewise, there are many other options available that you will choose according to your requirement, preference and budget.
Basement flooring options
Here are the best options you can consider: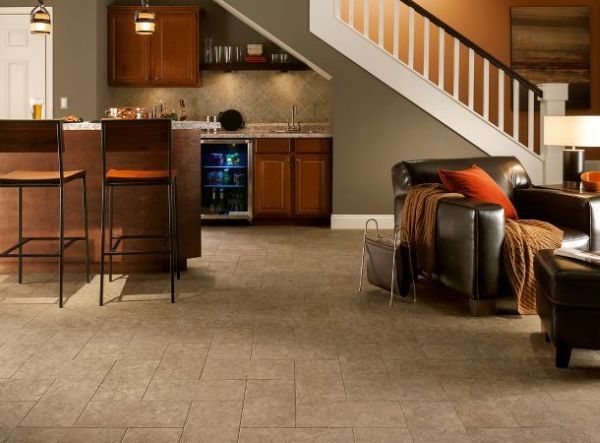 A very popular basement flooring choice for it offers realistic looks in stone, ceramic and wood. You can create unique floor patterns with it, as it is available in wide options of size, shapes and styles. It is easy to clean, resists stains and soiling and is comfortable for bare feet.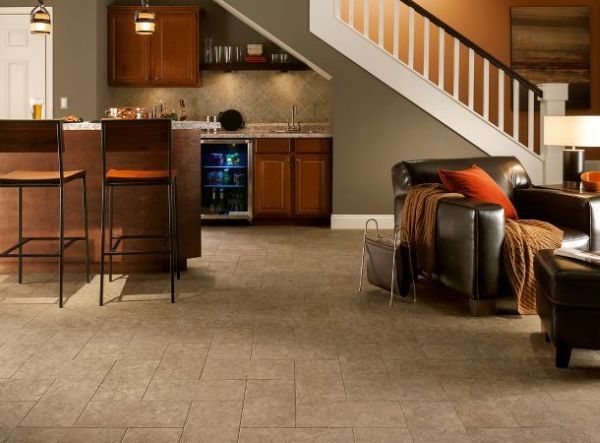 Homeowners in search of an environmentally friendly product choose linoleum for their basement flooring. It is made of natural materials such as recycled wood powder, limestone and linseed oil. It is available in many color choices and lasts up to 40 years if it is installed and is maintained properly. It has natural anti-bacterial properties that make it a superb choice for basement flooring and it resists staining and gouging.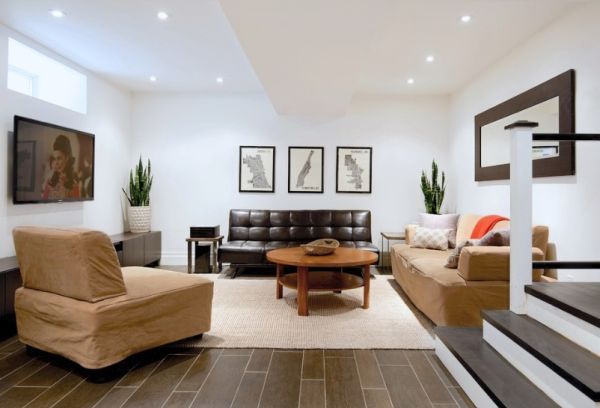 Vinyl tiles are one of the best options for individuals on a lookout for an affordable, quick and an easy makeover. Those who love DIY projects love vinyl tile projects, as they are simple peel and stick tiles. Available in a variety of colors and patterns, they are easy to clean as well, and in all is a good value for money.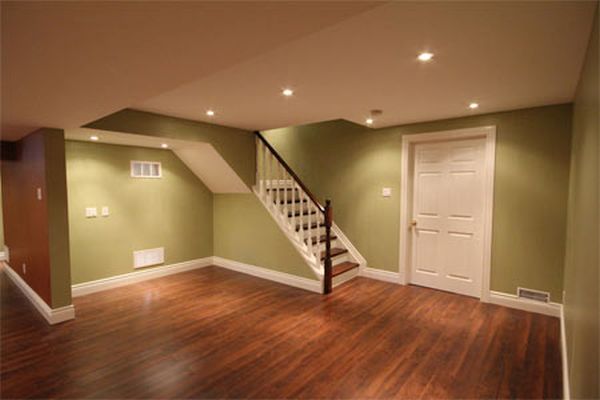 These are different from solid hardwood and are ideal for finished basements. These multi-ply constructions provide the much required stability and strength to basement flooring, which is not vulnerable to changes like shrinking and expanding due to temperature and humidity changes. Coming to its beauty, it is available in a wide assortment of types and has amazing wood looks. It has smooth and rustic texture and come prefinished, so no on-site finishing issues involved. It is long lasting and easy to maintain and clean.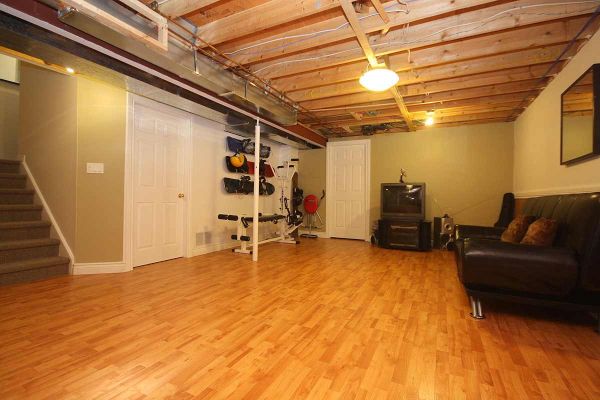 Laminate flooring is an example of amalgamation of amazing looks and durability. Available in such unique and vast variety of colors and textures, you cannot go wrong with your choice of laminate basement flooring. Its innovative and fashionable designs can make your basement one of the most gorgeous spaces in your entire home. It is easy to clean, is moisture resistant and often comes with laminate warranties. You can install it as a floating floor as well, and its Lock&Fold installation is the fastest and the easiest.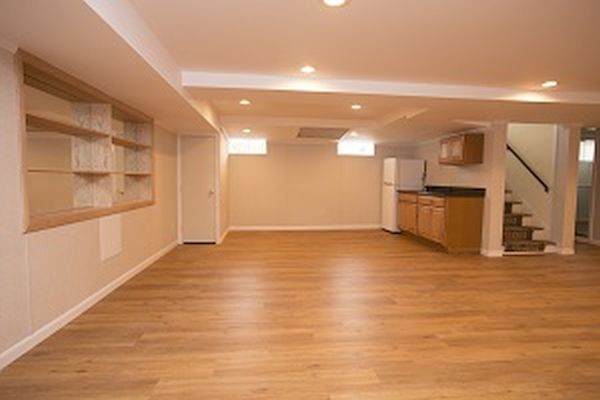 Vinyl sheet as a basement flooring is a combination of easy care, beautiful and stylish designs, moisture resistance and durability. Its protective coating resists scratches, scuffs and staining and prevents it from easily tearing or ripping apart into pieces.
Choosing basement flooring is a task that demands a great deal of care and precision. One needs to keep in mind a variety of factors such as durability, looks, ease of maintenance and more.