In terms of room design, history truly does repeat itself. The wholesome freshness and sharp lines and colors of vintage furniture from the 1940s can be seen in today's elaborate and organized kitchens. Although satin and ruffles aren't making a comeback, red and blue are a kitschy and popular pairing. Travel through the decades from the Atomic Age (the 1950s) to the IKEA arrangements of the twenty first century, and be amazed at how furniture has changed, and not changed, throughout the decades.  
Mid Century Modern: The 1950s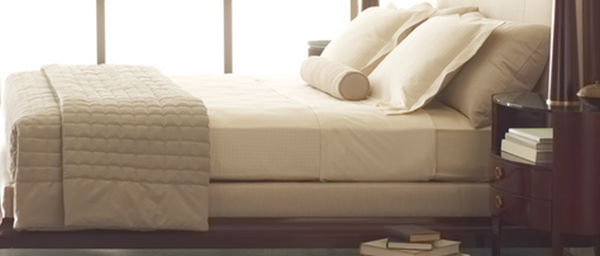 Open concept design is a must-have for many millennial home buyers, but the idea originated in the 1950s. Under a booming economy and with a sudden appreciation for architecture, the 1950s birthed one of the greatest furniture trends of all time: mid-century modern. Simple, clean lines and small decorative objects make up the minimalist household with plenty of natural pairings, such as light wood paneled walls and cork end tables.
To get the look, decorators choose a bold palate and designs that have withstood the test of time, such as bevel lounge chairs and rounded geometric bookcases and end tables. For outstanding mid-century modern furniture, seek out the luxury designers of the time who are still crafting furniture today, such as the Baker Furniture Outlet. The outlet is the preeminent source for Baker Furniture, which has provided luxury mid-century modern since 1949.
Retro Modern: The 1960s and 1970s
You don't see many shag carpets in today's living rooms, but the retro look is still alive and well. Pop art never seems to go out of style, nor does the eye-catching contrast of black and white; although psychedelic pallets aren't the go-to aesthetic in every home, a truly skilled decorator knows how to pair these bright prints with the right wood pieces and vintage accessories.
Cork and cement furniture was chosen by decorators of the decade because of its versatility and how easy it was to clean, but today's decorator looks for more sustainable options to get the retro look. Instead of cement and cork furniture pieces, homeowners are opting for sustainable wood options, such as solid bamboo and mango wood. These materials are easier to source, and are therefore greener.
Prep and Pastel: The 1980s and 1990s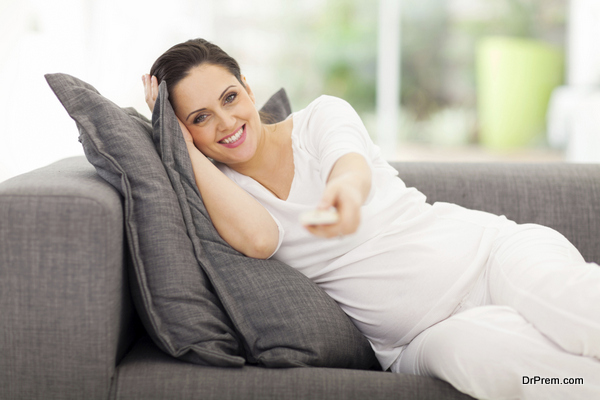 Remember the clunky cell phone Zac Morris used on Saved by the Bell? Some of what was popular in the 80s and 90s isn't likely to ever make a comeback, such as a room full of chintz (floral upholstered and pastel designs on literally everything). The problem was how overloading and heavy the furniture felt at the time, and still feels today.
Still, a little chintz is always a good thing in a contemporary and comfortable modern home, and Baker is still making sofas to fulfill the need and Brunschwig & Fils's can fill your need for floral vases; just maybe don't go for both…a little does it. Some other contemporary pieces pulled from the decades of prep and pastel include small kitchen islands, burnished brass, and technology in the design aesthetic; although boom boxes aren't making a comeback, flat panel televisions and iPod docking stations have their place in a modern home.
Assembled and Expressive Luxe: The 20th Century
Does it come in a box? If so, early 20th century decorators used it to create functional and minimalist homes with furniture pieces that are dual-functional and took forever to put together. If furniture was low-cost, functional, and industrial, it has its place in the home. The idea is to look expensive, not actually be expensive.
The current 21st century home is a blend of all the aforementioned decades. Today's home is functional and breathtaking, mid-century and retro, and it's got a bit of prep, pastel, and home-assembled functional pieces.
Article Submitted By Community Writer