Usually, people are unaware of the differences between an orangery and a conservatory. Most people assume that these buildings seen on the grounds of stately homes or as a cost-effective home extension are put in use to conserve plants during winter. Orangeries are earlier versions of conservatories, but you would find many differences between the two, including construction regulations; and, the building / extension might be demolished if proper regulations are not followed.
Read on to find out the difference between and orangery and a conservatory:
Historical difference 
The orangery came into being in the 15th-16th centuries, when the Italian elite designed Roman inspired buildings for citrus trees to be grown inside them. Thus the name "orangery" was given to the structure. The design evolved to large glass buildings, sometimes incorporating brick, to suit the design of their house. The "orangery" became quite fashionable, and was a symbol of elegance and wealth, such as orangery at the Kensington palace. It cost a lot to heat these buildings.
In the 17th century, the orangery was used to grow other exotic tropical vegetations like ornate plants and pineapples, and the advances in glass manufacturing led to conservatories being made out of insulated glass, needing only sunlight to heat them.
Difference in construction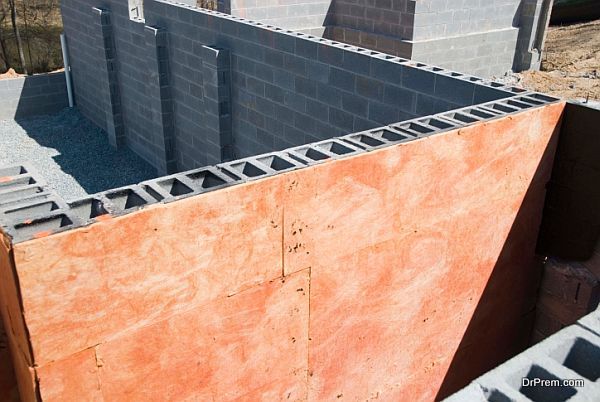 Orangeries and conservatories are an affordable way to add some character and charm to your house. Check out the differences in construction which might help you decide which would be the best addition for your home.
Orangery 
Orangeries are viewed as more permanent extensions. Traditionally, orangeries are not completely constructed out of glass alone, which bring about a beautiful transition between the indoors and the outdoors. With brick or stone paneling, orangeries do not look like add-ons. Also, the load bearing wall, the wall supporting the roof, in an orangery is an internal wall, so lintels are required above side frames. The roof is not translucent and is attached to a 25% flat roof area, which is why orangeries have to follow building regulations.
There are many design firms which can construct the best orangery for stylish gardens. The design could be elaborate or simple, but which is sure to add elegance to your home.
Conservatory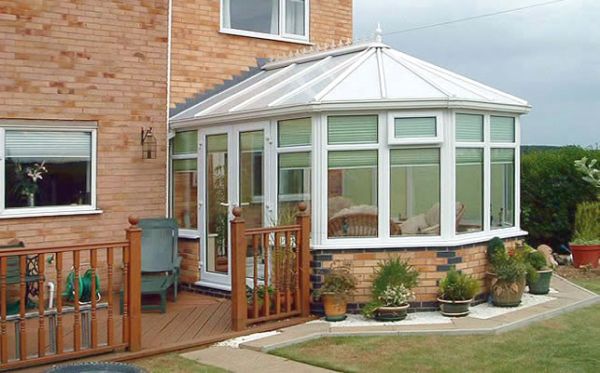 Conservatories are extensions the roof of which 75% is glazed with translucent material, like polycarbonate sheeting or glass. Conservatories would be exempt from building regulations if the floor area is less than 30 sq. meters, which means you do not have to pay building regulation fees. Conservatory load bearing walls are external and do not require lintels. 
Price difference 
Orangeries are a bit more expensive than conservatories due to the type of load bearing walls and roofing, and the building regulations fees that have to be paid.
Orangeries now flaunt more sophisticated styles due to the combination of materials used, like brick, wood and stone but there are many hybrid options too constructed nowadays, which might be suitable for you.
Article Submitted By Community Writer