Do you ever suffer from depression, stress or anxiety? As the factors which contribute to these mental health conditions are typically complex, if there's one simple and completely unnecessary thing which can affect our mood and mental well-being, it's clutter.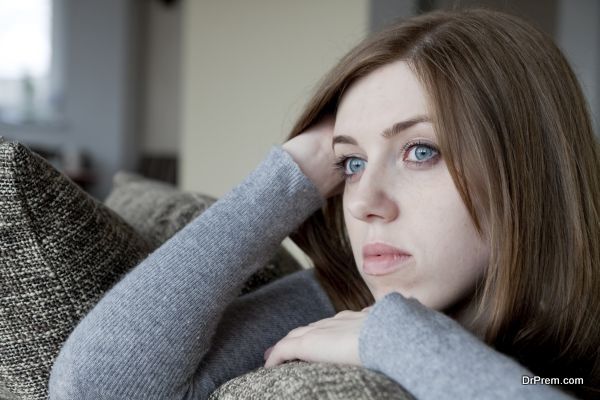 Clutter doesn't just play a role in more serious mental health conditions like those listed above, it can also affect our overall, everyday happiness, causing us to feel out of control and a very long way from relaxed. It may not be something we often consider, but the environments we spend time in have a huge effect on how we feel. A clean and tidy space can be a real haven to come home to, while a space full of clutter and mess can make us feel stressed and out of control.
Here are a few ways in which clutter can impact your mental well-being: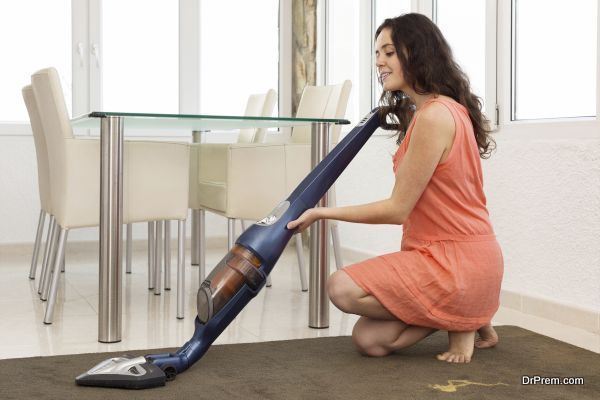 Impaired focus
A recent piece of research from Princeton University Neuroscience Unit revealed that clutter can seriously impact our ability to focus. This is because clutter can be a huge distraction. Whether we're in the office or at home, if our environment is full of mess which should be cleared up or is extremely busy in terms of décor, it's much easier for our minds to become sidetracked.
Increased anxiety
This personal account of a "depression-clutter-anxiety cycle" highlights how anxiety-triggering clutter can be, making it very difficult for individuals to relax and making what should be a sanctuary (your home) into a very stressful environment.
Increased stress
We all know how stressful it can be when you can't find your keys at the last minute. Cluttered spaces magnify this effect, causing those who inhabit cluttered spaces to experience stress spikes more frequently.
Cutting out the clutter

Whether you live a hectic, stressful lifestyle, experience anxiety or want to create a relaxing space where you can both chill out and focus, decluttering is an essential step. There are many guides to decluttering your spaces available online, including this helpful resource from OKA, but to help you get started on your decluttering journey, we thought we'd share a bundle of the best tips right here:
1. Do 15 minutes a day
Decluttering can seem like a daunting process, especially if your space is particularly crammed with superfluous stuff. Doing just 15 minutes of decluttering a day will help the whole task feel a lot more achievable – and you'll be pleasantly surprised by just how much you can achieve in a short time. Set your timer and get tidying!
Make a "maybe" box
One of the most important steps towards decluttering is throwing as much as possible away (or donating it to charity), but agonizing decisions about what to keep and what to throw can slow the process down. While being ruthless is important, when you just can't decide, put the item in a "maybe" box and reappraise it a few months later.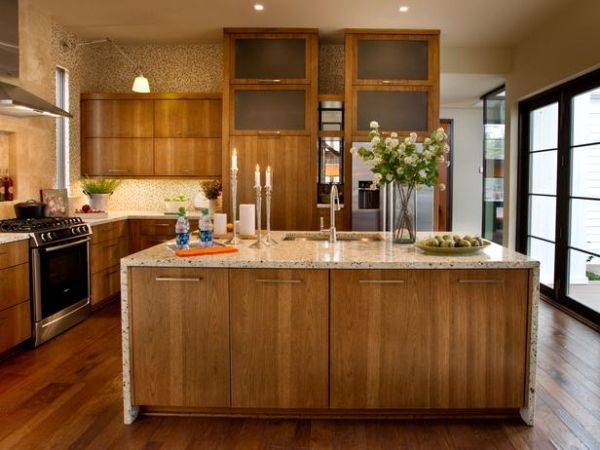 Make lasting change
Cleaning up is all well and good, but to enjoy a clutter free space over the long term, you need to implement some long term changes. From creating designated storage spaces to ensuring your family or colleagues know exactly where each item "lives", make sure you instill a new approach to your space after decluttering to keep your environment blissfully clear of junk,
Are you a bit of a hoarder? How does clutter affect your mental health? Have your say and share your top decluttering tips with other readers below.

Article Submitted By Community Writer