Home improvements don't just give your home a rejuvenated look, but they can also add to its value. From a new conservatory to a state-of-the-art kitchen, there are plenty of options available. However, which will add to your property's value the most, and how much do they cost?
Before you start knocking down walls and building new constructions, you'll need to have your question of, "How much is my house worth?" answered, and Andrews Online can assist with this initial starting point. The tone of your home can reflect your property's true valuation, so having this done will enable you to see whether making some changes will be worth your time, money and effort.
Extensions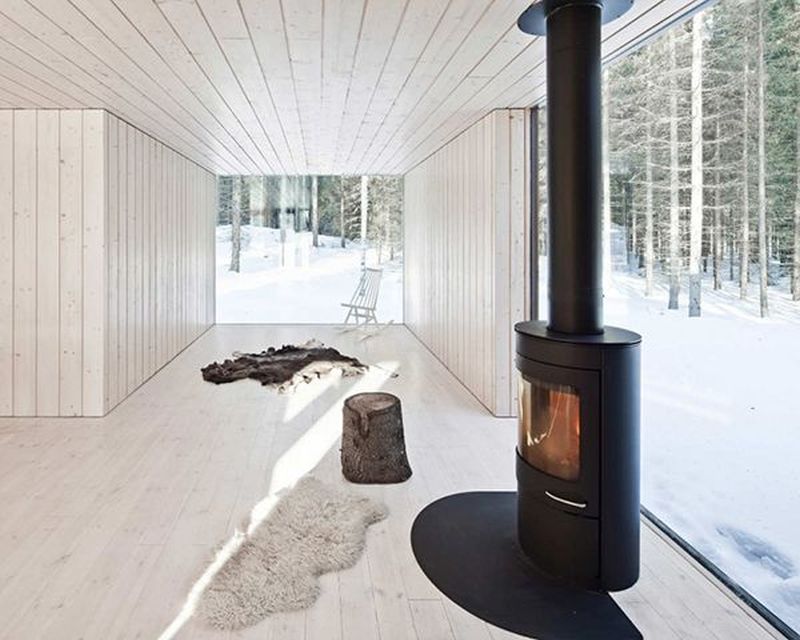 Adding an extension could vary from creating an additional room downstairs to almost doubling the size of your property. Therefore, due to this variation, it's difficult to say how much an extension will cost, or how much potential value it could add to your home.
However, if you build an extension well and you create a great additional space, this could be a major selling point.
Loft Conversions
According to a recent survey, if you create an extra bedroom with a loft conversion, you could increase the value of your home by 9 to 10 per cent. The location and size of your property will determine how much your loft conversion will cost, but a small one may cost around £15,000 while larger ones may cost as much as £40,000.
New Kitchens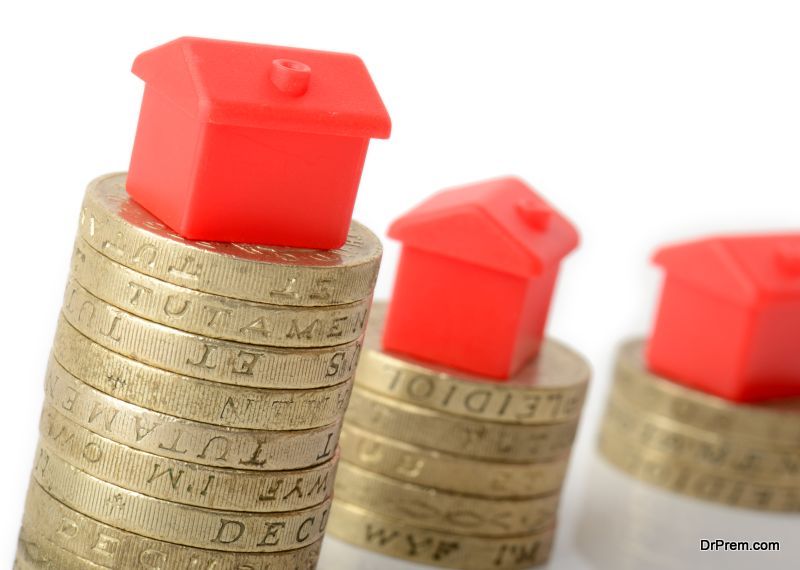 For many, the kitchen is the heart of the home, which means a lot of prospective buyers will be looking at this room in particular. That's why it's important the kitchen appeals to buyers, because if they don't need to rip it out and start again, this can increase their budget for the property. Furthermore, with the trend for open-plan kitchens growing and if you can create this liveable space, this may make your property even more appealing.
Costs will, again, vary depending on how big your existing kitchen is and the specification of the new kitchen you're installing. However, you should be prepared to pay around £8,000.
Conservatories
If you want to add to the living space in your home, a conservatory could be a good idea. However, you'll have to be willing to sacrifice some of your garden in order to do this. Smaller conservatories may not need planning permission, but when done well, and in the same style of your home, they can add up to 5 per cent additional value to your home.
Article Submitted By Community Writer