The news that a baby is on the way must be one of the happiest news you'll ever have. It's also one which will send you scrambling, maybe even give you a little panic attack as you realize that you have to prepare for the coming of the little one. All your nesting instincts kick in and you go around the house noting the things you'd have to do to ready it for a baby. Read on to know what the most important things are you should take care of when you're getting the house ready for your baby:
 Soothing colors on the walls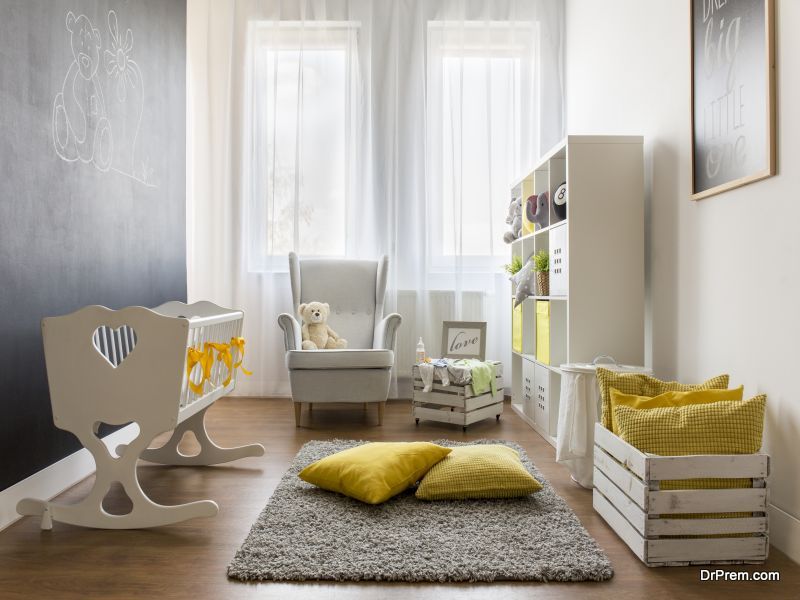 The color of choice for your nursery should be a soft pastel. Bright colors, loud patterns and bold graphic prints might be too stimulating for your little one, and disrupt their sleep, something which you definitely don't want to happen!
Put in a comfy chair or couch
When you're woken up in the middle of the night, you'll need a comfy place to relax and be comfortable. Your baby can sense your comfort and it will be easier to soothe them back to sleep. Get a couch, recliner or a chair and add some blankets or pillows to make it more comfortable. You need all the rest and comfort you can get to stay sane during those initial sleepless nights and days.
Organize everything
Organizing the closet will save you a lot of bother and money. Place things in the closet according to the age of the baby, i.e. newborn things in front and the rest at the back. Otherwise, some things get pushed behind and only emerge when you can no longer use them!
Place toys in their baskets and keep diapers and wipes handy – a clutter-free room is relaxing and calm, plus you won't stumble over toys and wake your baby up.
Add a night light or dimmer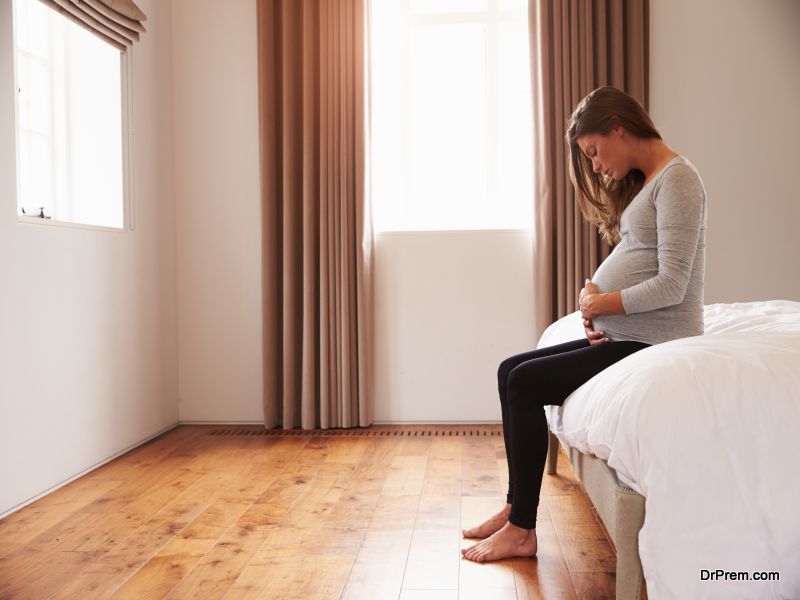 A dimmer or a night light is a must in the nursery as you'd have enough light to check on the baby, change diapers or give a feed without disturbing the little one too much. 
Install a baby monitor
A baby monitor is for your peace of mind and you can choose between a high tech one with video or a standard one. A baby monitor allows you to relax with your baby sleeping in his/her room. And it lets the baby sleep peacefully too, as they won't wake up every time you barge in, just to check if everything's okay.
A humidifier is a good idea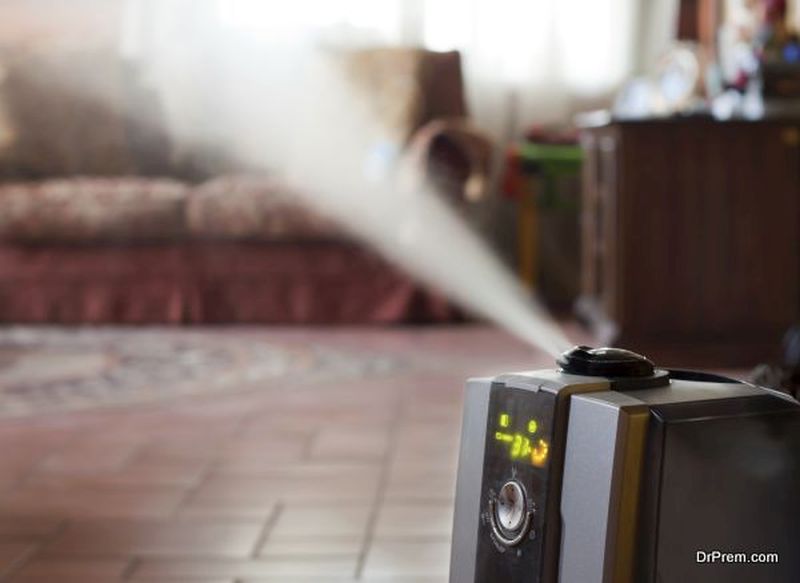 Babies will have colds and stuffy noses and this happens till they're quite grown up too sometimes. A humidifier loosens the mucus build-up, and makes it easier for the baby to breathe and enjoy a comfortable rest.
Make the nursery part of the baby's bedtime routine
As soon as it's bedtime, go to the nursery. Lullabies and bedtime stories and snuggling together in your comfy chair, all of this should be in the nursery, so that he/she begins to associate the nursery as a place to relax and rest.
Ceiling fans can help
Ceiling fans are not much when it comes to looks, but they are a great help in the nursery. They keep the temperature optimum for your baby, and you don't have to worry about variation of temperature which happens if you switch the AC on and off.
Deep Clean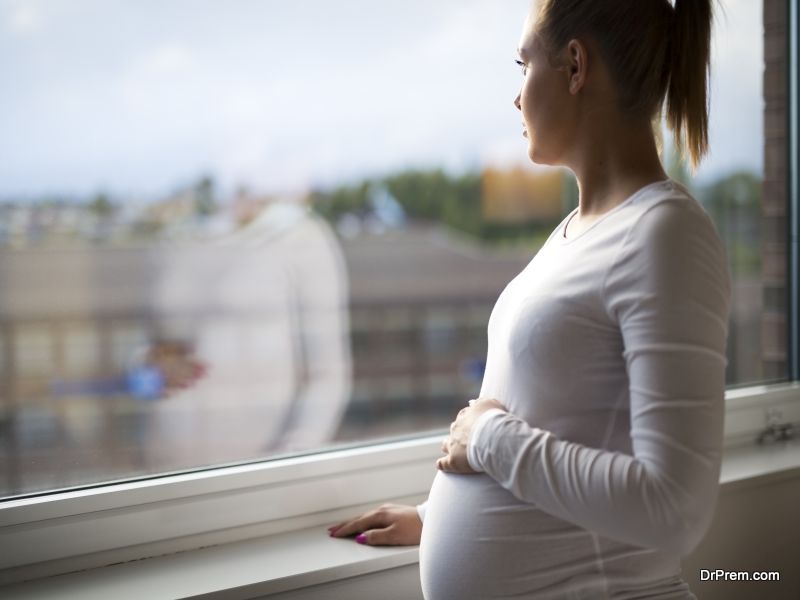 As your delivery day approaches, get you better half to thoroughly vacuum the carpets, curtains and the furniture – basically give your whole house a proper spring cleaning.
Stock up
Don't forget to stock up on everything – diapers, wipes, disinfectant, soap, detergent and other regular household items. Also stock enough soup cans, nuts, granola bars, breads and spreads etc for yourself, and you'll really appreciate these healthy nibbles, as you won't have time initially to prepare any elaborate meals.
Listen to your instincts and get your family to help you get the house ready for your little one, apart from the tips we've given above. Relax, have fun decorating the nursery but conserve all your energy for your baby.