It's no secret that moving from one home to another, no matter the distance, is stressful. As much as you may lust after your dream home, the anxiety of moving can leave you feeling like it may not be worth it. However, moving does not have to be stressful to the point of misery.
Here are some tips for a successful move without letting the extra hassle get you down.
Start Early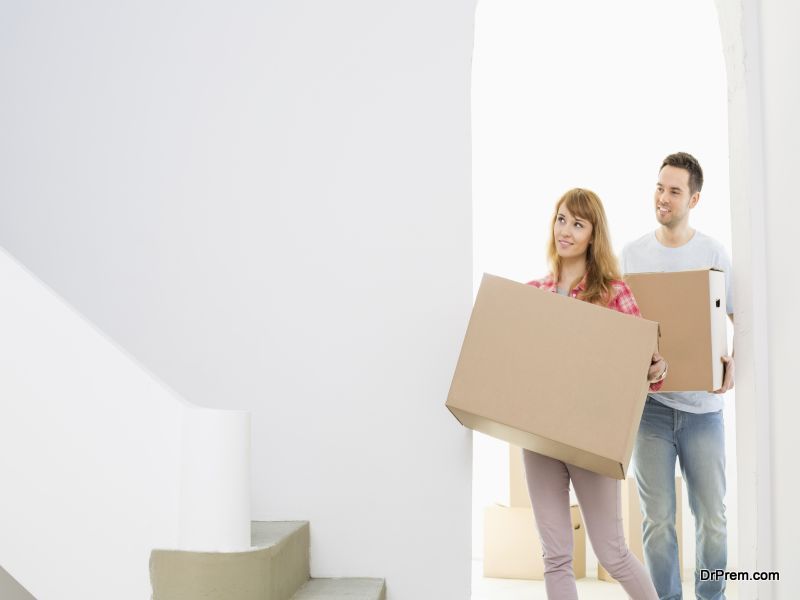 The best piece of advice to give anyone choosing to move is to start early. Moving all your belongings takes a considerable amount of time. You will never realize how much stuff you really have until you begin packing. Starting early gives you time to prepare for the move physically as well as mentally. Never wait until the last few days to begin packing. Starting weeks in advance is the best solution because you can take the time to pack correctly and label the boxes before the house removals company arrives to take your stuff to its new home.
Clear Out Clutter
While you are packing boxes, you get the chance to see everything you own. That might seem scary, but it's the perfect opportunity to get rid of stuff you don't need anymore. This has the extra benefit of making your move cheaper as well, because there's less to move and it will take less time. Consider being brutal if you want to remove the clutter. If you have not used an item in two months, get rid of it. You will be surprised how much easier the house moving process will be.
Room by Room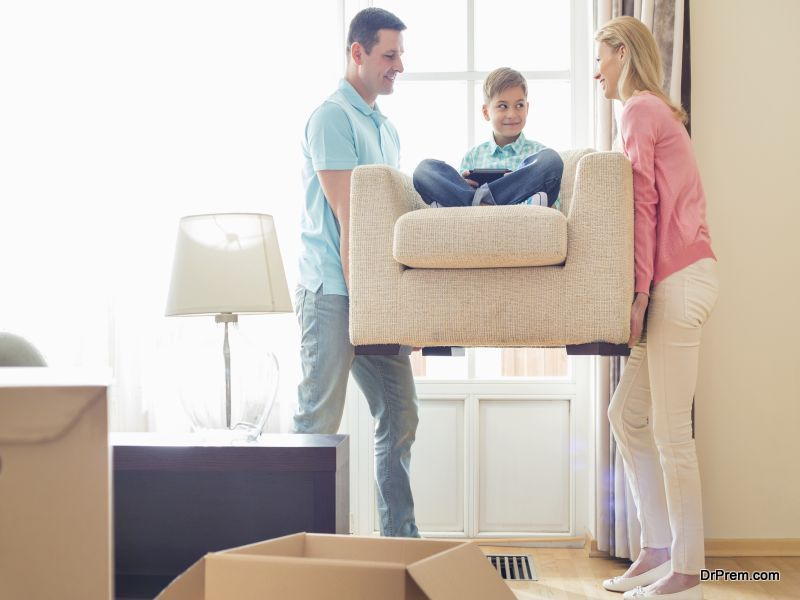 Many people avoid tackling their move early enough because they're intimidated by all that work ahead – they focus on the entire move as one big project. A better solution is to change your perspective. Instead of thinking of the move as one mammoth task, break it up into smaller tasks. Pack one room at a time to ensure you do not stress yourself out and risk giving up. Having smaller, more manageable goals will help you to achieve the larger goal in good time.
Pack Smart
One of the first instincts about packing you must avoid is to try and pack as much as possible into every box. You might choose to only pack large boxes. But while this can seem more efficient, it can make the move harder. The movers you choose to help you with your move may be comprised of remarkably strong people, but they won't be super-human! Take the time to pack lighter items in larger boxes and reserve the smaller boxes for the heavier items. Your movers will thank you – and it will help the move go faster.
Moving is often necessary and you should never avoid the moving process simply because it is a huge task. The rewards of your hard work far outweigh any immediate stresses you may feel, so consider utilizing these advices and enjoy the home moving process.
Article Submitted By Community Writer