'Your home is your castle' as the saying goes.  As such, one rite of passage – at least when it comes to homeownership – is home improvements. Heck, we have several TV channels dedicated to it, not to mention the superstores, magazines, and websites. However, one challenge for the average homeowner is how to pay for your improvements. 
I mean, anyone can dream to knock out the kitchen wall, or build out an ensuite master bedroom but paying for it is another thing altogether. But you don't need to fear as there are several ways to pay for home improvements and this article will explore some of the best.
Personal Loans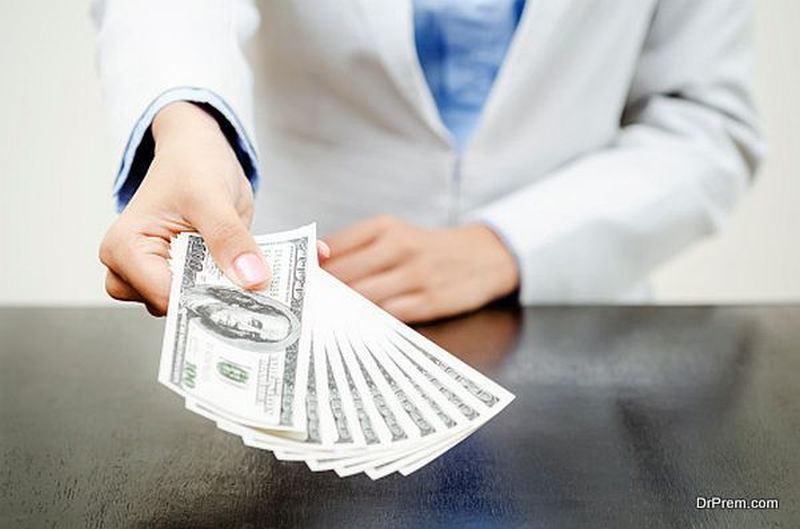 If you have good credit and you have the ability to pay back to the loans ahead of schedule, then this may be an option you want to explore – especially if your project is rather small.  On the plus side, an unsecured loan will allow you to get the cash you need without needing to pledge your home or other assets.
However, unsecured loans are not for everyone. First, you will need to have an excellent credit score to qualify and the implied risk of unsecured loans generally results in a higher interest rate.
Now, unsecured loans are not all bad. Just remember they are best suited for smaller projects which will be completed in a month or two and which can be repaid in less than one year. If your project does not meet these criteria, then you might want to consider another option.
Home Renovation Loans
You might not be aware, but the Federal Housing Administration (FHA) has a program which helps homeowners to improve their homes. This is called the 203(k) home renovation loan program and the funds can be used at the time of purchase or even after you already own your home.
As these loans are insured by the government, the down payments tend to be low – often in the 4% to 5% range. With interest rates on the rise, this is a big plus for a homeowner who needs to borrow to make their planned improvements a reality. However, the process for the 203(k) can be quite cumbersome and some of the requirements might not fit the needs of all homeowners.
Cash-Out Refinance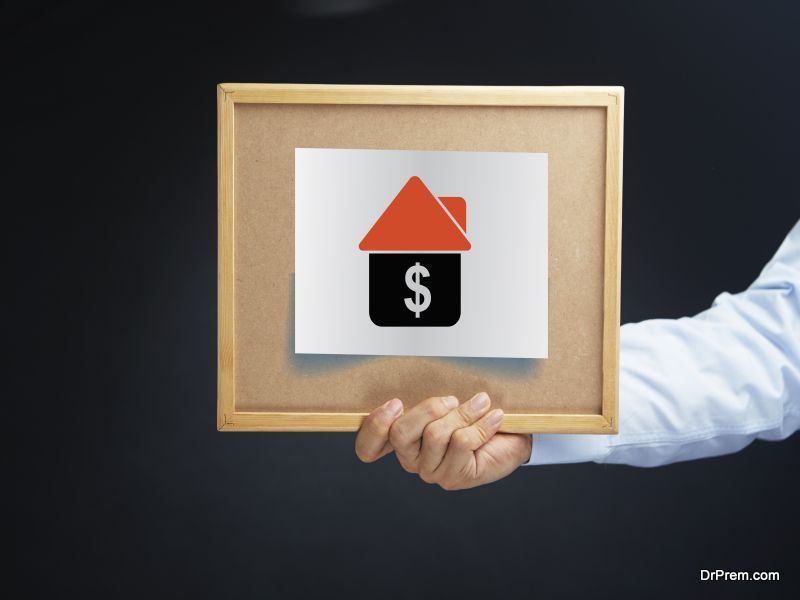 Granted these loans gained a bit of a bad name following the financial crisis, but tapping into the equity you've built up in your home to pay for your planned improvements might be the way to go.
With interest rates starting to creep back up a potential refinance could end up costing you thousands over the life of the loan; especially if you have a relatively low rate on your home already.
One way to offset this is by getting a second mortgage or line of credit on your home equity. This will give you the cash you need without needed to refinance the entire first mortgage on your home. Just keep in mind that these loans tend to be better suited for homeowners with perfect credit. 
Reverse Mortgage 
If you are 62 years old or older, then this might be a good option to pay for your planned home improvements. The plus to using a reverse mortgage to pay for your home improvements is that you won't need to make any payments on the loan for as long as you remain in the home. And if you choose the line of credit option, then you can benefit from your home increasing in value over time. Don't just take my word for it, as you can browse ask the experts area here.
Savings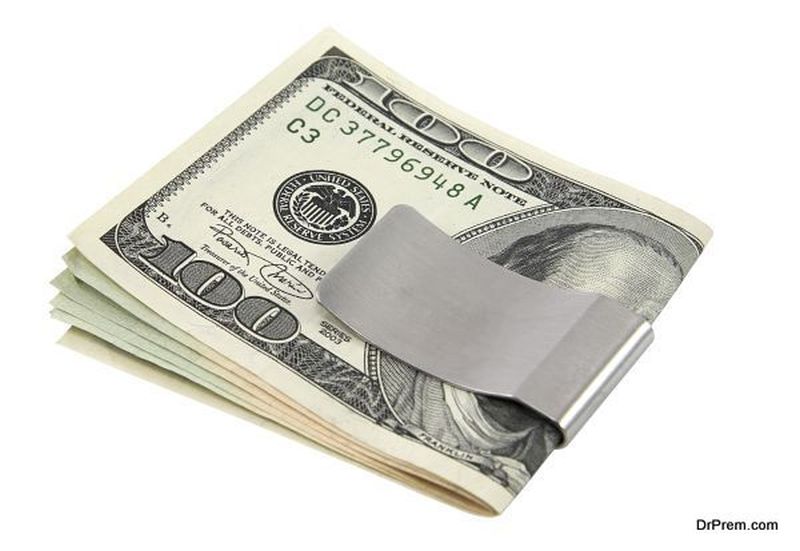 Cash is still king and no matter what other plan you use to pay for your planned home improvements, you should also budget to have some of the cash available via your savings account. The reason for this is simple. Plans change and most construction projects tend to run over budget. As such, having a 20% or more of the budget for your project already in savings is a very good way to start.
Credit Cards
A word of caution, we all do it but it does not make it right. Using your credit card to pay for home improvements is a slippery slope. As such, this should only be considered for supplemental purchases.
Article Submitted By Community Writer