Amazon has launched its security package for homeowners who are interested in smart security systems. The online retail giant has expanded into the home security market and may provide stiff competition to ADT, Vivint and other players in the security market. The smart move from Amazon is that the fee they are charging is a onetime fee, and homeowners do not have the hassle of renewing contracts every year. You can certainly go for any of the Amazon smart home security package if you are looking at fitting smart security in your home. 
Closer look at Amazon smart home security package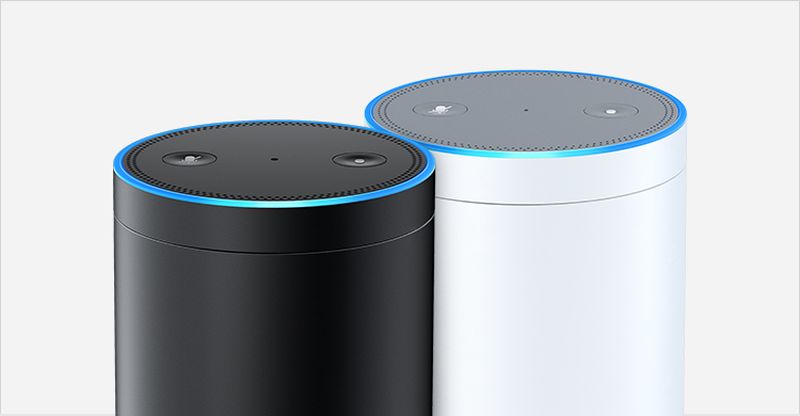 Amazon is offering its best home security services through an online portal. You can choose from five packages, which are customizable according to your needs and budget. The cheapest security package is priced at $240 and the most expensive at $840. You do not have to pay any monthly fee to use the services.  The packages consist of camera feeds, sirens, video doorbells, smart lighting and more.
A qualified professional from Amazon would install the Amazon home security devices. The biggest advantage seems to be that Amazon is not charging any monthly fee or setting up contracts for the packages. The exact plan behind Amazon's foray into the security segment is not known.
Experts are speculating that their motive could be to get users to associate the brand with feeling secure and trust. Especially as it has been trying to get their users to use the 'Amazon Key' service – a service in which users would allow Amazon delivery personnel to leave packages within their vehicles or home. Also, Amazon has tied up with quite a few Alexa compatible security systems, which has allowed it to design customizable security packages.
How it works
Once you decide to buy Amazon smart home security package, you just have to select the particular package you want. You can set an appointment with the installation expert from Amazon. Amazon's expert will discuss your requirements, finalize the package suited for you and order the relevant Amazon home security devices. Then a second appointment will be scheduled, at which time the installation expert would configure your security devices and install them. He/she would also teach you the correct way to use the security system.
Overview of the security package offerings Amazon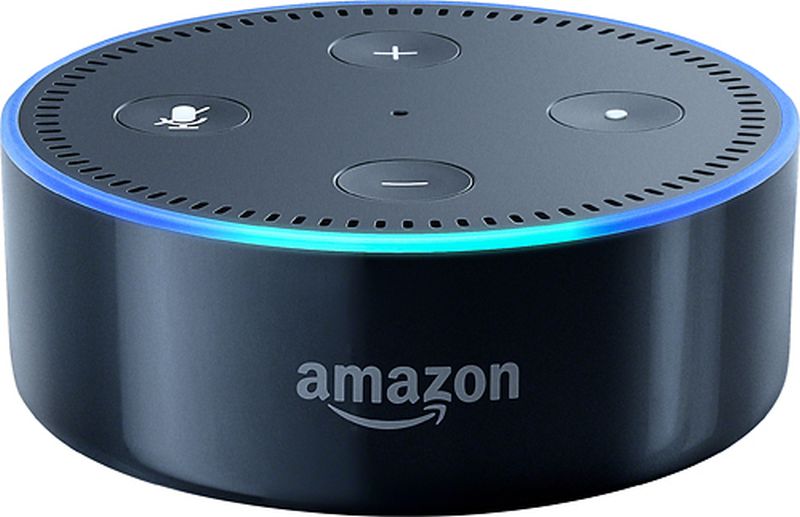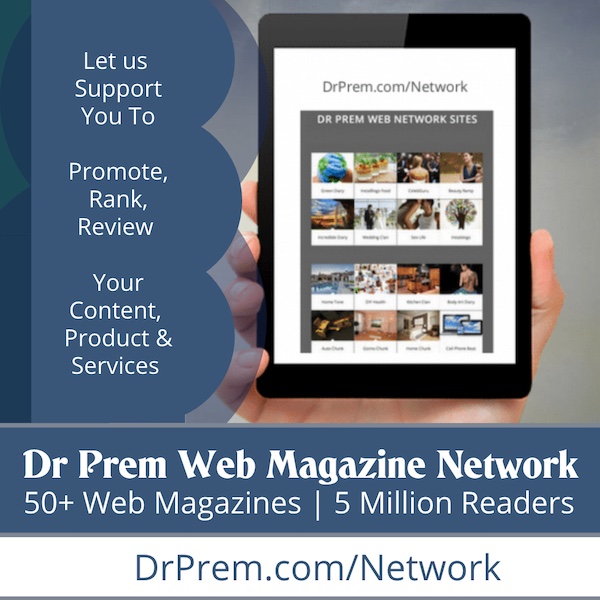 You can choose from five packages. All the packages include the Amazon Echo Dot.
Smartest
The name implies that it is the best home security services package from Amazon. According to Amazon, the package is quite comprehensive, which would cover the whole home. As they say, the best services do not come cheap – the $840 price tag is quite high, to say the least. But then, it includes water and CO sensors, smart lighting, front door video camera feeds. Ring Video bell, air quality sensor, leak and flood sensor, and a siren, which can warn away unwanted visitors. All these excellent devices are connected and controlled via the Wink hub app.
Outdoor Base
This package is the cheapest from Amazon, as it is priced at $240. Echo Dot, outdoor and indoor lighting are the features of this basic pack. The fee is inclusive of installation and advice from Amazon smart home security package experts. The function of this security system is to control your home's lighting, so that it appears that your home is occupied even when you are out.
Outdoor Plus
With Outdoor Plus, you get an Echo Dot, outdoor and indoor lighting and a Ring Video front Doorbell. The price too increases to $490, with the inclusion of this feature in your Amazon smart home security package. Ring is one of the Alexa compatible security systems which Amazon has collaborated with.
Indoor Base
This Amazon smart home security package has been designed specifically for renters. People who live on rent usually cannot make physical changes to the rented home. At $320, you can get window/door/motion sensors, smart siren and a great 1080p camera, along with a Wink hub to run all these Amazon home security devices. Makes sense as you can take your security system with you when you move to a different home.
Smart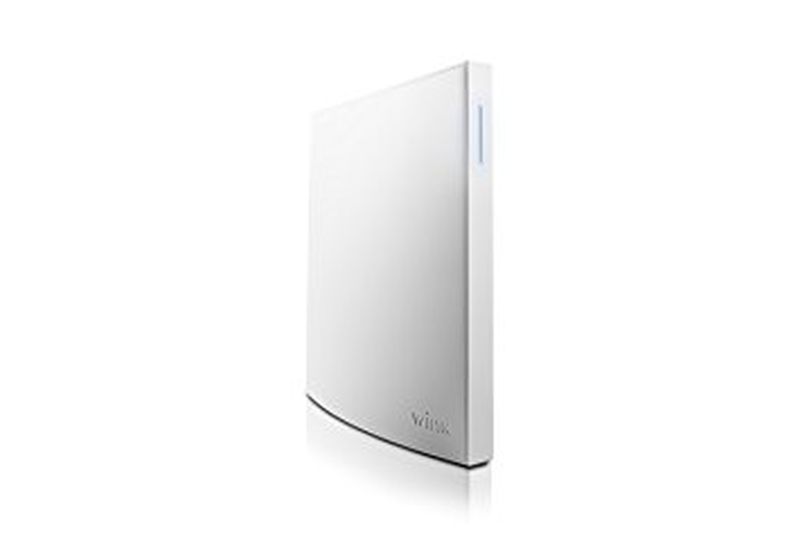 The Smart package, at $575 is the Amazon smart home security package a step lower than the Smartest. It does not have outdoor lighting, camera and safety sensors, which you can find in the Smartest package. It has a siren, video doorbell, indoor lighting, Echo Dot and Wink Hub 2. A good haul for the price!
Amazon Echo Dot and Alexa
As each package contains the Echo Dot, we thought it pertinent to give some more information about it. It is a speaker which is voice activated with Alexa, the home assistant. Alexa awakes when you call out her name, and can perform multiple functions – stream music from Spotify, Pandora and Amazon Prime Music, play podcasts, check facts and wake you up.
With the security packages, you get the Echo Dot, which can keep you engaged. The new security packages from Amazon are amazing and seem to be aimed at all segments of society – the smart home beginners and the experienced. Furthermore, the amazing home gadgets that come within the package offers a lot of benefits.