Moving abroad is a great adventure in every aspect. You are excited to explore new places, make new friends, discover new cultures and so on. But when you consider moving your furniture and all other items overseas, and especially the costs involved in doing so, that's when anxiety takes over.
You would know that the cost of moving just a few of your belongings from the States to the UK can range from as little as a few hundred dollars to as much as several thousand dollars or even higher.
Whether you are moving to England for personal reasons or due to your job, you will surely have a lot of stuff you need to take along with you. But before you start sweating over the heavy costs you are about to incur, read this two-minute article that explains how international moving costs are calculated.
Since an international move takes into account different factors like the weight of goods, moving distance, mode of delivery and so on, moving costs will, therefore, vary for different people even if they are moving to the same area.
Size, weight and distance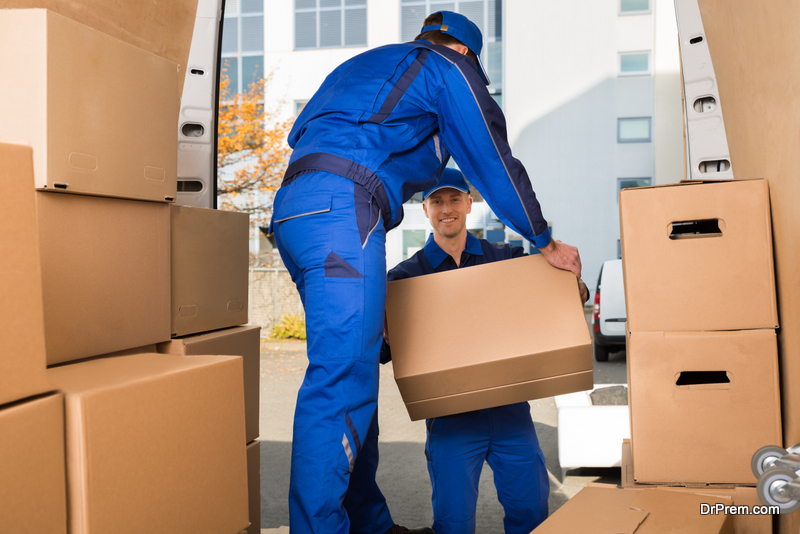 While statewide movers only consider the weight of your belongings to be moved, international movers consider the cost based on size of goods and their weight after they have been packed appropriately.
This is because the weight of the packaging material affects the overall load the company has to ship overseas.
Mode of delivery
When moving overseas, you have the option to ship your belongings either by sea or by air.
Although sea freight is cheaper, make sure that the company you are hiring is set-up for home moves or only deals with freight shipping. Needless to say, a shipper who specializes in moving household items is better suited for the task you are looking for.
Moreover, it's important to know that besides being more expensive, an air freight company may not be willing to transport some or even all of your belongings, based on their weight and the number of items.
Warehouse and temporary living costs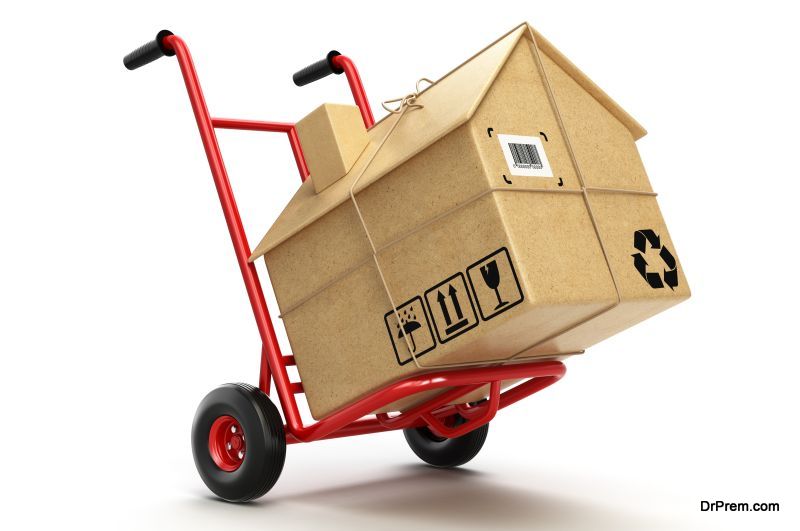 You will incur additional costs when your goods have to be kept at the port or a warehouse while waiting for customs clearance. Moreover, if the rules and regulations require you to be present beforehand or report in person for the collection of your belongings, then it goes without saying that you will have to spend further on living in hotels, food and other expenses that will arise as you move.
Documentation
Documents including customs, taxes, port fees and so on affect the cost of moving internationally. However, the documents you require will be based on where you are moving and therefore, a reputable international moving company can tell you precisely what you need.
Packing and unpacking costs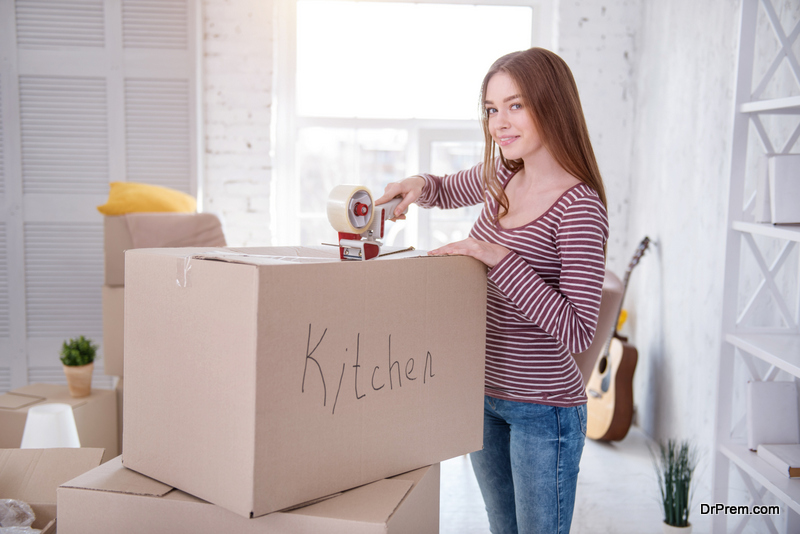 While you may save money by unpacking the boxes by yourself, there is however, no way around not paying for packing materials before you move. You may buy bubble wraps, tape and boxes by yourself but will most likely have to let the company inspect before you pack.
So, based on these factors and the total amount of services you opt for requiring from a shipping company, the overall cost of moving to England from the U.S.A. can range from $1,000 to $10,000 or more.
Book an appointment with an international moving company that provides you an estimate quote, which will give you a fair and accurate idea of what to expect. After all, you might not be required to pay the huge sum that you are dreading.
Article Submitted By Community Writer