When you have a plumbing issue, you have a big decision to make. Should you hire an unlicensed or a licensed plumber? The decision is actually much easier than you might think. Licensed plumbers offer benefits you simply cannot get with an unlicensed plumber. That's why you should always go with a reputable licensed plumber when you need plumbing services.
1. The Background Check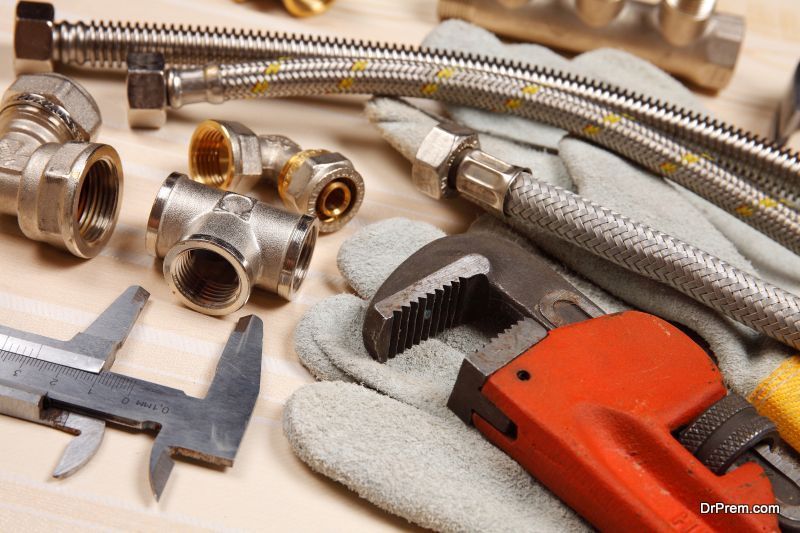 You wouldn't let just anyone into your home, and that includes someone providing plumbing services. Plumbers have to undergo a background check before obtaining a license, and they must continue to pass background checks to maintain it. Hiring a licensed plumber is the only way to ensure the person supplying the services does not have a criminal record.
2. Quality of Plumbing Services
Licensed plumbers receive the necessary training to complete jobs properly. They study everything from tools and piping to sewer and gas lines. They understand which parts are needed for each job, and they also stay up to date on building codes.
The same is not true for unlicensed plumbers. Since they haven't undergone training, they are likely to make mistakes. They might install a water heater incorrectly or replace pipes using improper techniques. Mistakes like this can actually cause your home to flood. That means an unlicensed plumber can leave your home in worse shape than they found it.
3. Safety Issues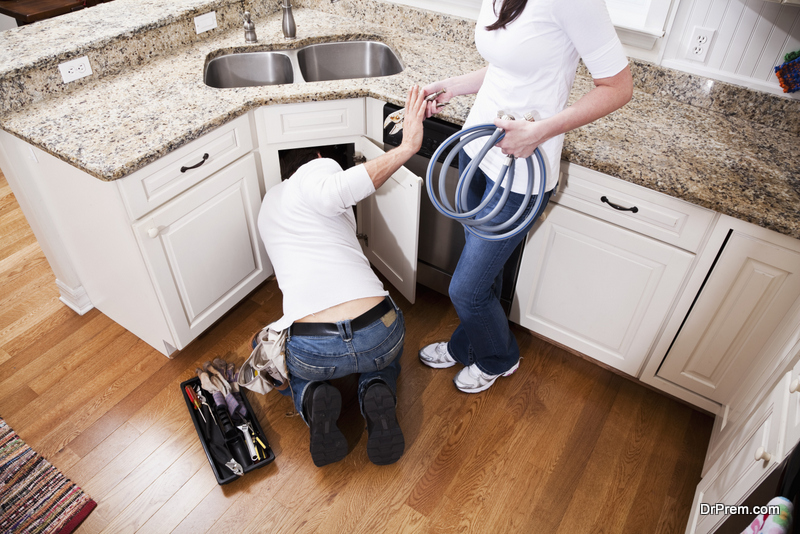 Licensed plumbers know how to provide plumbing services while keeping your family safe. On the other hand, unlicensed plumbers could cause gas leaks, sewer leaks, chemical poisoning, and even electrocution. That's because they don't have the same skills as licensed plumbers do.
In other words, you could end up putting your life in danger if you have an unlicensed plumber provide plumbing services.
4. Insurance Coverage
Licensed plumbers are expected to carry liability and worker's compensation insurance. The coverage doesn't just protect the company that's offering the plumbing services. It also protects the homeowner. If a plumber accidentally damages your home, the insurance company will step in and pay for repairs.
Unlicensed plumbers often don't carry insurance, and that means you'll be responsible for covering the cost of repairs. Don't expect to turn to your homeowner's insurance for help, either. Many home insurance policies don't cover plumbing work that's completed by an unlicensed contractor. That means you'll be out of money and still need to fix your plumbing.
5. Fair, Accurate Quotes for Plumbing Services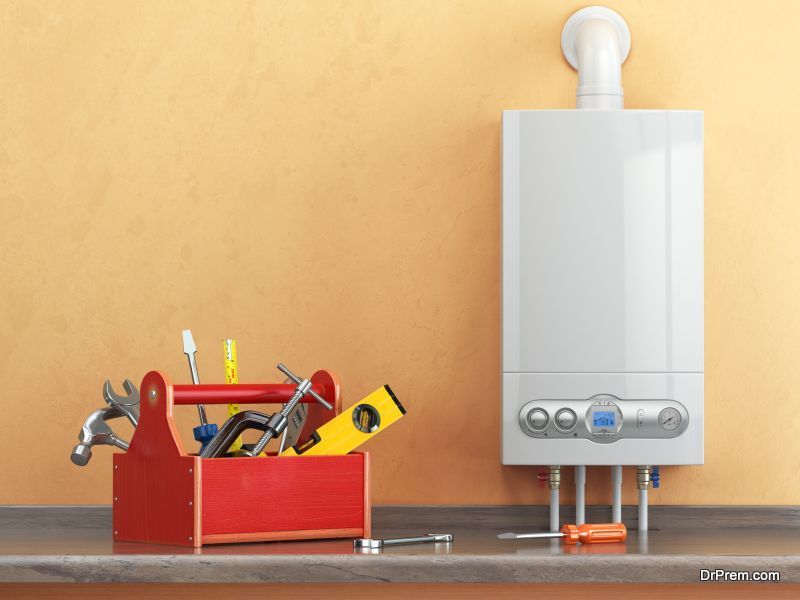 A licensed plumber takes their job seriously. They know that their reputation is on the line each time they go out to complete a job, so they provide fair and accurate quotes.
Unlicensed plumbers often run scams, though.
13 Investigates in Indianapolis ran a sting on unlicensed plumbers. The investigators had a licensed plumber remove a hose from a water heater and leave the water dripping on the floor. One unlicensed plumber tried to diagnose the problem without coming out to see it, and not surprisingly, he was wrong in his assessment. He would have made the homeowner pay for an unnecessary repair that was much more expensive than what was needed. It's common for unlicensed plumbers to try to make more money than necessary.
Licensed Plumbers – The Best Way to Get Quality Plumbing Services
Don't let just anyone provide you with plumbing services. Choose a licensed plumber, and you will likely save money in the long run. In addition, you will keep your home and family safe when your plumber is licensed.
Article Submitted By Community Writer