Do you like to rest on a soft couch or chair after a tiring day at work? Would you not prefer resting in a recliner over a mattress or a couch especially if you have back issues? Nowadays, sleeping recliners are the preferred choice when it comes to power nap or quick relaxation since they are crafted to provide muscle support and comfort while serving as an affordable alternative to a couch or a mattress.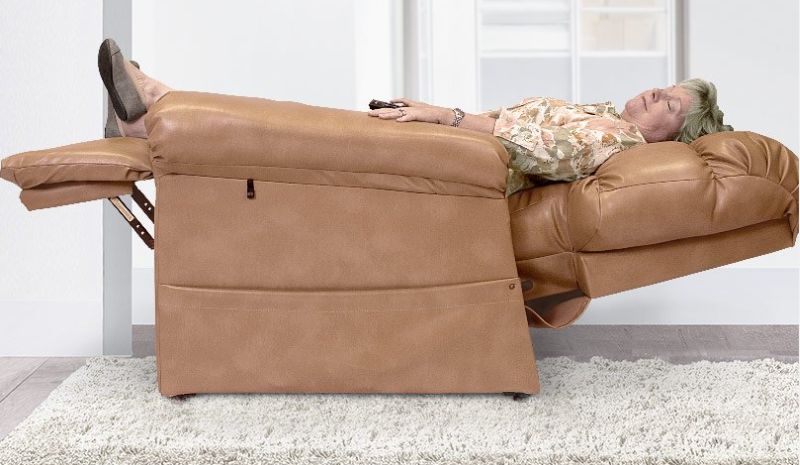 Recliners have been around since the early 1920s, but it was in the 70s and 80s where they become very popular. From simple designs and humble beginnings, recliners are now multipurpose. The Perfect Sleep Chair is a modern wonder. It can give you the comfort you need in any position. The powered recliner is controlled by a remote. This chair also has massage, heat, and lift to get you out of the chair easily.
Recliners are designed to provide comfort not only on your back but also on your leg and arms with customized armrest and footrest. Beyond the comfortable sleep and relaxation, recliners help solve physical issues and discomforts that you would usually get when you sleep on an ordinary couch or bed mattress. In this article, we will talk about the different kind of recliners and the factors that you should look for when you decide to purchase one.
Types of Recliners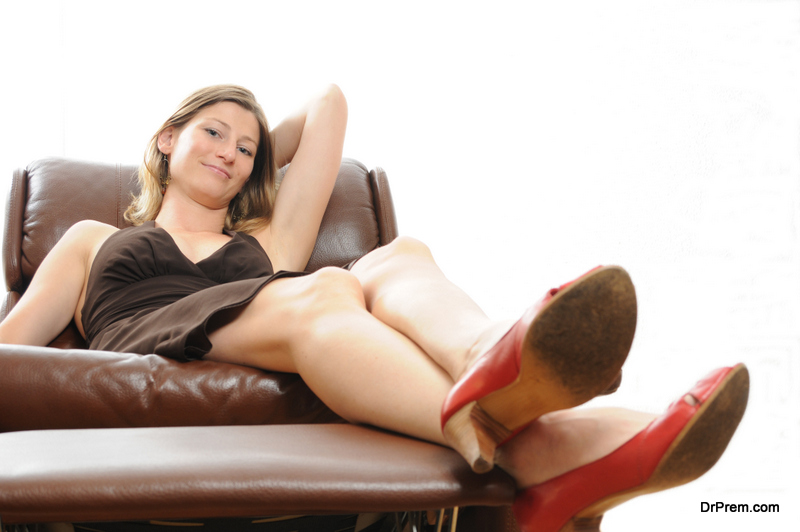 Recliners are becoming increasingly popular these days. Manufacturers from all over the world, in their quest to rule the market, have produced and developed different kinds of recliners to be unique and to attract the public. This resulted in different types of recliners that offer specialized comfort to its users.
Rocker Recliners
Just like its name, this type of recliner rocks and aims to let you sleep within its cozy seating. This type of recliner is a hit, especially to those suffering from insomnia or for those who are no longer comfortable sleeping on their beds. Most often, you can find this type of recliner in homes where there are babies. Usually, mothers would use this kind of recliner to rock their little ones to sleep without exerting too much effort.
Push-back Recliners
The push-back recliner has only one purpose, and that is to let you relax or sleep while you are binge-watching your favorite TV shows and movies.
Massager Recliner
The massage recliner is intended to provide different massage functionalities from your legs up to your back. Its primary aim is to massage your entire body. There are some massage recliners that are equipped with good lifting mechanism.
Wall Hugger Recliners
The wall hugger recliners are limited to several movements only. It is designed in a way that the user can only stand up and sit in the easiest way. While it usually occupies smaller floor space compared to other kinds of recliners, the wall hugger is not as popular as the other types of recliners.
Qualities To Look For
With the increasing popularity of recliners, buyers are now having a hard time choosing the best one for them given the wealth of choices before them. To ensure that you purchase the one that you really want and to get the best value for your money, here are some of the vital factors that you should look for when looking for a recliner.
Check How It's Built
Recliners come in various built types and material components. The most common types of material components are metal frames, metal coils, and leather. Among these materials, the metal coil is considered as the top choice of many users, especially those suffering from back pains. Cushions are only added for additional comfort and the metal frames are best for rocker recliners.
Inspect the Upholstery
The upholstery of a recliner affects other factors including aesthetics, durability, and maintenance. Although a recliner made of full grain leather material might be appealing, it entails a high maintenance level. There are also other common upholstery materials that are used in some recliners. This includes acrylic, wool, polyester, and microfiber among others. Every type of material comes with its own advantages and disadvantages and it simply depends on the user's choice or preference on how he can prolong the life of his chosen recliner.
Consider your Budget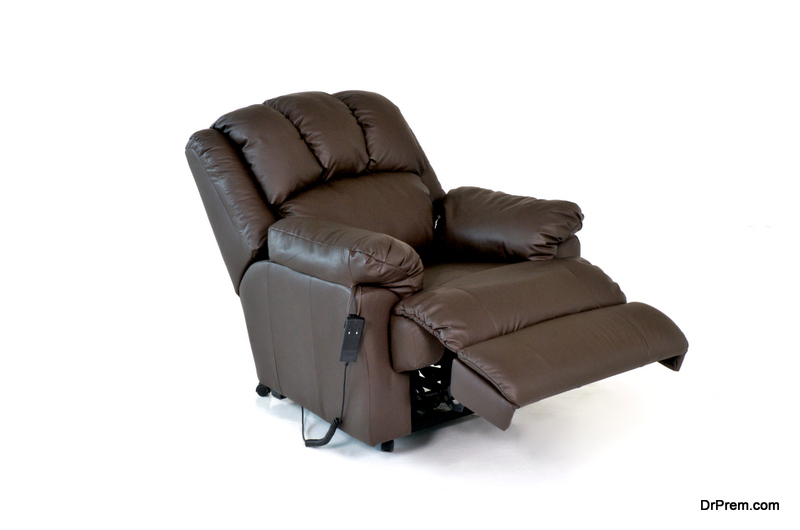 Given the wealth of choices available today when it comes to recliners, there are also varying prices which are usually based on the quality, build, and features of the recliner. Check your budget. If you are running low, you might sacrifice design and some features. But if your purpose is simply to find leisure, look for cost-efficient recliners. If you are looking for recliners that you will use for medical purposes, pay close attention to design and features.
Evaluate the Features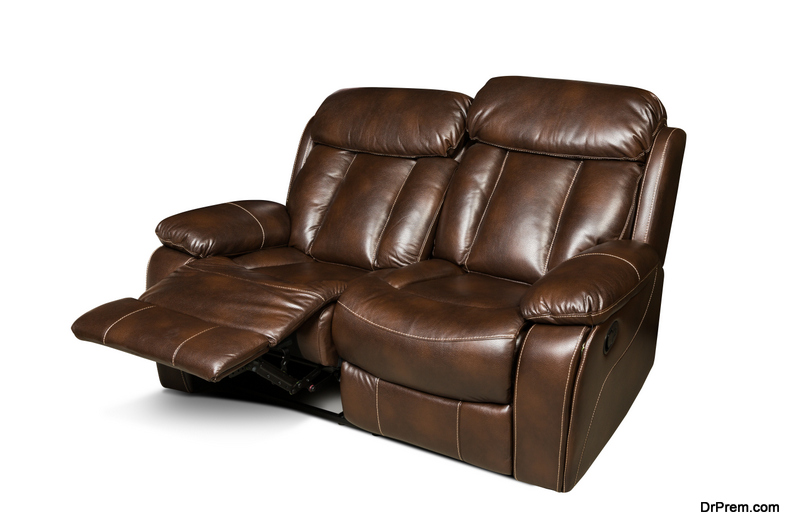 Since most recliners available in the market today offer a wide range of features, the easiest way to select the best one is to align the features that it offers to your primary needs. For instance, you want to purchase a recliner for medical purposes. If that's the case, you should look for a unit that comes with built-in heating functions or the one with rollers.
Do a thorough search and find the chair that will meet your needs. You will appreciate what a good, comfortable chair can do for you.
Article Submitted By Community Writer