No matter if you have a big or small backyard, you can always decorate it with your own hands to make the place look even more beautiful. Having a lawn in your backyard could be the best thing ever as a fresh green garden is everyone's escape. There are uncountable designs available to remodel your backyard. So, make sure you add all those things there that are actually helpful and make it look super cozy and appealing. If you are looking for some ideas for a backyard layout and designs then keep reading further as they are mentioned right down below.
1. Multi-Purpose Backyard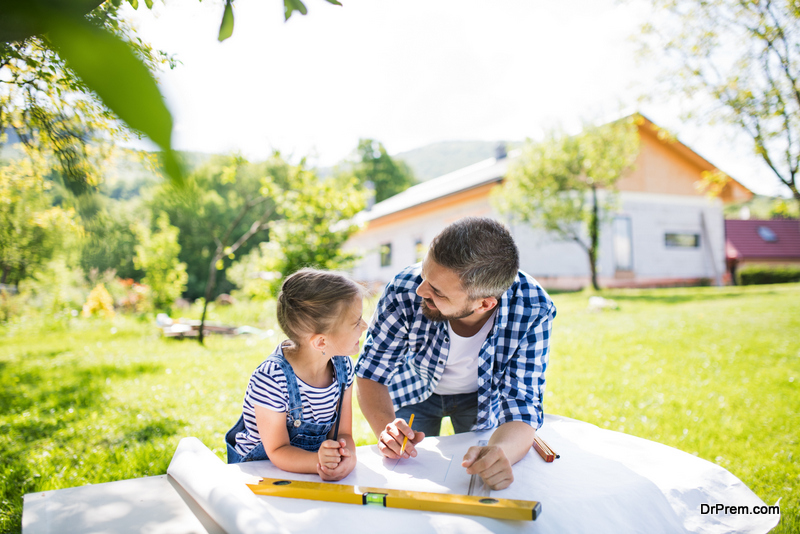 Well, you should always design your house according to yours and your family's lifestyle so that everything becomes useful. If we talk specifically about a backyard then, you can remodel it in a way that it fulfils every family member's desires. For example; if you have children in the house then make a small play area for them by adding a few swings. Moreover, if there are only adults then make a cozy sitting area with a swimming pool (if there is enough space). Having a multi-purpose backyard will be super attractive and everyone would love to spend some of their time there.
2. Personal Garden
If you love gardening then what else would be better than making your very own garden in the backyard? You can plant different species of beautiful, seasonal, annual flowers and trees which will make your backyard super eye-catching. You can also grow your own veggies and enjoy it in your meals. This is an extremely productive idea that will also make your backyard full of pleasant smell and purified air.
3. Make a Cozy Corner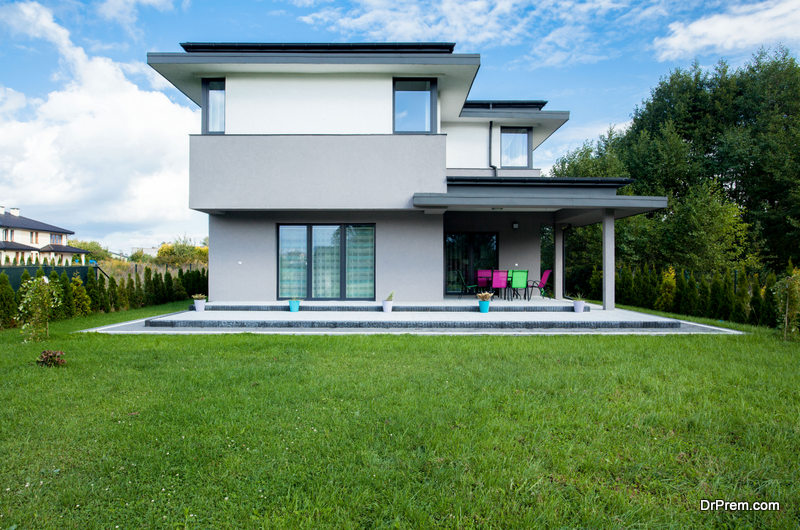 Obviously, there should be something to sit on and relax in that amazing backyard so, invest some in outdoor sofa set and throw soft, comfy cushions on it. Add a center table too and put some decorative items on it. A cozy sitting area is all everyone needs to make the most of their time in the backyard.
4. Reuse Old Items
We all need to admit that there is always something that is resting in your storerooms for several years and is completely useless. Be it old furniture or empty paint cans, people hardly find time to declutter their storeroom. So, search your storeroom for such items and reuse in your backyard. For example: you can paint the old furniture (chair, table, stool or bench. with funky colors and put them in the yard. Furthermore, you can use tins, paint them with different bright colors, put in it some artificial plants and place it somewhere in the garden to enhance the look and make the place more colorful and eye-catching.
5. Artificial Grass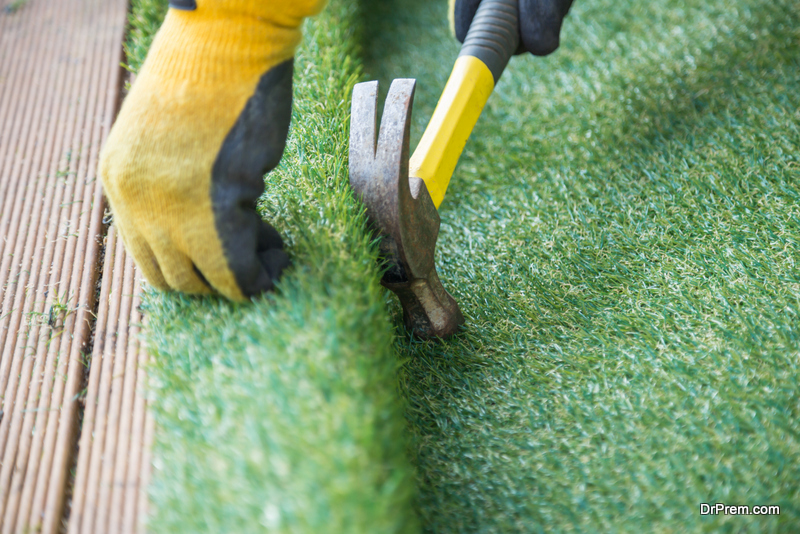 Artificial grass has gained popularity over the years and they have been very effective in maintaining a good garden. They look exactly like natural grass minus the maintenance and upkeep. You only need to brush them once in a while to pick up some debris or dead leaves. If you are someone who cannot maintain the garden properly then, installing artificial grass in your backyard is a very easy solution to this problem.
Article Submitted By Community Writer