Everything is available online now, including furniture for your home. There is a wide range of choice, as you can buy furniture of any style, from classic to ultramodern online. An advantage of buying home furniture online is that you can browse several online stores till you find the right pieces for your home. So, whether you are furnishing your entire home, or buying one or two furniture items, you are sure to find them online in stores such as https://www.jaxpety.com/.
Guide to buying home furniture online 
1. Browse furniture stores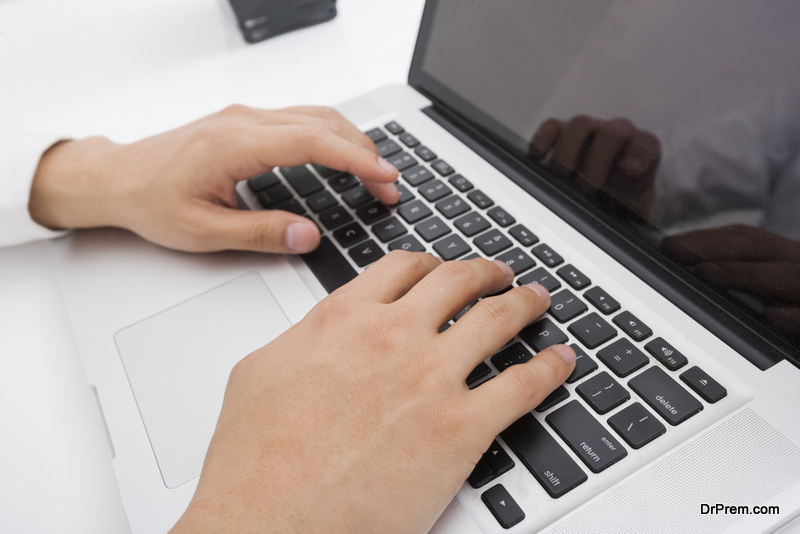 Browse enough stores and then decide on one. Look for an online retailer who has a good reputation. The website you buy from should be secure, so that your financial information is protected. Read about the company in detail, and do check if they provide valid contact information. Many popular sites give great deals on good furniture, as they have much lower overheads. 
2. Read the customer reviews
Before making an investment, read the customer reviews for the furniture item you want to buy. Many online stores allow customers to post reviews, which might stop you from buying something which has a very poor rating. 
3. Check for clear return policy
This is most important – there should be return policy, which should be a simple process as well. It's better to avoid stores which do not have return policies, as you might be stuck with a piece of furniture which is either too small or too big for your space. Or sometimes, the product might be damaged while shipping, and you will have to accept a damaged product. 
4. Shipping cost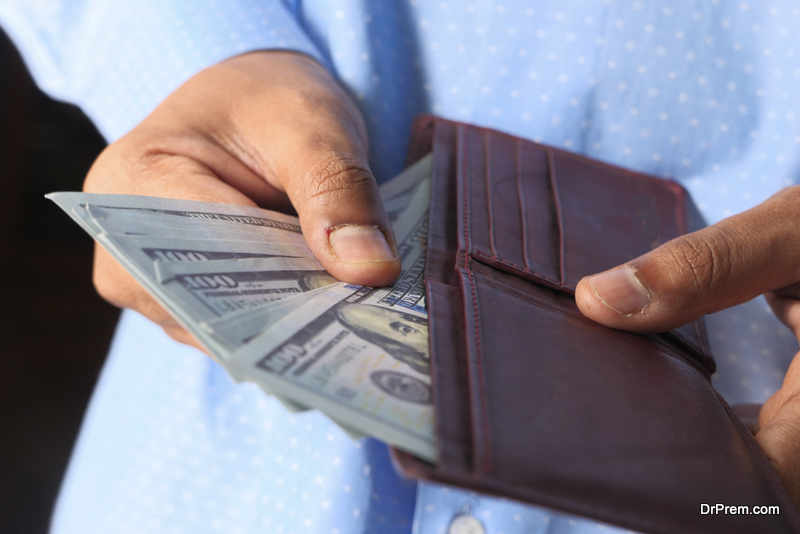 Some online stores may add the shipping cost to the product and offer for free, and others add it separately. If you want furniture which is not very exclusive, and affordable, browse several sites and find the one which gives a better deal, is transparent and has good reviews. 
5. Know your wood
Read about the different types of wood and wood derivatives before you buy. Solid wood furniture products are more expensive and of better quality, whereas composite wood or veneer is made from synthetic material or wood pulp. Veneer and composite wood items also last, and are more affordable. 
6. Check the furniture specifications according to your doorway
If you're buying a big sofa or the couch which looks so soft and inviting, make sure that it fits through the door. We have actually come across people who bought furniture items which were right for their space indoors, but couldn't fit through the doors or hallways! Always ask for actual measurements, so that you can check if the item will fit through the door easily.
7. Colors in general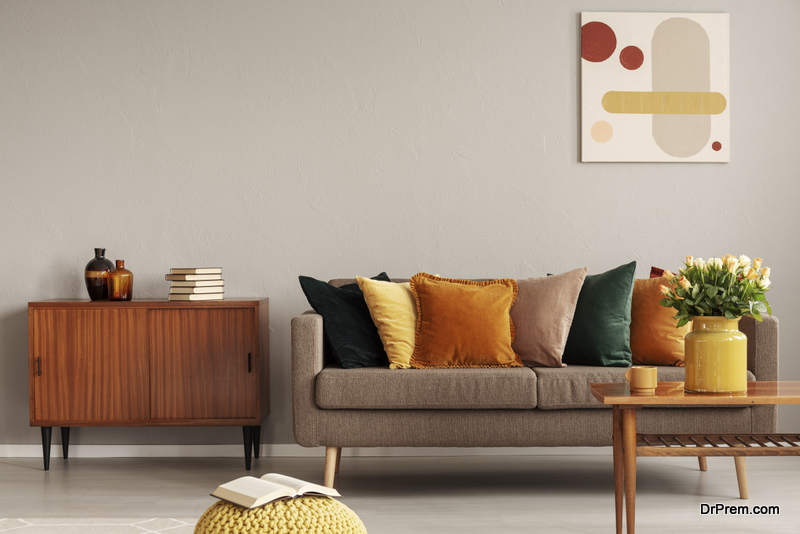 Mostly, sites try to present accurate photos, but still the colors you see online might be quite different in reality. Darker colors appear lighter online, which might be misleading. If you read the reviews, you might come across someone commenting that the colors were darker or lighter than expected.
8. Use the right keywords
Identify the style you are looking for, and then use the right words to search. Such as French Country, Classic, Modern, Farmhouse, Rustic, Shabby chic and so on. You will get better search results in this manner. 
How to buy dining tables online
Dining tables are one of the most common furniture items bought online. From two seaters to eight seaters, you can get any size and any type of dining table. While buying your table, you have to remember a few things.
For example, a distance of 3 feet around the table's perimeter and around the perimeter of the room. The remaining area is the maximum size of the table you can buy. Also, there should be a gap of 2 feet between the chairs, measured from one chairback center to the other's center. 
How to Buy Sofas Online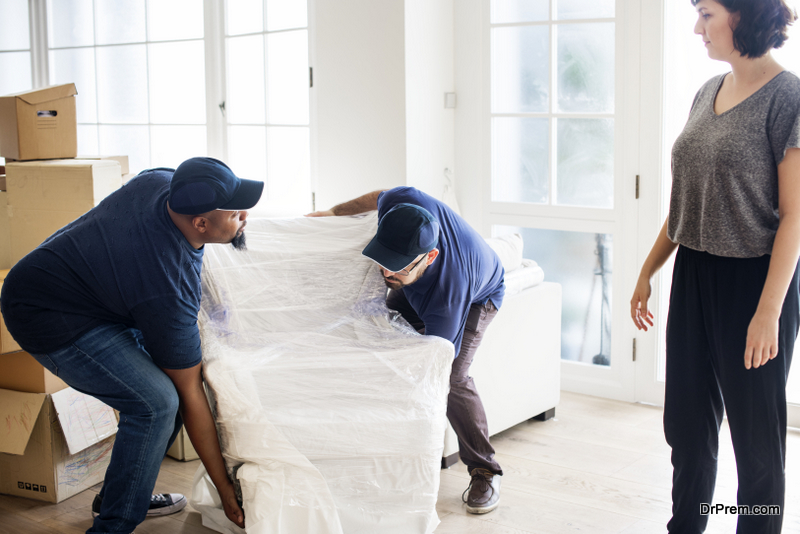 You have to decode the measurements of the sofa that you are attracted to. For example, if you want a 3 seater, then the length should be 84-96 inches, with height 34-38 inches and depth of 35 inches. But you should also check for the seat depth as this matters a lot in your comfort. Taller people need deeper sofa seats and vice versa. If you want to add throw pillows, consider that too, while checking seat depth.
As for sofa colors, it's better not to assume that you would be getting the exact same color as you saw on the screen. Experts suggest buying swatches of the sofa fabric matching the sofa description and observing the swatches in different light conditions, in the space where you plan to place the sofa.
Final Words
The advantage of buying online is that you get the items you need at great deals. If something is beyond your reach right now, put it on the wishlist till the price is affordable for you or look for coupons and sales.
Article Submitted By Community Writer