Over the past few months, our homes have taken on a whole new meaning. They are no longer the place where to relax on the weekends and wind down after work. They have become our gyms, offices, cinemas, parks, restaurants, and, above all, a safe place for the whole family.
Even if the first lockdown has taken you by surprise, now it is clear that some of the pandemic consequences are here to stay, such as remote working. So, a home renovation is a great option to design the ideal space for your new needs without investing in a new property. And, for this project, finding the right construction company is crucial. Let's see why!
Can Offer You Expert Advice
While you might have ideas regarding the end result of your renovation, not everything is possible or within your budget. An expert construction company is there to guide you in the choice of modifications and renovations that are suitable for your needs. Especially if this is your first construction or renovation project, you might need expert advice to understand what projects are suitable and how to integrate it with your current property.
Can Help You Bring Your Ideas to Life
Renovating your family home is something of great importance, and it should be a once-in-a-lifetime investment. Therefore, it is crucial to get it right the first time and ensure that the modifications will meet your lifestyle needs for years to come. Firstly, your construction company will help you better understand how to achieve your desired results.
Then, it all comes down to finding a construction company that can truly bring to life the ideas you have in your mind! Of course, this is not always easy, especially if you have a precise design in your mind. Nonetheless, the right renovation company will be able to listen attentively and use the teams' expertise to bring your concept to life.
Will Keep Your Budget Into Consideration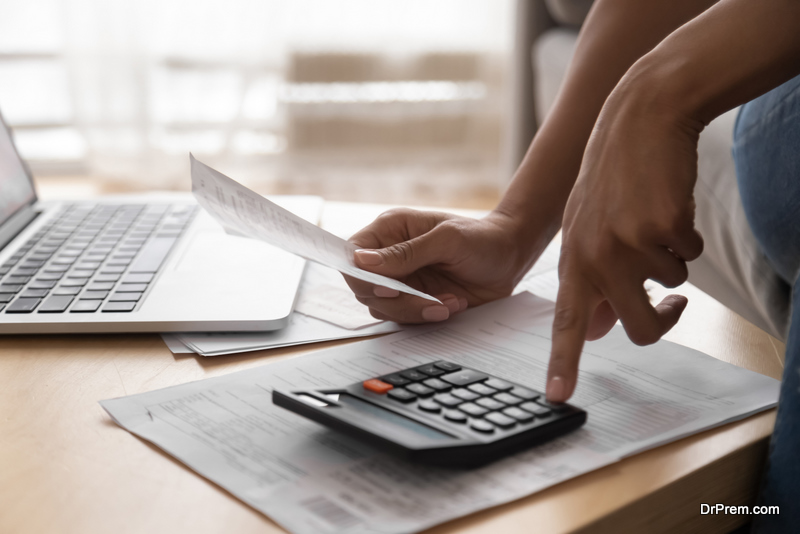 A beautiful family home that meets all of your family's needs is priceless. However, the reality is that there is always a budget to stick to when renovating a home. On average, in the UK, homeowners spend over £56,000 when renovating – not a small sum!
However, without the right construction company, you might find yourself having to find additional funds for unforeseen events and delays. A construction company that you can trust will be able to give you a precise estimate and stick to it!
Will Have a Diversified Team for All Your Needs
The right construction company for the job won't only include a small team of builders. While this is a valuable role in the project, renovating a home is a far more complex job that will require the assistance of designers and architects.
At the same time, having to hire these professionals separately can be a significant job, especially if this is your first renovation or alteration project, and you don't know what to look for in the right team.
And, of course, individually-hired professionals might not work well with the construction company you have picked. However, you can resolve all of these problems by hiring a construction company that already boasts an in-house team of professionals with different backgrounds, including builders, designers, architects, and surveyors.   
Article Submitted By Community Writer