For most Americans, healthcare is a sensitive and touchy subject. They dread going to a doctor – not because they might discover a fatal illness thriving within their bodies – but because even the smallest ailment might cost them thousands of dollars in medical bills. So many families have filed for poverty and bankruptcy after all of their savings went down the drain once their medical bills piled up. If you want to cut down on medical expenses or receive quality healthcare without worrying about the costs – read on some simple ways to save on your healthcare expenses.
Choose the best price and provider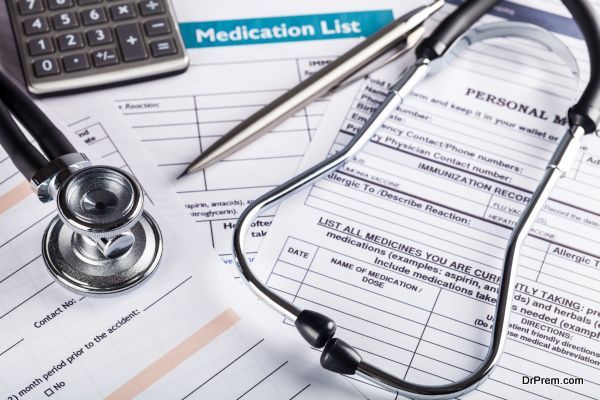 In America, you don't take your health with a pinch of salt. Even if you are equipped with the best health insurance or coverage, you can avoid paying unexpected medical costs in the future if you choose your provider and the pricing wisely.
Engage in comparison shopping. Go for the preferred provider option to ensure that almost 80% of your medical expenses are taken care of by your insurer. Get a grip on your medical costs by doing extensive online research.
But be aware, your sources should be reliable, legal and trustworthy. Being informed about your treatment provider and the healthcare expenses will protect you from unwanted medical debts in the near future.
Save more on prescription drugs
There are countless ways to save money on your prescription drugs. You only need to be alert about the offers and discounts that are already available.
If your ailment is a minor one, opt for generic medicines over branded ones. They are equally effective, and cost much less. However, if your illness is a major, life threatening one, then you must go for the ones prescribed by your doctor.
In case they prove to be expensive, shop for them online. Most online retailers sell expensive medications at discounted rates. You can also order your medicines in bulk from large medical shops and avail them at discounted rates.
Seek help from a bankruptcy attorney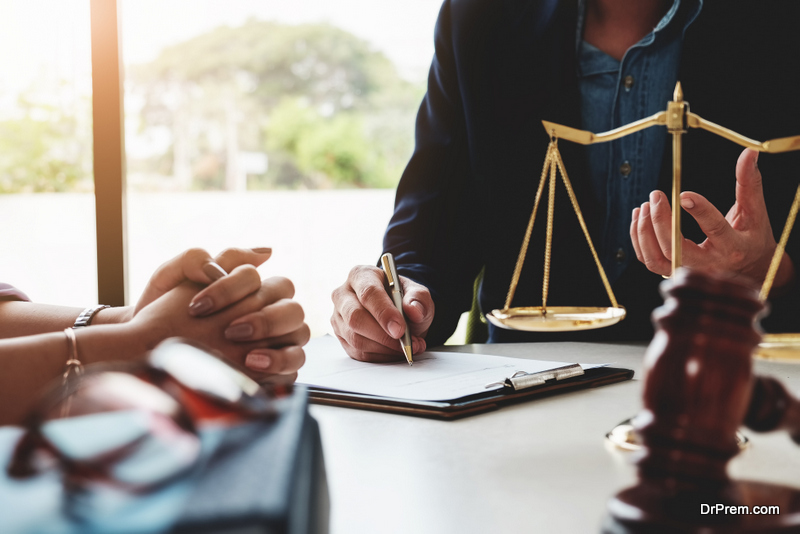 Major illnesses have deprived American families of thousands of dollars, spent ruthlessly on healthcare expenses. If you find that the past, current or impending medical costs have buried you under insurmountable amounts of debt, why not hire a bankruptcy attorney and save yourself from further trouble?
While solely on medical grounds, filing bankruptcy in Oklahoma is not possible at the moment, your attorney can guide you to file for bankruptcy in general, saving you from paying your medical debts and allowing you to rebuild your financial situation. These lawyers are the masters of their game, and under the given circumstances, they can expertly maneuver out of your financial plight. Give them a try.
Look out for the medical billing errors
Humans often make mistakes. And so do computers. And while you are stressed out and exhausted after arranging money for your healthcare expenses, while your trauma is at its worst, you might not even notice the minor billing errors that can potentially cost your thousands of extra dollars.
Ask your healthcare provider to send you an itemized bill along with the ones they have mailed you, since the former can provide a comprehensive breakdown of your medical costs and allow you to point out any billing errors, if present.
Request your insurer and your healthcare provider to audit your bills so as to ensure that no billing errors were made, costing you more than necessary. Also, ask for a receipt of all the services and medications you availed at the hands of your doctor. Keep them safe so you have a solid evidence in hand if your insurance company or healthcare provider tries to charge you more than required.
Article Submitted By Community Writer