Finding a stylish yet comfortable couch or recliner to have in your living room can be challenging if you suffer from back pain. When your back pain starts acting up, the last thing you want is to sit on an uncomfortable couch that will make the pain even worse.
Even if you are considering regenerating your stem cells for back pain to relieve this pain in the long term, finding a comfortable couch is essential for both before and after any procedures you may have.
Below are four stylish couches and recliners you can place in your perfectly decorated home that offer ultimate comfort for those with back pain.
1.   Kahuna Zero Gravity Massage Recliner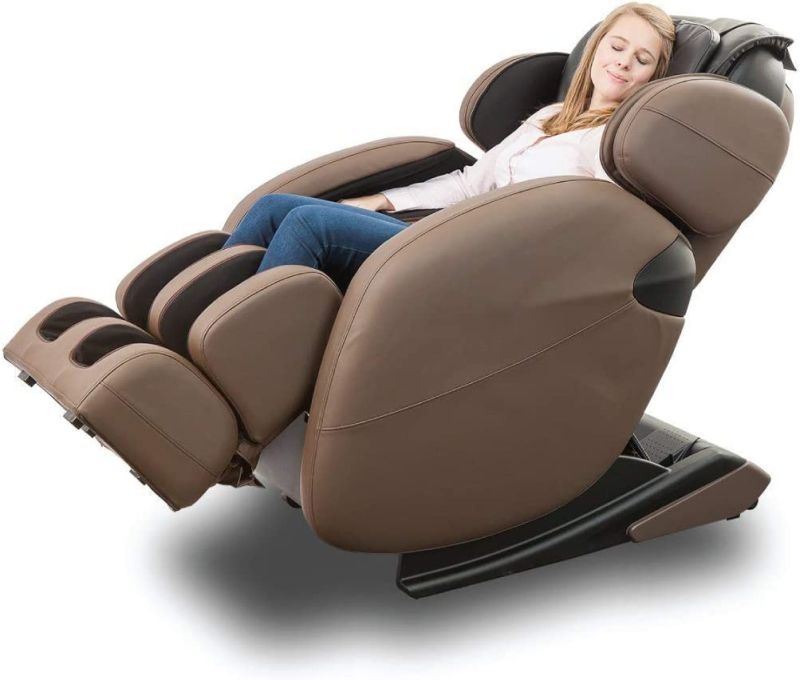 The best thing about recliners is that you can lean back and relieve any pressure that may be on your lumbar. The Kahuna Zero Gravity Massage Recliner has an ergonomic design that can help properly align your spine.
It also has full body massage features to relax you from your neck all the way down to your feet. With the innovative 3D scanning feature, the chair gets to know your body and helps you relax.
2.   Nanette Retro Oversized Sofa with Wooden Base
If your living room has a retro-modern design style, then the Nanette Retro Oversized Sofa is exactly what you need to elevate your interior design while relieving your back pain at the end of the day. With no-sag springs and a sturdy base, you can count on having improved posture while sitting on this sofa to help your back.
This couch is great for those of short or average height as it does not sit very high. If you are on the taller side, we don't suggest this sofa for you as it could worsen your pain.
3.   Newport Leather Retro Two Seat Sofa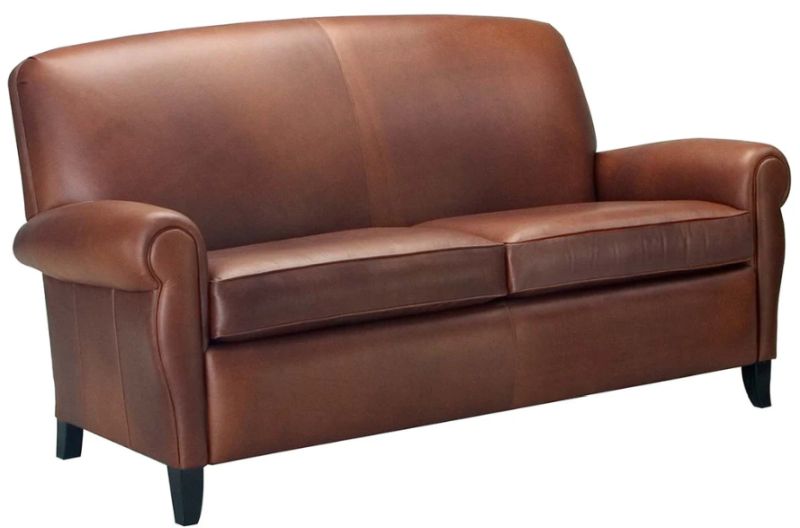 Decorating a small space comfortably and stylishly can prove to be a challenge. Fortunately, the Newport Leather Retro Two Seat Sofa makes it easier than ever! This stylish leather sofa comes in 30 colors and can easily fit in apartments.
The design with no-sag springs and an upright back can also help relieve any back pain you may be experiencing.
4.   Novus Zero Gravity Recliner
This high-end recliner not only gives your living room a futuristic element but will effectively reduce your back pain. The Novus Zero Gravity Recliner comes in soft leather and has a motorized setting to find aperfectly comfortable position.
For those with especially intense back pain, you can add a memory foam cushion to the recliner to get even more comfort and relief.
Article Submitted By Community Writer