Home improvements are always great. Apart from sprucing up your home, they can add some value to your home. If you are looking to remortgage, home improvements can also help you get improved deal and further simplify the remortgage screening process.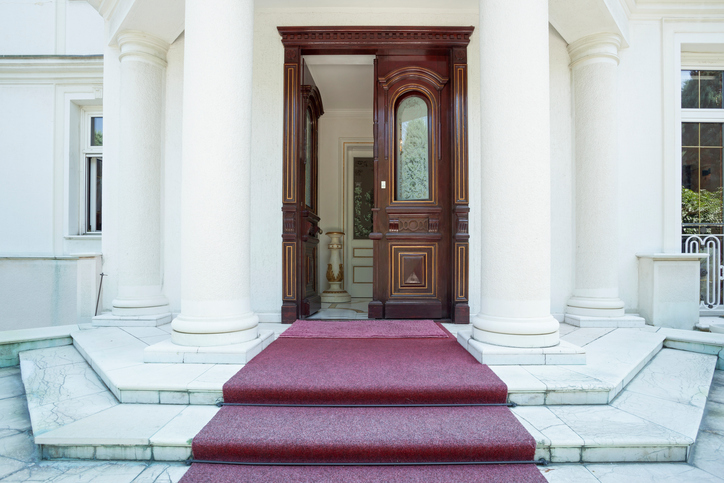 Improve The Appearance of The Front door
Spending a small amount of money on your front door can go a long way in increasing the overall appeal of your home. Basic fixes like repainting or decorating the front door, changing the house number post to a new one, changing the flower pot to a newer one can drastically change the look and feel of your home.
Fix Your Outdoor Lighting
Broken outdoor lighting robs your home of its shine at night and compromises the overall security of the property. Instead of paying a licensed electrician, you can buy a cheap set of solar lights and install them. The installation process for many such lighting fixtures is as simple as screwing the light fixtures into place, in sunny spots around your home. A property that gives off the vibes of adequate security will be looked on more favourable by insurers and during remortgage applications.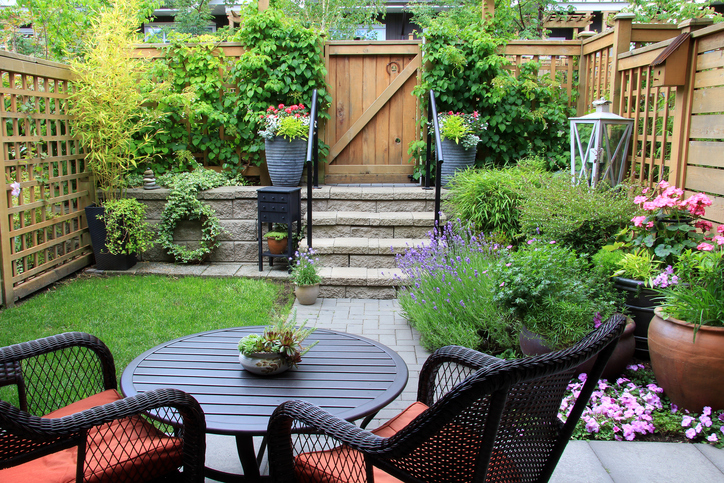 Patch Up Your Lawn
Spending some money on improving the look and feel of your lawn is a great way to transform the appearance of your home. Don't forget to fertilise properly. It is important to ensure your lawn will remain in pristine condition after harsh weather, like the winter for example, and continue growing during more favourable conditions.
Patch Up the Sidewalk
If you ignore small cracks in your home's sidewalk, you can be certain that it will only expand with time and deface the appearance of your property. You can use sealants to patch up the cracks in your concrete floors and many home improvement stores also have cheap products for sealing asphalt. Get the products that appeal to you and give your sidewalk and driveways a new look.
Pressure Wash Your Decks and Patios
Pressure washing your decks and patios is a great way to have them looking spick and span. You will need a quality power washer to get the job done. However, there is no need to buy one. Check your local home improvement store for power washers that can be rented. This way, you can get your outdoors clean without spending money on equipment you will only use rarely.
By making your home more attractive to you can improve its value.