The lifespan of a mattress depends on:
The quality of the materials
The manufacturing processes
Its use
and how well the owners take care of it.
If you're contemplating how much life your new, used, or old mattress has left and how you can prolong its life, or whether you should head to the Divan Beds Centre to purchase a brand new one. This guide covers all bases, starting with the estimated lifespan of different mattresses below.
Which Mattress Do You Have?
1. Innerspring Mattress – Lifespan 5.5 to 6.5 years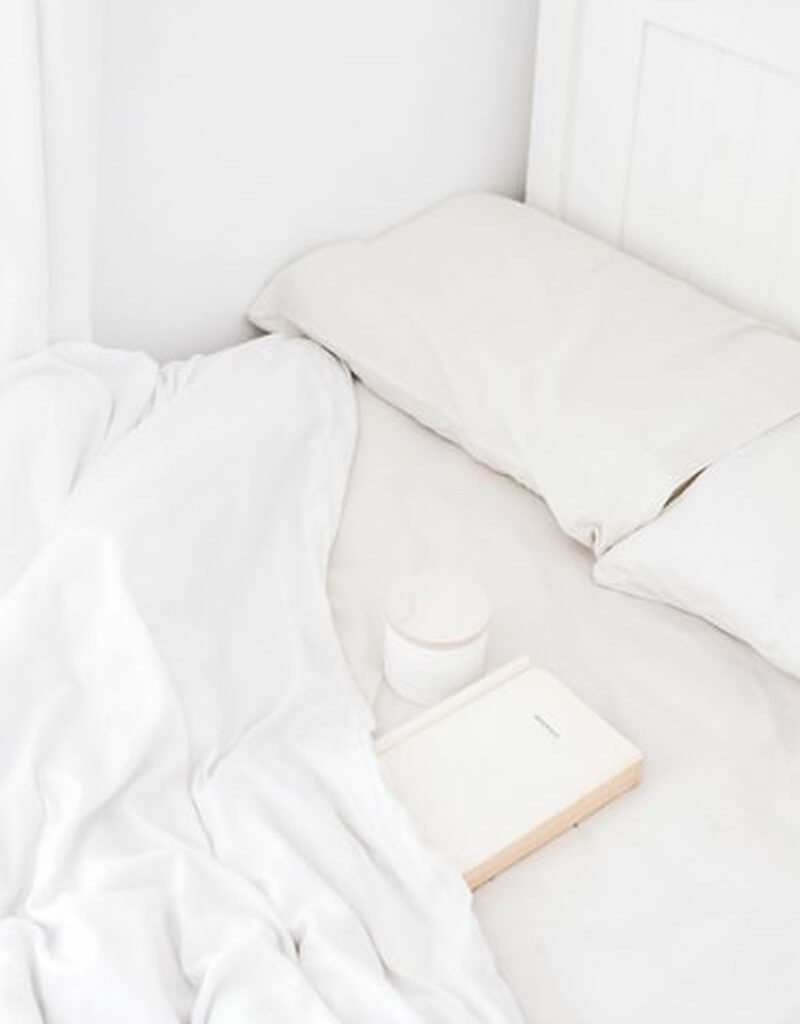 The innerspring mattress has large springy steel coils inside. Their resistance to premature softening is good.
2. Memory Foam Mattress – Lifespan 7 to 10 years
Memory foam moulds to the shape of a person's physique while sleeping.
3. Hybrid Mattress – Lifespan 5 to 7 years
The hybrid is a crossover mattress with both innerspring coils for bounce and foam for added support.
4. Water Mattress – Lifespan 5 to 10 years
A waterbed is constructed from a soft mouldable PVC material or similar and filled with water.
5. Pillowtop Mattress – Lifespan 6 to 7 years
An additional segment is added to the mattress's top layer and filled with padding in a pillowtop mattress.
6. Air Mattress – Lifespan up to 6 years
Airbeds are created with soft PVC foam layers and filled with air.
7. Organic Mattress up to 7 years
An organic mattress is made from recyclable material such as organic wool and cotton, recycled steel coils, and natural latex.
The above presents a brief explanation of different mattresses and their estimated lifespan.
Do You Keep Your Mattress in Good Condition?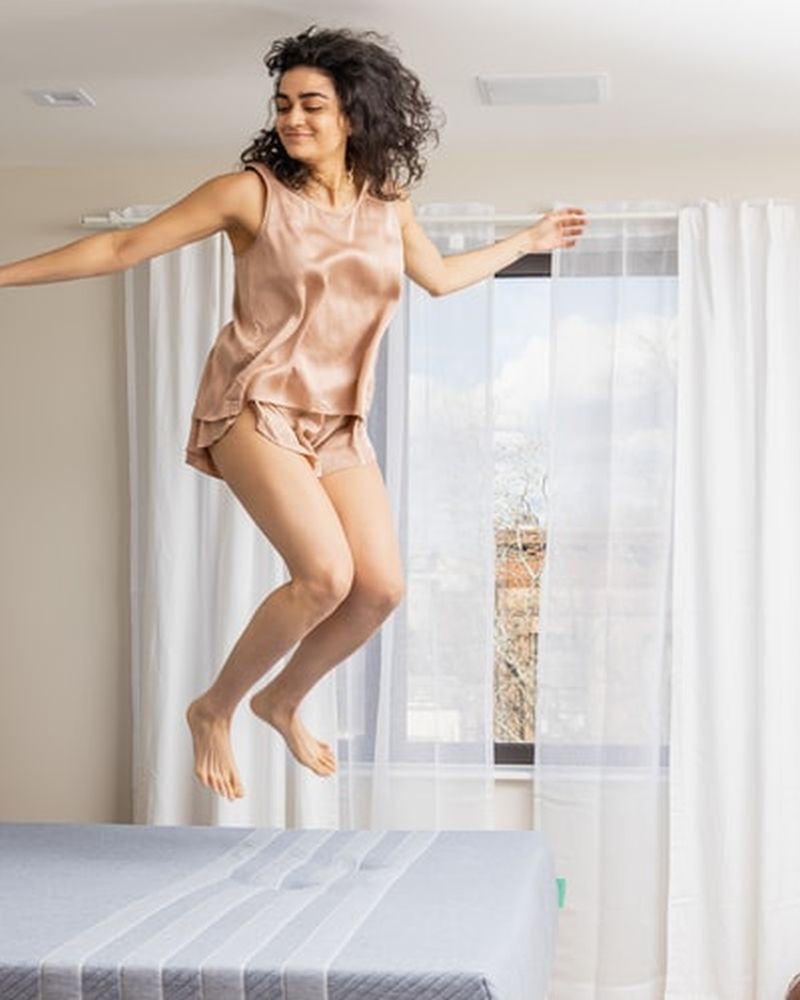 Whether you have a new or old mattress, here are a few helpful tips to keep your bed in top condition.
1. Mattress Protector
Before adding the bedsheet and making the bed, protect the fibres and mattress coating by adding a mattress protector to the top. In turn, you'll prevent spillages, sweat, and danger from potentially penetrating the surface and damaging the bed.
2. Use for Sleeping Only
To increase the longevity of your mattress, dedicating it to sleeping can help. This means avoid using it for lounging during the day.
3. Follow Mattress Instructions
Look at the label attached or instructions advising how to take care of your mattress. Following the guidance will keep the bed in optimal condition.
4. Hoover
Regularly hoover the mattress to remove dust and debris.
5. Spot Clean
Mattresses with pillow tops, fabric coating, and so forth will usually benefit from spot cleaning to mop up accidental spills.
6. Fresh Air
Open up the bedroom windows and leave the mattress to air regularly to avoid a damp and mildew forming on the bed.
Do You Need a New Mattress?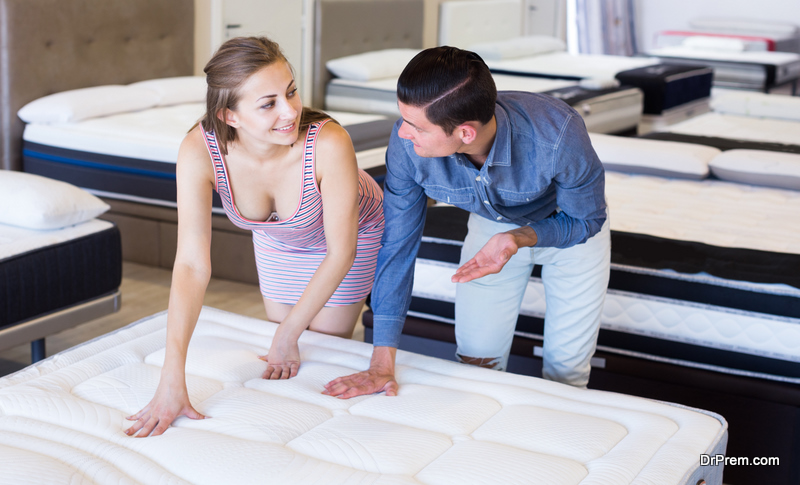 Suppose you're reading this post because you're unsure whether to ditch your old mattress and buy a new one. Here are a few tell-tale signs to help you confirm whether your bed needs replacing.
1. Visible Sagging
Dips in the mattress, caused by compressed mattress fibres, memory foam growing softer, and springs losing elasticity will cause visible sagging. This is one indication the life of a mattress has expired.
2. Lumps and Bumps
Mattress padding is prone to moving around over time, causing an uneven surface for sleeping. So if you're finding lumps and bumps in your mattress, it could be time to get a new mattress.
3. Aches and Pains
A supportive, comfortable mattress conducive to a pain-free nightly sleep is essential. As such, if your bed keeps leaving you with aches and pains, you may want to think about buying a new one.
While aiming to take the best care of your mattress is vital to protect its life. It's also important to be mindful of whether you've outgrown your mattress too.
Sourcing a new mattress is about taking care of your sleep hygiene and supporting your body for at least 7 hours a night.
As such, it's an important decision and purchase to make, which shouldn't be pushed aside, especially if the lifespan of your current bed has passed.
Article Submitted By Community Writer