Safety of the children inside the house is the number one priority for parents. This is especially true for first time parents who are still learning and dealing with the ropes of parenthood. Well, more than making the house beautiful and elegant, the fact that it should be child-friendly and safe goes first.
We prepared some tips to help mommies and daddies out there to keep the household always clean and safe for children.
Tip 1: Always clean the floor especially of small items that children can swallow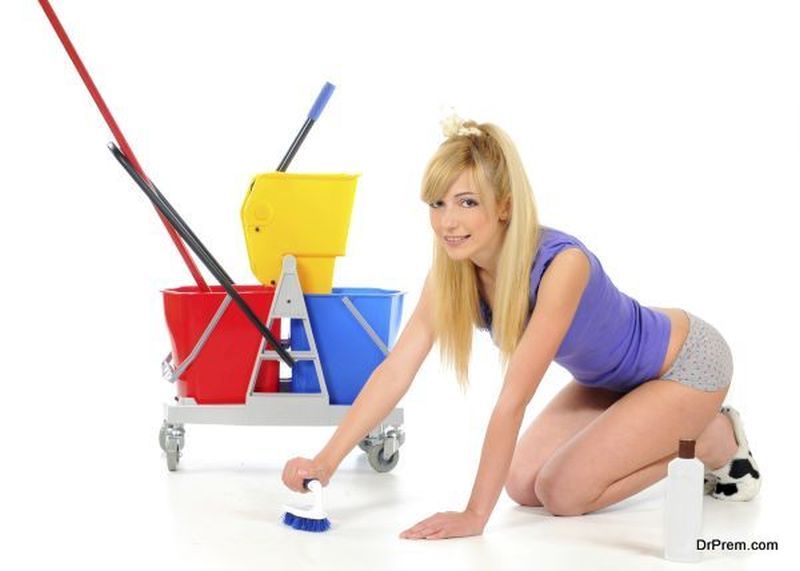 Children are playful and they love to play with toys and whatever they see lying around within their reach. Also, children are curious by nature and it is very common that they swallow whatever they have their hands on. So be careful of little items wandering on your floor. Be sure to always clean your floor area. To be 100% sure, make sure to use vacuum cleaner all the time. You can get great Dyson deals online from Harvey Norman. 
Tip 2: Hide electric outletsand put safety cap or seal on
One of the most dangerous things in the house are those electric outlets and sockets. It is best that you keep them in hidden places like at the back of big furniture or in high places out of reach of little children. Also make sure to put safety cap on to avoid accident. 
Tip 3: Put fragile furniture in high areas of the house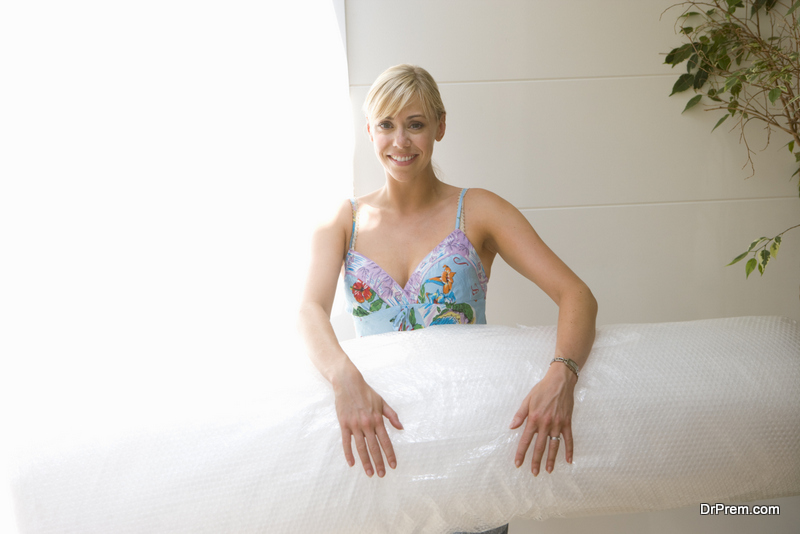 Toddlers love to run around the house and it is easy for them to hit furniture like vases, figurines and others. It is advisable that you put your fragile furniture in high areas to keep it safe and most of all, your children safe as you do not want them getting cut or bruised with shattered glasses. 
Tip 4: Disinfect the rooms regularly
It is not enough to vacuum the floor every day. When you have baby or toddler in the house, you should make sure that the entire house is free from germs and bacteria to prevent them from getting sick. It is recommendable to disinfect every room regularly to kill germs, viruses and bacteria. 
Tip 5: Always change curtains, bed sheets and pillow cases every week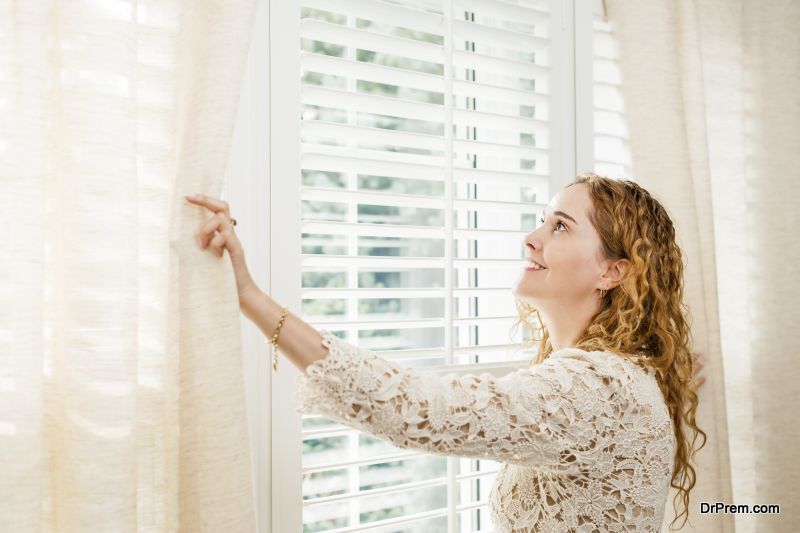 Little children have very sensitive skin and weak immune system. So make sure to change your curtains, bed sheets and pillow cases every week to keep everything clean and fresh all the time.
Tip 6: Hide pointy objects away from children
Lastly, make sure to hide pointy objects like knives, scissors and other tools that can cause accident. Do not leave those things unattended especially in places that are within the reach of your young toddlers. 
It is important to be confident that your children are safe in your home. They stay there most of the times so you should do your best to make it a safe, clean and happy environment for them. This way, you can feel at ease even if you are away. Lastly, make sure that there's always an adult watching out for your children to avoid any accident in the house.
Article Submitted By Community Writer