Home renovations can add value to your property, so if you are thinking about selling in a few years why not consider making some changes now. The aim is to make changes that add more to the value than they cost to complete, which is tricky but there are some that will get you pretty close, so here are some ideas to get you started.
A Conservatory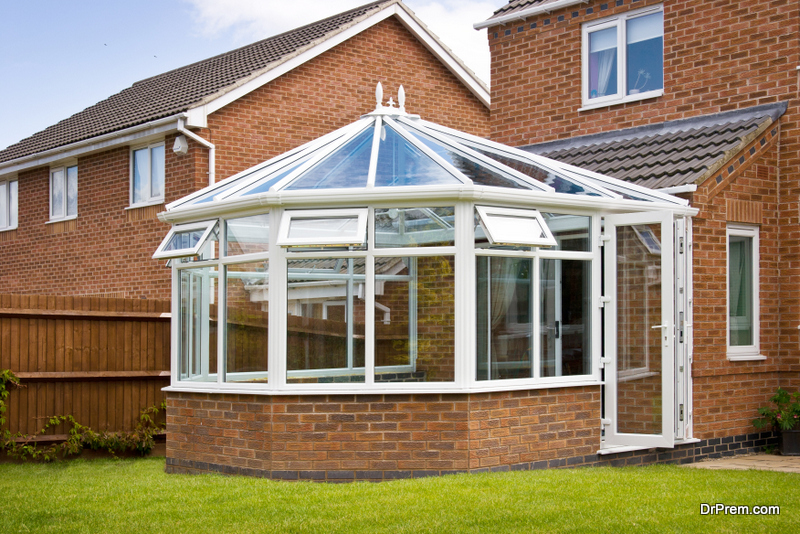 With a conservatory, you are adding an extra room to your house without having to spend the full cost of solid bricks and mortar extension. Conservatories add a nice touch to a home giving you somewhere to sit in the summer without having to be outside. The volume of glass means that these rooms heat up really well and can be lovely warm areas to sit and relax or use as a home office, the choice is yours. They can be cooler in the winter months, but good blinds and a heater can ensure that this is a usable space all year round. This addition gives potential buyers a bigger space to play with and is a real marketing bonus.
Open Plan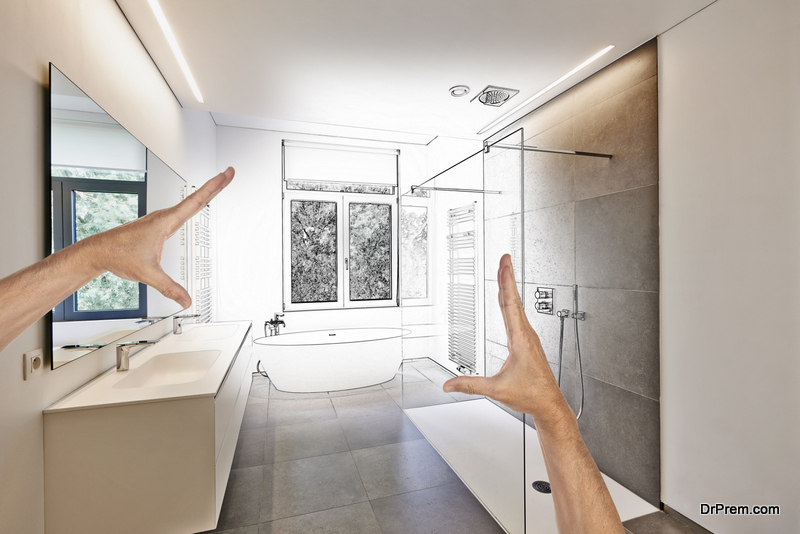 Modern living has seen an increase in the popularity of open plan living. However, some houses still feel quite segmented. Knocking the kitchen and dining room into one space is a nice touch and brings the property up to date. When taking down a wall, you must take care to support the ceilings and have the correct beams put into place. Getting steel beams and RSJ's, in the London area is quite easy to do but you are advised to get a qualified builder to install them for you, and knock down the wall as getting it wrong can be a real building disaster. Once you have completed the transformation, you will have a fluid cooking and dining space in which to entertain your guests. This open plan entertaining area will attract many buyers.
The Garden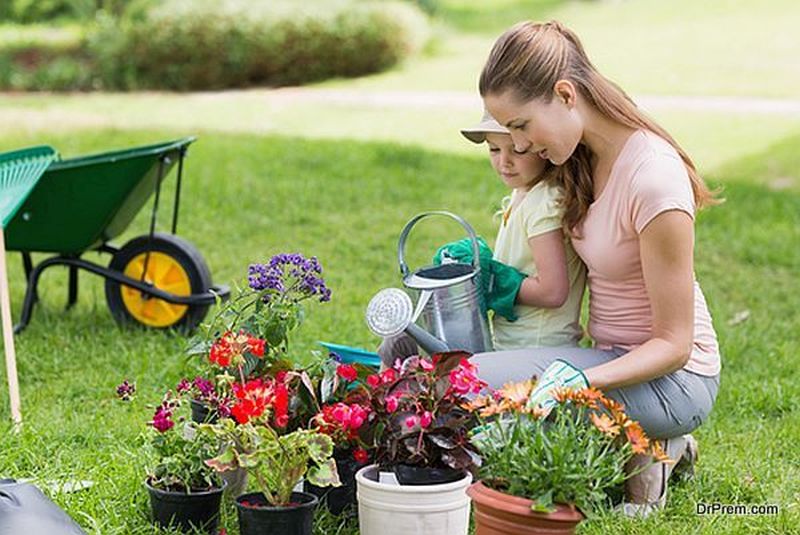 The front garden is the first thing that potential buyers see and their first impressions often last. An overgrown and untidy rear garden can also lose a sale as people worry that the garden is unusable. So, it pays to clear the garden up and keep it tidy. Rusting kids toys and overgrown plants should be removed, and it actually makes sense to keep it clear of clutter, so if you cannot look after shrubs then remove them rather than leave them looking tatty or unloved. Pressure washing the patio can make all the difference to the impact factor and is not hard to do. Keeping guttering clear of plant life means the rainwater drains away rather than overflowing and causing damp patches on the floor below. Low maintenance gardens are appealing to a broader audience, keen gardeners can easily see potential and those who prefer to just use the garden to sit in, don't have to worry about loads of work. This is a low-cost amendment that really makes a difference when it comes to reselling your home.
Article Submitted By Community Writer