When your elderly parent reaches a certain age, it may eventually become time for them to move into an assisted living facility where they can get the care, support, and socialization they need to be happy and healthy. You can make this transition easier on them by planning ahead.
6 Tips for a Smoother Transition
Change is hard for anyone, but it's especially challenging for elderly individuals who are dealing with a variety of unique circumstances that they haven't previously encountered. Keeping this in mind, here are a few tips that will make the transition from living alone to living in an assisted living facility easier: 
1. Plant Seeds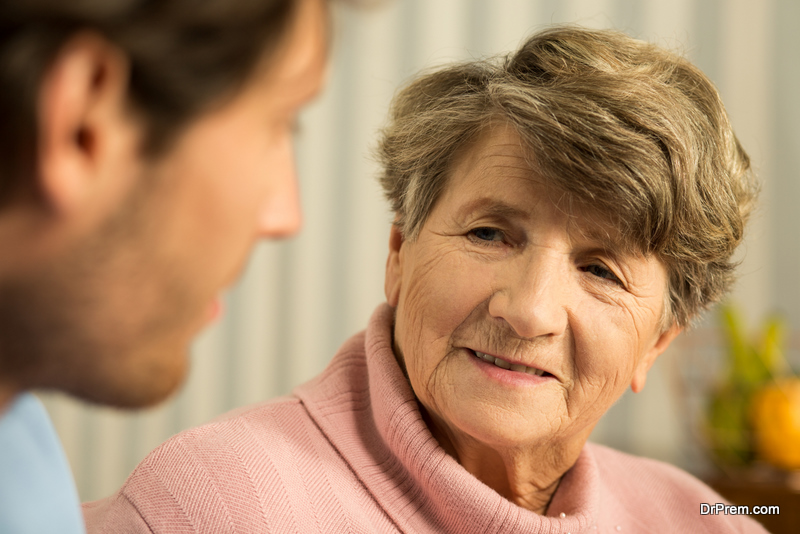 Sometimes an elderly parent will bring up the idea of moving into an assisted living facility. But in most cases, it's the adult children who have to speak up. Just make sure you realize that the conversation may actually be a series of conversations over a period of weeks or months. 
"Plant seeds at appropriate times, and begin to express concern when you see things occurring that could put them in an unsafe position," The Parke explains. "Understand that putting off 'the conversation' too long could put your parent's well-being at risk." 
2. Enlist Support
If you have siblings or other relatives who are close to your parent, it's helpful to have their support. You never want your parent to feel like they're being ganged up on, but if multiple people are delivering a consistent message of encouragement and support, it can make a big difference. (Again, it'll take time, but you're planting seeds.) 
3. Understand the Challenges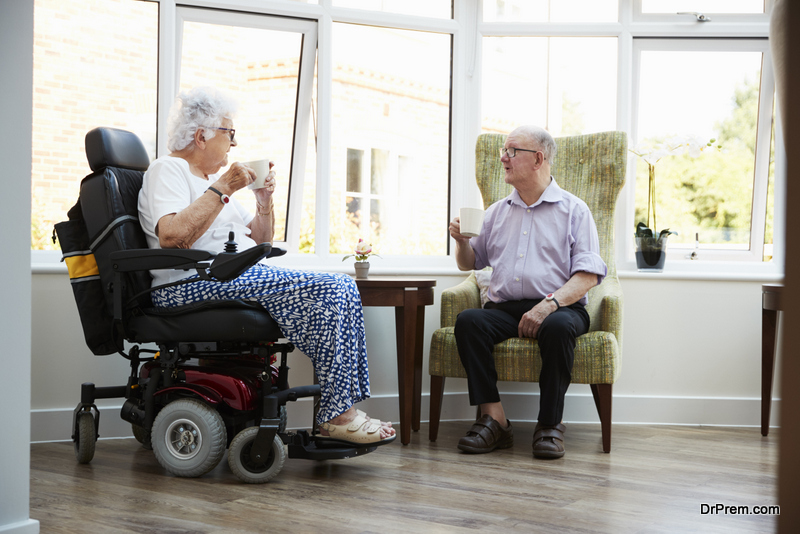 There are challenges associated with moving into an assisted living facility. Some possible struggles (whether real or perceived) include feelings of abandonment; frustration surrounding the perceived loss of independence; resentment with relatives; and/or the need to significantly downsize.
You don't have to solve all of these challenges (or even address them head on); however, it's helpful to know that they may be present in the background. If nothing else, it'll have a positive impact on how you communicate with your parent. 
4. Choose the Right Place
Not all assisted living facilities are created equal. It's important that you and your parent sit down and discuss different options. Here are a few of the factors to consider:
Reputation:Does the facility have a solid reputation for providing high quality care to its residents?
Familiarity:Does your parent know anyone who is currently a resident at the facility?
Location: Is the facility in close proximity to your parent's community (shopping, church, friends, etc.)? Is it convenient for loved ones to visit?
Cost:What is the monthly/annual cost for the facility? How long can your parent reasonably afford to live there?
These are all elements that you must carefully consider prior to selecting a facility. Be sure to visit all facilities in person to get a feel for each one. You can tell a lot by observing the residents, the staff, and the interactions between the two groups. 
5. Bring the Right Items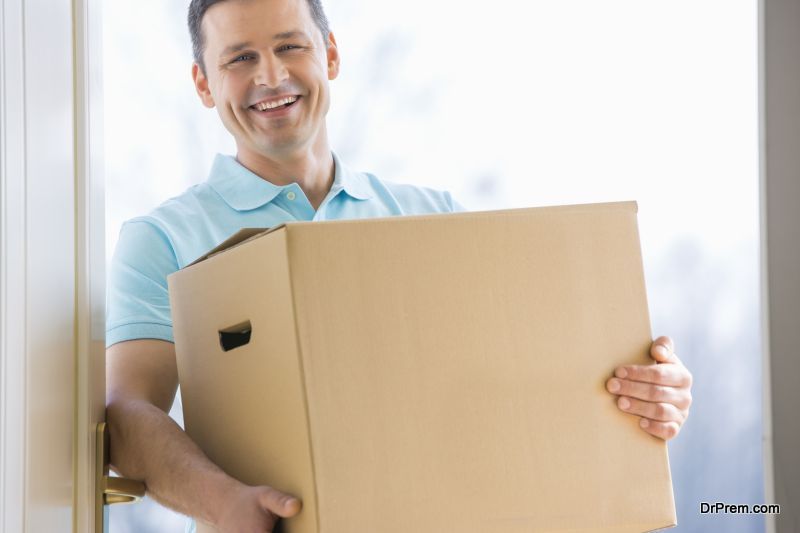 When it comes to moving your loved one into the assisted living facility, make sure you bring along some of their favorite personal items. Whether it's pictures, a favorite piece of furniture, or family heirlooms, these mementos will help your parent feel at home. 
6. Visit Regularly
For the first few weeks and months, make it a point to visit your parent frequently and for extended periods of time. If you're located nearby, a daily visit is a good idea. If you're a bit further away, every other day is a useful rule of thumb.
Eventually, as your parent gets settled into their surroundings and meets some people, you won't need to visit so frequently. But for now, this consistent and predictable touchpoint will provide a sense of comfort. (On days when you can't visit, a video call can help you connect in a meaningful way.) 
Give Your Parent the Support They Deserve
The circle of life is such that parents raise children who eventually turn around and return the favor by caring for them in their old age. And while change can be tough – both for you and your elderly parent – it's often necessary. As you help your parent transition into an assisted living facility, remember to provide encouragement, love, and care. This support will prove invaluable as they embark on this new journey.
Article Submitted By Community Writer