There are millions of homes that have basements, but how many of those basements are truly used to their full potential? If you've got a basement that's not being used for much other than storage and giving spiders a home, it's time you transform it into a space that everybody will love.
Here are some of the coolest ideas for transforming your basement.
1. A Den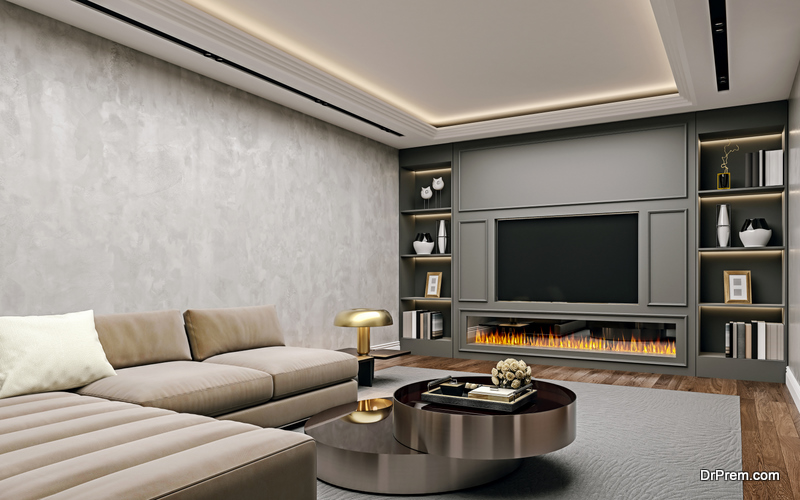 For folks that want an area of the house where they can get comfortable and relax, a den is a perfect addition. Not only does it provide people with a place to kick back after a long day, but it's also the perfect place to go when you need a little peace and quiet. Are the kids playing loud? Go to the den. Is your spouse having friends over to hang out? Go to the den. Need a place to watch the game without disturbing the rest of the family when you inevitably need to yell at the screen?
You get the idea. All it takes is a comfortable couch, a giant television, and maybe a little bit of personal aesthetic to liven the place up.
2. A Gym
Who needs to spend money on an expensive gym membership when you could have one in your very own basement? Turning your basement into a personalized gym isn't as difficult as one might think.
You can add as little or as much equipment as you want, whether that be a benchpress, a rack of dumbbells, a pullup bar, or more. Plus, you can get your daily dose of cardio in by purchasing a treadmill; just be sure to wear comfortable footwear if you plan to use it a lot, otherwise, you'll have to go somewhere that knows how to fix a hammertoe, which you could potentially develop.
With a home gym, you also won't have to worry about waiting on equipment, having to wear headphones, or needing to shower in public! Just add a few floor mats, buy some equipment, and turn your music to something energetic, and you're ready to go.
3. A Game Room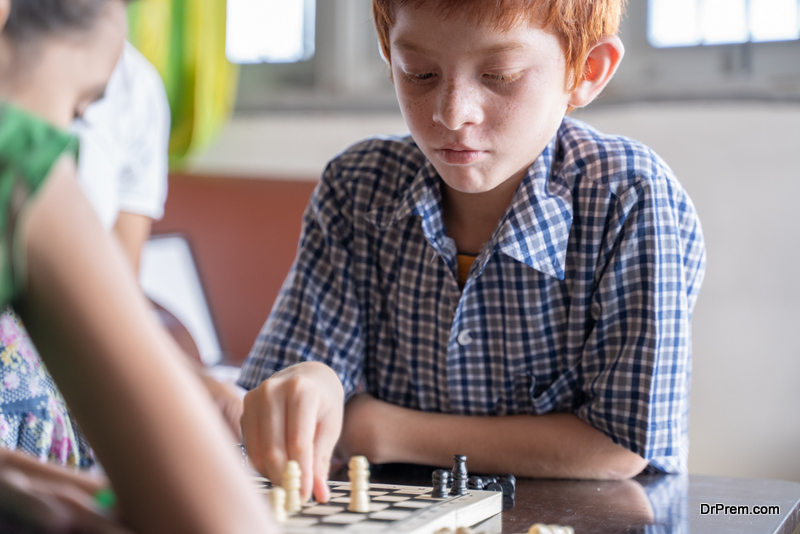 If you like to have plenty of games for your family and friends to get together and play but don't necessarily have the room for them, why not turn your basement into a game room?
A game room can be enjoyed by everybody. Kids will undoubtedly have a blast playing games with their friends and siblings, but adults can have just as much fun, too. You can fill your game room with just about every and any kind of game you want: video games, board games, and even tabletop games like foosball or pool. This will make your basement the perfect hangout place for events of every kind.
The Choice is Yours
How you decide to transform your basement is entirely up to you. You might want to use it for working out, or maybe you'd rather make it into a game room. If you decide to do something else completely different, that's fine too. The main priority is making a basement that you and your family will love and get lots of use out of.
Article Submitted By Community Writer