Are you getting bored with the interior design of your house? What if you don't want to break the bank and spend a lot of money to hire a designer and completely change the look of your home? There are people who are not afraid to spend thousands of dollars to buy expensive furniture or even renovate their home to give it a different look, but for those who are more practical and would like to save money, what are the options?
Don't worry, as there are actually a lot of things you can do to revamp your home without spending too much money. You don't need a big renovation as small changes are enough to give your home a different vibe. Check out some of the tips below that you can follow to improve your home decor on a budget.
Repaint the walls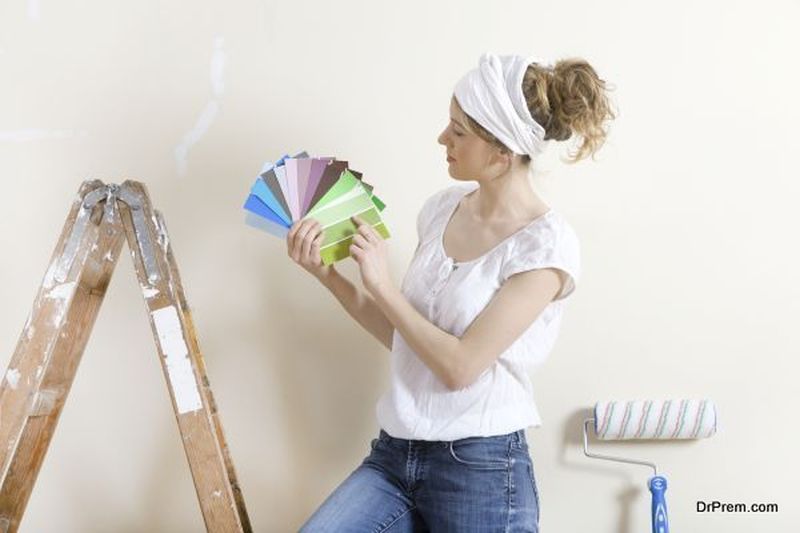 A fresh coat of paint can surely brighten up any space in your home. It doesn't matter if you want to change the look of your bedroom, living room, or bathroom, simply adding a pop of color would make it look totally different. And you don't have to limit yourself to just one color! Do your research as there are many color trends nowadays that you can incorporate into your own home. If you have a theme in mind, just look for whatever color would be perfect for it. Just make sure that in choosing the color, you are keeping in mind the color of your furniture so that they won't clash and look ugly.
Buy a few new pieces of furniture
If you have a little budget set aside, and you like your walls as they are, why not buy a few furniture items to add to your house? You don't have to buy a set, but a few pieces here and there can make a big difference. If you really want to stand out, go with painted furniture as they can also liven up your home. Check out this site for some popular painted furniture options to get started on your home makeover.
Rearrange the layout of your furniture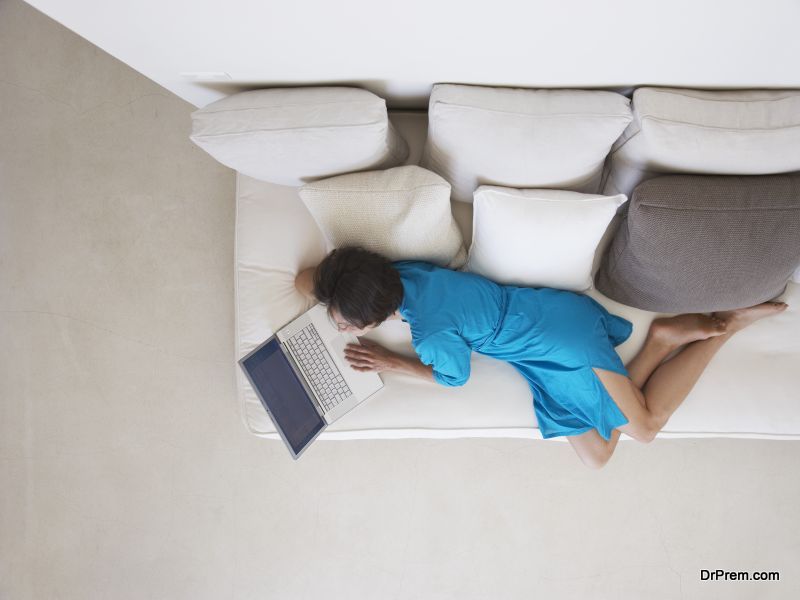 If you're really hesitant to spend money, the best thing you can do is rethink the way your furniture is arranged in your house. Try and switch things up, move your furniture around to see how it would look. You'll never realize just how much the look can change if you do that. You might even get to see that some pieces just add to the clutter and are not necessary. You can sell those and you might have enough money to buy some essentials. As you are rearranging, just ask yourself if you still need all the things that you are seeing in your home. If you are going for a minimal look, then you might have to get rid of a few things.
Having a beautiful and well-designed home can make you more relaxed and less stressed. Just follow the tips above and you will realize that little changes can go a long way.
Article Submitted By Community Writer