If it strikes you that Chicago is a place that you really want to stay in, why not give thought to actually moving there? The city's diverse neighborhoods make for a number of different options that can fit anyone's living needs. If you want a step up from renting but don't want the headache of homeownership, considering looking at one of the many condos for sale throughout the city.
Consider throwing Chicago into the ring as the next place to move to. Being in the Midwest versus some of the U.S.'s major vacation hubs mean that you can beat some of the major crowds even in peak summer seasons. Most importantly, you get a chance to live in a city with a deep culture and plenty to offer anyone.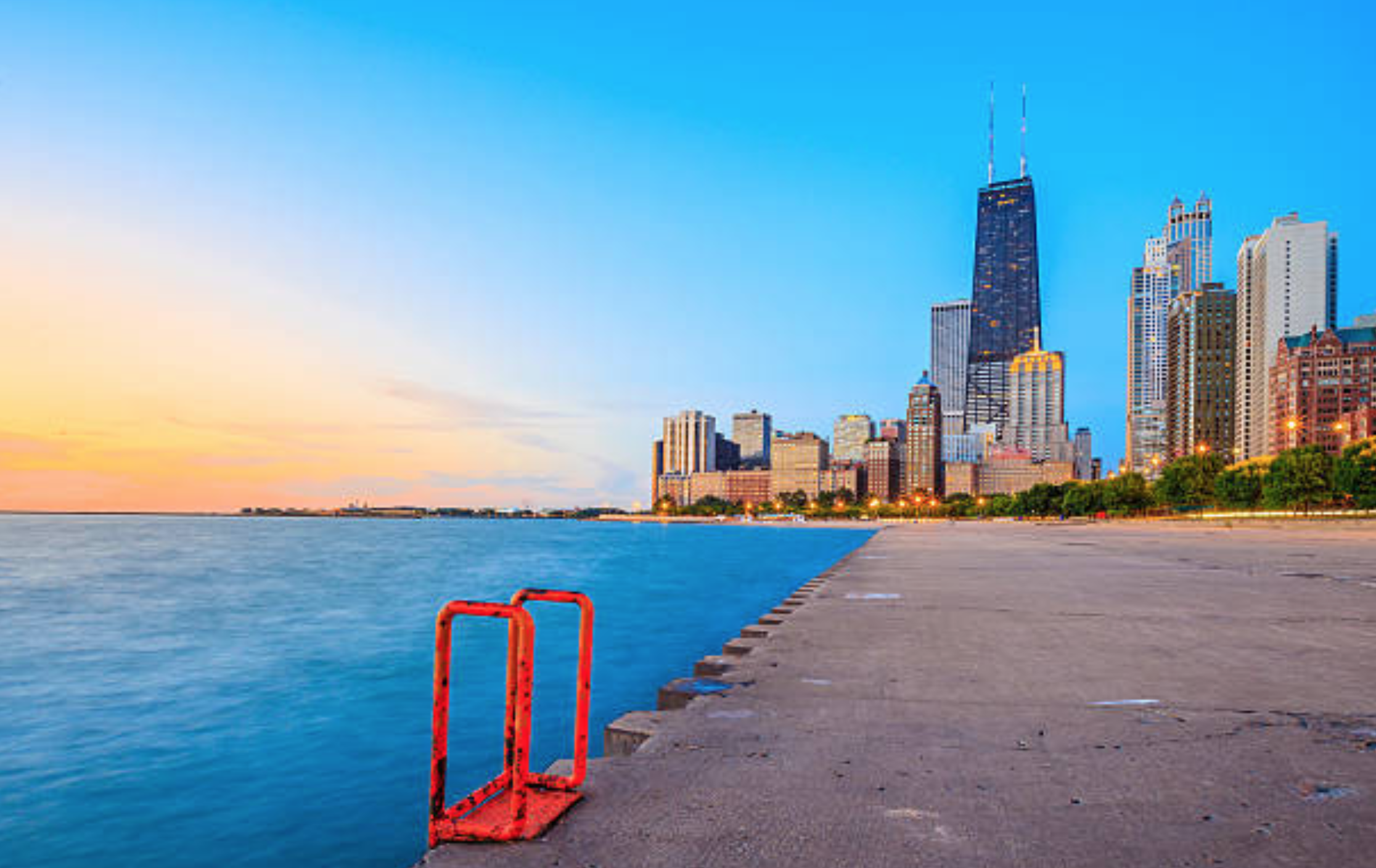 What's The Hype About?
One nice thing about Chicago is its versatility also extends to timing. Unlike some destinations where only certain seasons are good to travel in, you can visit Chicago just about any time in spring, summer, or fall. In all three of these seasons, you can catch various festivals, special events, as well as enjoy the scenery around Lake Michigan. Note that Chicago actually gets less winter snow on average than New York City or Boston.
Affordable, efficient, and safe, especially in the popular areas for tourism, using the public transportation system, run by the Chicago Transit Authority, will not only save you the trouble of having to drive to get from place to place, but will also save you money and time. Consider looking up relevant routes via bus or trains to places you are interested in going to.
What To Look For
Chicago has enough to fill up weeks with things to do, so it may be a good idea for you to try and focus on single areas.  Some good ways to fill up a day's routine are walking along the Magnificent Mile, a popular area full of shops. The Loop is a popular area for art lovers, and can be walked. One thing to note is that Chicago is a massive sports town. If you have a chance to catch a game, take the plunge and enjoy the raucous atmosphere. If not, try watching one from a local bar to get a little taste of the local spirit.
Of course, if you are moving with family, there are plenty of kid-friendly places to go as well. Downtown is the major hub for activities for kids, with attractions ranging from the Adler Planetarium to the Shedd Aquarium to the Field Museum. Chicago's museums rank among some of the best in the country, if not the world, like the world-class Art Institute of Chicago. Of course, if the weather is nice, consider just walking around. Chicago is a great hub of architecture, and you can enjoy the artwork all around you in this case, like the Sears Tower. At one point, this building held the crown of the largest building in the world.
Of course, what you can't ignore about Chicago is plenty of great local foods. Some local favorites include hot dogs piled-high with relish, onions, mustard and more. Other favorites are hot Italian beef sandwiches and deep-dish pizza. Everyone has a local favorite, so consider trying a few different places if you have the appetite. Of course, this is only the tip of the iceberg. Chicago is a very diverse city, so you can find authentic ethnic food from just about any culture you can think of.