The simplicity in decorating your house has a beauty and elegance of its own. Just by making small and simple alterations and additions, you can create a beautiful look to your house. One of the best parts about home décor is that there are no restrictions and limitations. It is all about ensuring that you make the right choice depending on the space. In every house, walls play a vital role; some people prefer to leave them the way they are; while some prefer to use the space for decorative purposes. Well now, you can consider decorating your bedroom walls with fancy wall moldings instead of leaving them the way they are. Here are some ideas you can use for bedroom walls.
The artistic wall molding idea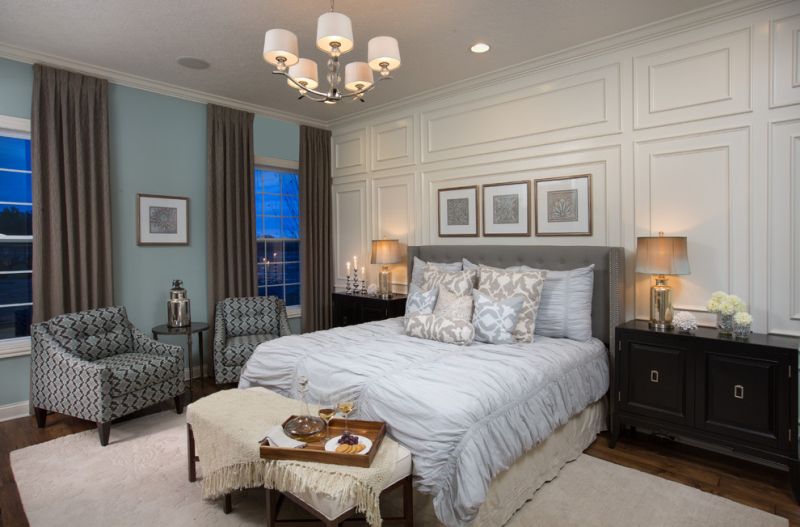 For people who love to have an artistic touch, why not consider the same for your walls. There are artistic wall moldings in the market that come with very delicate work. These moldings are ideal when you want to uplift your bedroom walls without doing too much.  The best thing about such molding is that they give a very elegant look to the walls.
Handicraft wall moldings with mirror work
Another beautiful way to enhance the beauty of your walls is to opt for traditional handicraft wall moldings. These artistic moldings come with stones and mirror work. The whole idea of such moldings is to create a rich look along with a traditional touch. Although this may be a little expensive, it is defiantly worth the investment and will last for years to come.
Gold painted wall moldings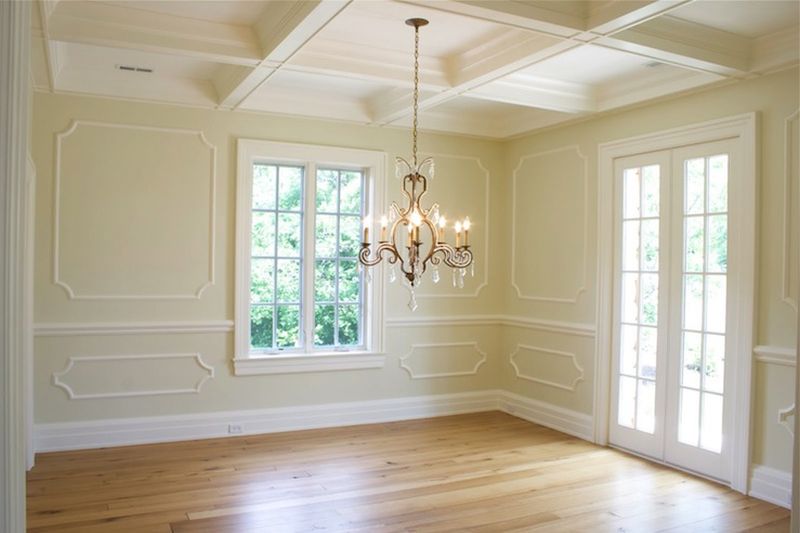 Are you looking to blend a touch of richness and elegance to your walls? Well, in that case, why not opt for the gold painted wall moldings. They come in various shades of gold, and they will give a rich and glamorous look to your bedroom. The good thing about such moulds is that they blends in with any color or theme and still retain their own unique look.
Broad framed wall moulds
If you want to stick to the classic look, then going for the broad framed wall moulds will be a good choice. You can arrange it to look like a design on its own or even use it to border your wall art. The best part of the classic framed look is that you can change the appearance whenever you want. It is also an ideal choice when you want to keep things as simple as possible.
Create a dramatic effect with wooden wall moulds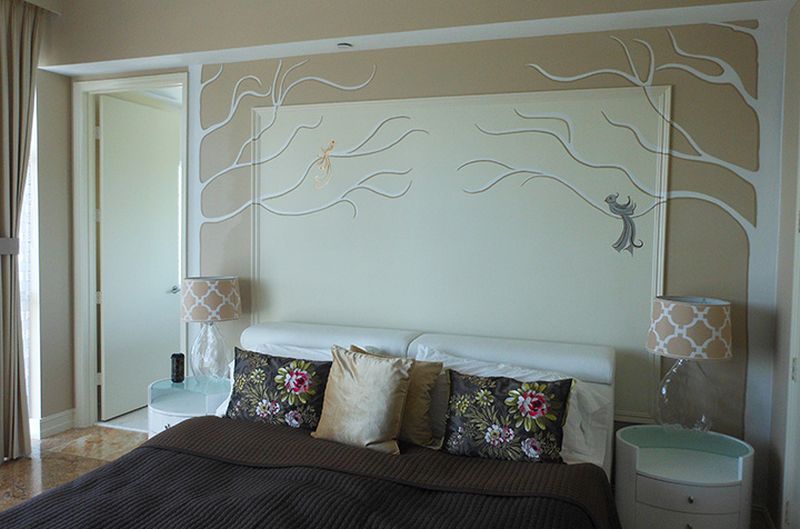 Using wooden wall moulds is another way to create a dramatic effect. With the wooden moulds is that you can place it on any part of your bedroom wall. This will also help to fill the space and at the same time give it a natural touch.
Wall moulds with large sized mirrors
Another perfect way to bring in a fresh look to your old walls is by opting for round shaped moulds with mirrors. From round, oval, square, rectangle to even geometric shapes, you can find them all in the market. The large sized mirror in the center gives it the dual benefits of a wall mould along with a wall décor at the same time.
Wall moulds for the doors and windows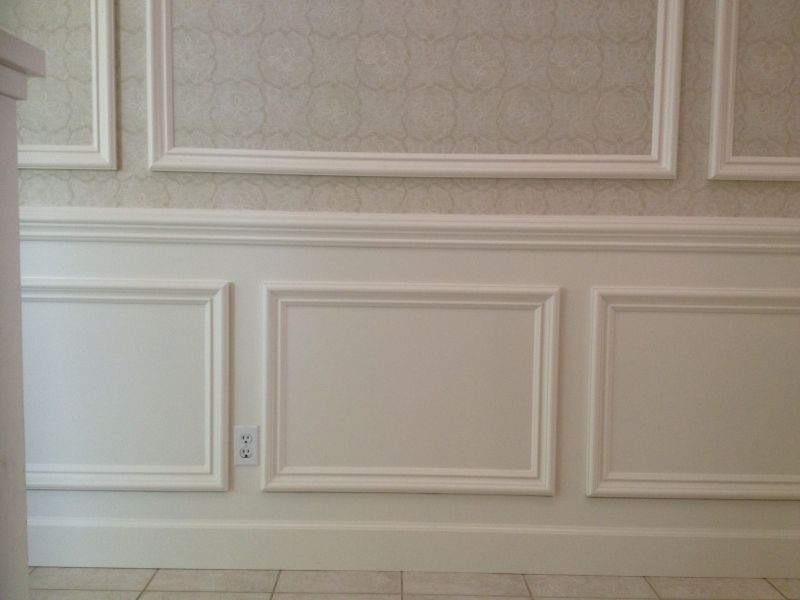 It is just not for your pain walls, but in fact, you can also get wall moulds that will blend in perfectly for your doors and windows. They add a nice bounce to your bedroom doors and windows and give a definite shape to them. It also creates a nice framework, which in turn results to a better-looking door or window.