Never settle for less when it comes to your property.
There are a lot of creative ways to boost a property's buyer appeal and optimize its value. The possibilities are vast and sundry, from building extensions and adding rooms to improving yard appeal and adopting sustainable technologies.
For your inspiration and guidance, we've compiled some time-tested strategies to help maximize your property's selling potential and value.
1. Improve its appearance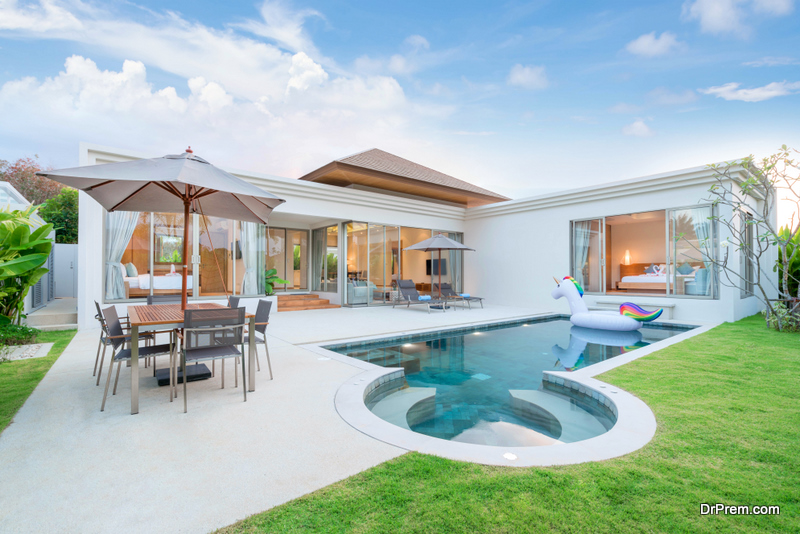 Not only does an attractive place invite more showings, but it also increases resale value.
The best part: Not all upgrades and improvements break the bank. Even on a tight budget, you can make your property stand out. Here are some ideas for inspiration:
Curb Appeal: When prospective buyers drive by your property, your curb is the first thing they notice. This is your first chance to impress. Take it by the horns. Small changes can make your curb looking spectacular. You can rake the leaves to de-clutter, install lighting to highlight your yard's best attributes, or install an eye-pleasing mailbox at the property's ridge. Use your imagination, and make people notice.
Interior decoration: Once you're done with the outdoors, move inside. Focus only on those parts that catch the most attention. In most cases, these are kitchens, bedrooms, livings, and bathrooms. To spruce these places up, you can go green with big indoor plants, dress up your walls with a fresh lick of paint, or invest in beautiful artwork. The possibilities are limitless.
2. Make it low-maintenance
The condition of your house plays a huge role in its market price.
A property needing extensive repairs and upgrades will deter buyers. When your property has a leaking roof or its appliances look old and rusty, it gives the impression that itrequires constant maintenance.
To change perceptions and get better offers, replace worn-out water heaters, furnaces, and other similar components. Also, make upgrades that require minimal maintenance. For example, you can replace curb siding weather and rot-resistant fiber cement. Metal roofing is another excellent low-maintenance upgrade.
These small changes will enhance buyer appeal, instilling confidence in your home's foundations and potential longevity.
3. Make it More Energy Efficient.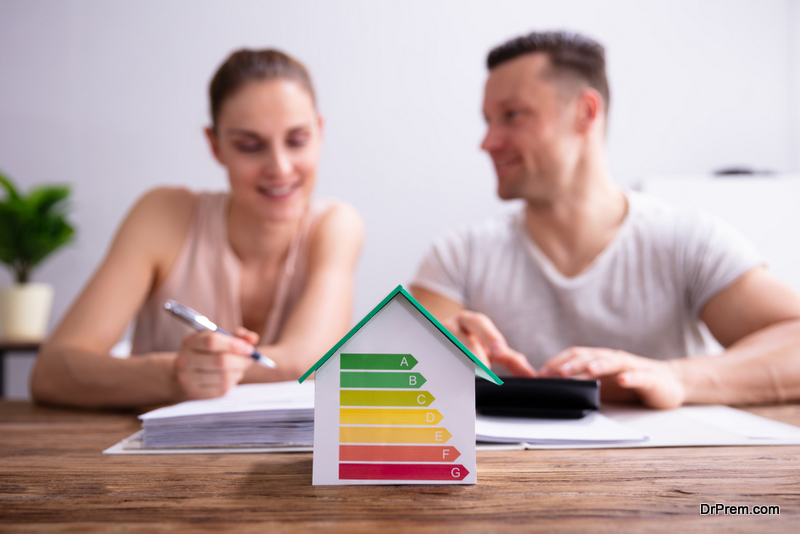 Maximizing energy efficiency can have a significant impact on your property's value. This is due to the fact that increased energy efficiency greatly reduces outgoing costs for the home owners.
Here are some great ideas to make your property more energy-efficient and boost its value:
Use double pane insulated windows to reduce costs.
Invest in solar paneled roofing.
Purchase energy star appliances to cut energy usage by almost half.
Install a smart thermostat to eliminate wasteful energy.
Weatherize (leakproof) your home to reduce heating and cooling costs.
4. Expand
Square footage can make a world of difference to a property's value. High-wealth individuals love courting bigger homes.
There are many ways you can increase your property's real estate. The most obvious is adding a room or a bathroom. As a cheaper alternative, you can finish the basement or build a deck.
However, before starting any expansion projects, make sure you have your property evaluated by a licensed valuer. Not every upgrade gives a great return on investment. A valuation can help you understand which repairs are profitable and which ─ not so much.
Professional valuers analyze several factors, such as the size of the building, layout, and structural issues, to provide an accurate and precise assessment.
If you don't have the budget to make expensive upgrades, you can also use visual tricks to create an illusion of space. For example, you can remove unneeded furniture or replace regular drapes with high raise curtains.
5. Make it Safer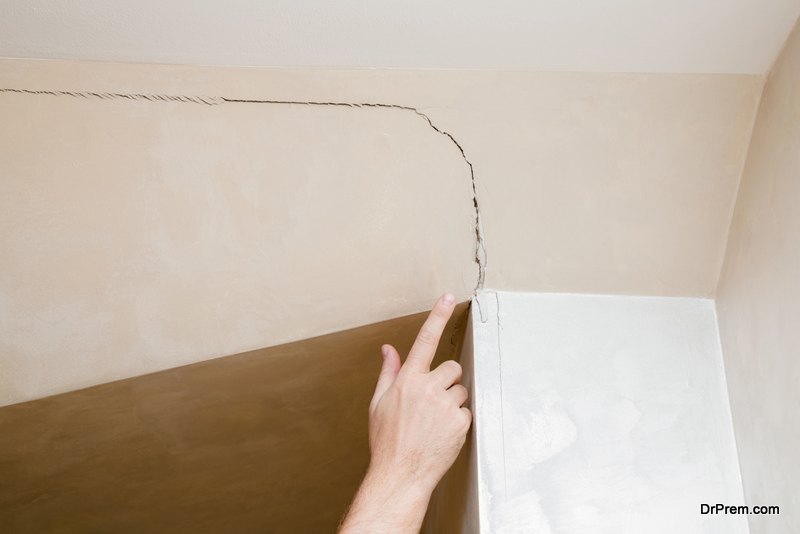 Shrewd buyers will have your property inspected to make sure it's structurally secure. Structural issues such as subsidence can massively bring down your property's value.
This is why you need to stay on top of the property's conditions and make repairs where needed. It makes no sense to add a kitchen or a room if your home's foundations are weak. Some structural defects that may need your attention include:
Blocked and corroded gutters
Damp walls
Sagging and rot infested roofs
Degraded window seals
Cracking and leaning walls
Pointing brickwork because of weathering
Faulty plumbing
Improper electrical wiring
Hiring a structural engineer or builder can help you narrow down your property's structural defects.
Final thoughts
Your budget plays a role in making your property a buyer's haven. However, even if you have the money, it's about making intelligent upgrades and improvements. This is only possible if you get to know your property better. Getting professional help in the form of valuers and home inspectors can pay dividends in the long run.
In order to have an accurate market value of your property, you need to find an independent property valuer. The property valuer will thoroughly inspect your property and provide a comprehensive report complete with market research.
Having a clear idea of your property's value can be needed when you are looking to sell or transfer ownership of the property.
A professional property valuation will ensure you are able to make informed decisions for your property.
Article Submitted By Community Writer