When you are constructing a new home, there are so many things that you have to look into. From the way you plan to utilize every space, to even making it a point to ensure that there is uniqueness in every room. The flooring is the most important part of the house. While choosing your flooring, you have to keep in mind that this is something, which will last for a long time. To help you on this front, we have compiled a list of some interesting flooring pairing tips that you can use for your new home.
The dark and light shaded flooring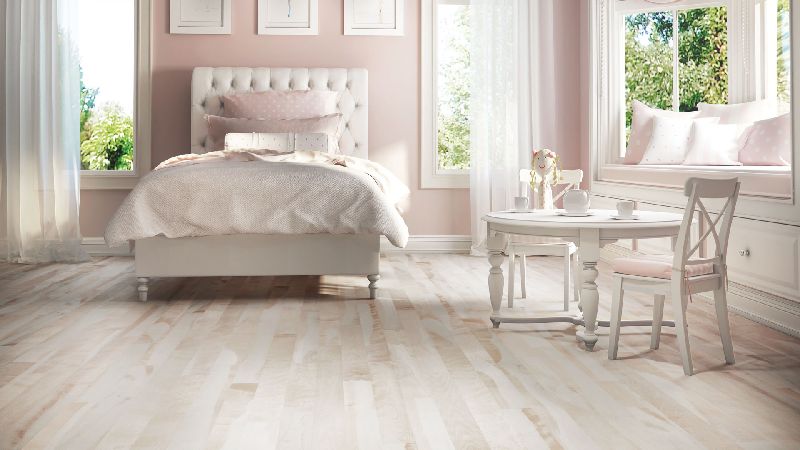 Another interesting way that you can design your floors is by going for the dark and light wooden finish. These make your floors look very natural since they are made from wood. Hardwood flooring materials have always been one of the classic styles that people prefer. Today you also get laminated sheets that are made from very thin wood, which you can stick to your floors.
The dual tone look
Dual tones are one of the most interesting ways that you can decorate your house. When it comes to flooring, you can use this idea very well. Choosing flooring options such as contrasting colors, dark and light shades, or even going for an abstractly printed tiles are some of the ways you can play with that dual tone look. You can also choose to go with a pattern such as the rectangular shape, hexagon, or even the triangular one if you want to keep it simple. It will equally do the trick and make your house look nice in many ways.
Checkered tiles and wooden flooring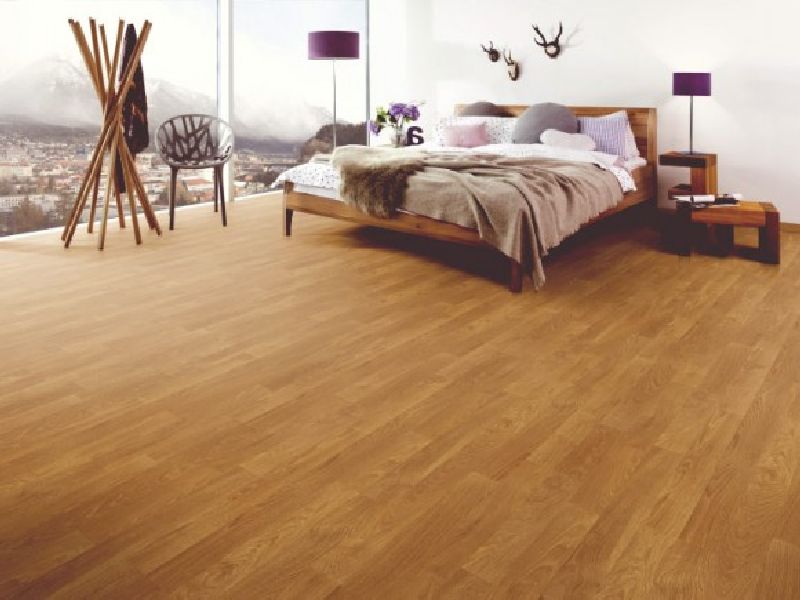 To give two different spaces within the same look their own unique identity, you can choose this idea. This is suitable for places like the kitchen come dining area or even the living room and kitchen area. For the kitchen, go with checkered tiles so that it is easy to maintain considering the spills of oil and food while cooking. For the remaining part of the house, you can choose to go with simple hardwood flooring. This will give teach space their own unique feel and make your house beautiful in many ways.
Dual tone wooden floors with a touch of yellow furniture
Adding some colors to your house is a nice way to bring in some freshness. In this idea, you can choose to have wooden flooring with yellow colored furniture to brighten your room. Keep your walls with the natural colors like white, tan, beige, or even a light brown to make it look nice and bright. This will complement the entire space beautifully and make it look very interesting.
Using limestone and blending that with your light brown marble tiles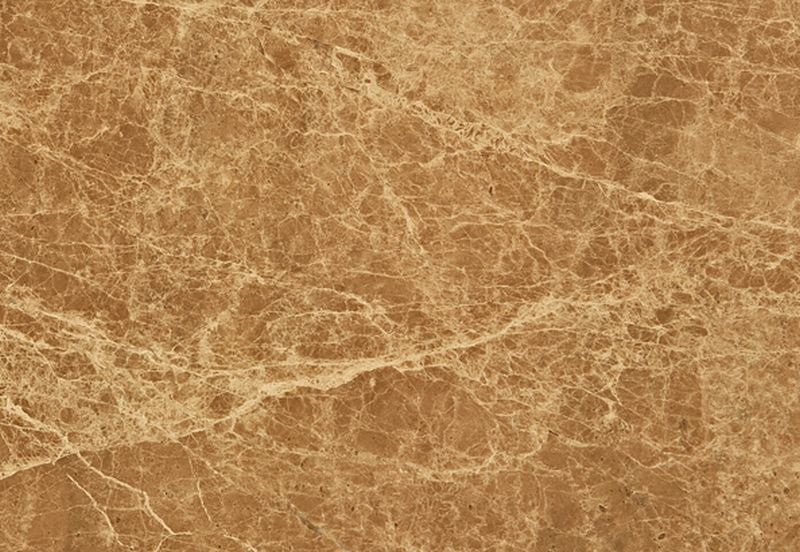 For homes where there is a fireplace, you can add the natural look to it by choosing limestone. Make one wall from limestone and place a small portable fireplace inside it. For the flooring, go with light brown colored marble tiles. Do not forget to have long glass windows so that you can enjoy the beauty and view from your house.
Playing with a Teal colored rug and a dark and light shaded floor
Given the fact that Teal is a very strong color you have to be very careful while choosing this color. If you plan to incorporate the teal look into your house then you can do so by choosing a beautifully designed carpet with delicate work on it. If you want, you can choose a lighter shade of teal for your walls and blend it with contrasting or light colored furniture.