If you're the landlord of a house, apartment, or block of flats and want to increase your profit yield but not sure what else to do after decorating, there's good news. With the rise of the technological age, more and more people are interested in bringing tech into their homes, and landlords can easily get their hands on it, and for a reasonable price too!
A property that has gadgets for security and energy saving, for example, gives your tenants peace of mind and a feel of modern living. Things that they wouldn't mind paying a little more for.
With a little knowledge of what's available on the market and the benefits it could bring to your rental property and its occupants, you'll be able to shop informed and ensure you aren't wasting money on anything novelty and not functional.
Below are our smart picks that every landlord should install to bring their properties and profits into the 21st century.
1. Entry Locks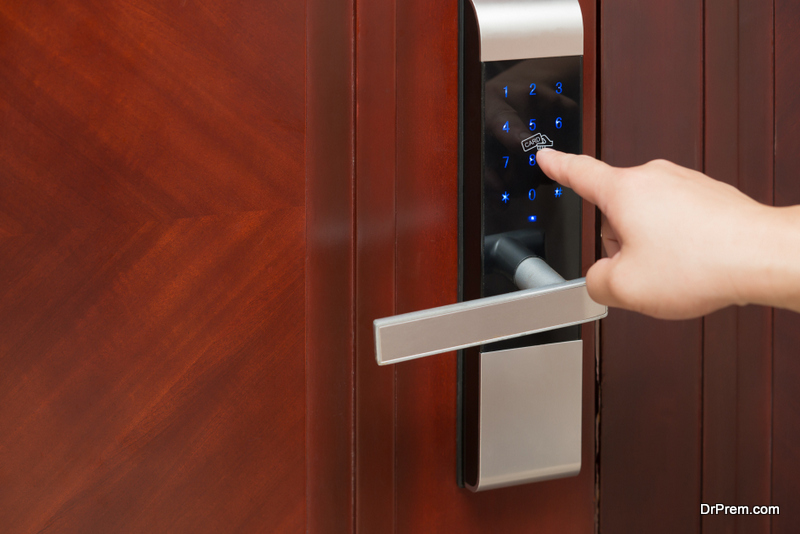 The idea of cutting and carrying keys is beginning to be a primitive one. As a landlord, keys can be a serious security issue when you have a tenant change. You insist all keys are signed back to you, but you only have trust to go on that no more have been cut.
A smart lock entry system eliminates this threat. Between tenants, you can reset the codes without having to pay for a costly locksmith. A keypad entry lock, for example, also allows you and your tenants to grant access to each other and maintenance crews even when away from home. This ensures that an emergency can be dealt with at any time of the day.
There are a variety of smart lock options, some more costly than others. Take a look at which you think would be suitable for your property and budget.
2. Thermostats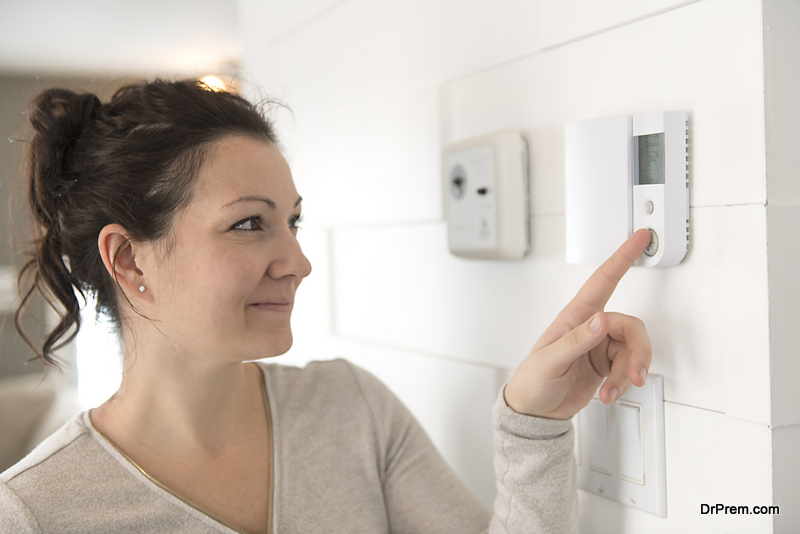 A smart thermostat installed in your property is a great selling factor when trying to get your property tenanted. People like anything that will save them money and save the planet in the long run.
This investment gadget is one that will help keep tenants in your property long term as the heating bills won't scare them into a cheaper place. Plus, you can control the heating in your property even when it's vacant, keeping costs and problems with dampness down.
This is a particularly good option for landlords that pay the bills; this way, you will reap the rewards in your pocket and ensure heating bills are not skyrocketing for no reason.
3. Contactless Payment Systems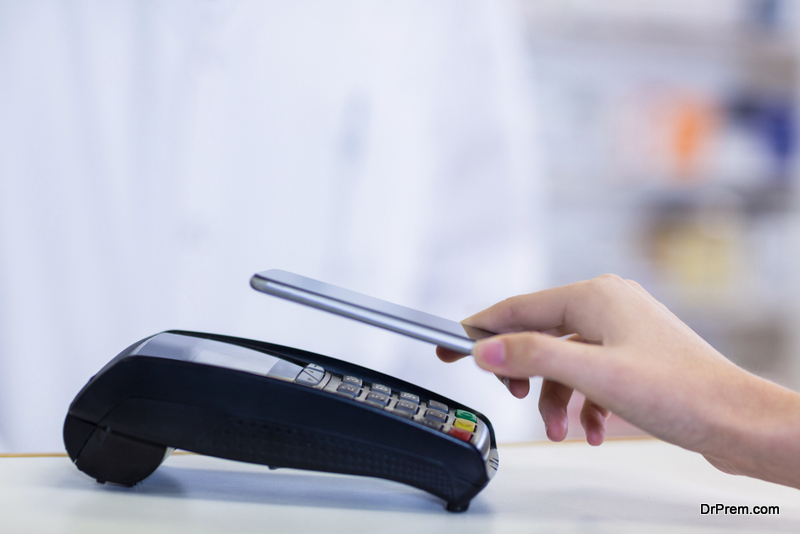 For the owners of apartment complexes, one way in which you can quickly bring your entire unit rental prices up is by installing contactless payment options for your amenities.
Many people are opting for a more convenient and secure payment method than the old fashioned notes and coins, by using their mobile phones as their wallet instead. Installing wireless payment in your building will ensure your building stays ahead of the times and, therefore, always be tenanted.
A simple yet effective way to introduce mobile payment into your building that doesn't break the bank is by installing mobile payment on your washing machines. Advertise convenience and a sense of sophistication to the endless chore of laundry to your tenants. Read more to find out how you can get this system installed.
Be Smart!
The rental market is becoming saturated with high competition as people opt to rent long term rather than buy. Therefore, you should aim to find long term renters that you can build a relationship of trust with. This way, you can ensure your property is taken care of and will bring regular payments into your bank.
Turning your property into a tech-savvy one may sound like more of a hassle than it's worth, but these investment pieces will be what set your unit apart from the crowd and will add such comfort for your tenants that they won't think twice about moving on.
Another option is to go all out and set up a fully automated smart hub that controls a multitude of electronics in your home. Don't be put off by their installation; more often than not, the company in which you buy these devices will install them for you for free!
Article Submitted By Community Writer