When moving into small space, it is difficult to stuff in all your furniture; simply because retro furniture requires so much of space. For homes with space crunch, transforming furniture or dual-purpose furniture has created a niche market. Form-changing furniture items have thus, for their utility of course, become the first choice for buyers with less spacious homes.
Transforming furniture helps by working as one thing at a time, and when need arises, it can change shape to become another furniture item. Owing to its advantage, multi-functional furniture, such as the dining and coffee table in one, we have discussed below, save space at home but utilizing every inch of the available spaceto perfection.
The transforming dinning table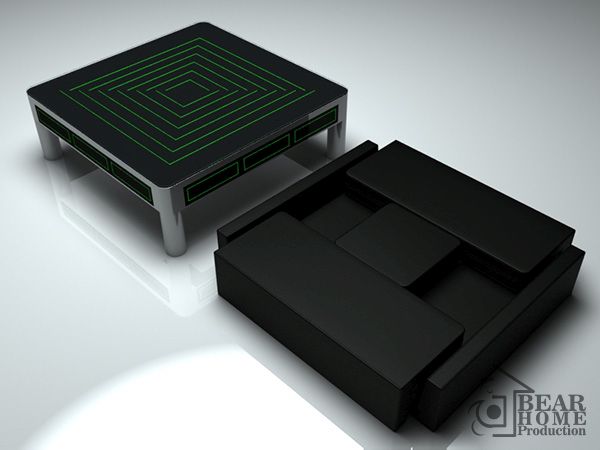 To offer comfort to people residing in big cities with small apartments; Bear Home Production has created a unique transforming dining table. Called the Dining Table Transformation, the shape-changing dining table can easily accommodate four chairs and an additional two small chairs. The company creating unique and attractivedesign forclients and customersbelieves in offering practicaland fresh furniture ideas, which complement the urban living lifestyle, and this idea reflects in the shape changing dining table.
Table features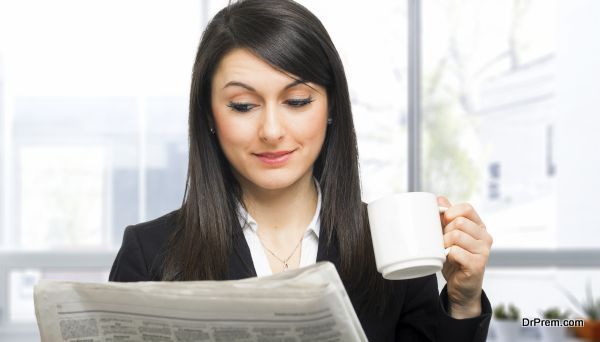 The black color dining table with silver frames, once closed looks like any ordinary table lying in the room, but once open, the table shows how much functionality it supports. Providing additional five-formsthe dining table base is provided with seating system that can be easily taken forward to create sitting arrangement. The bench can also be converted into comfortable lounger to let visitors have comfortable stay while enjoying coffee.
The table also has hidden drawer frames with multiple cabinetries to help store kitchen items, or anything else you'd want to. To offer more feasibility, the cabinets also have space to hold glassware. Designed to accommodatekids,the table can be extended to make space for additional two small chairs.The cool thing about the table is you can easily hide many things in and beneath the table and give your room a clean and tidy look.
Functionality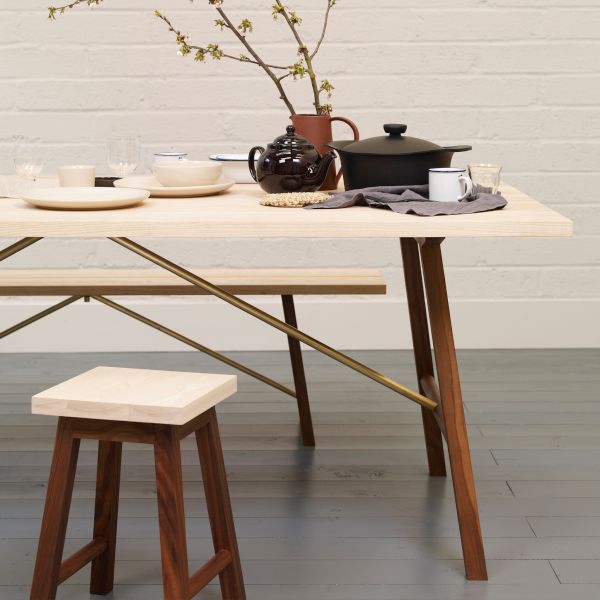 For a fascinating look, the table features green LED lines (on its top and on the sides) that make it pretty unique and attractive. With the color addition, the table brings a very magical essence in your living area.
Proving to be well-picked furniture, the Dining Table Transformation is more versatile than it appears. It allows users to switch from a coffee table to fully-functional dining tableinstantly and effortlessly.The table is an item of decor in its own right, with all the LED lighting and space saving features.
Multiple uses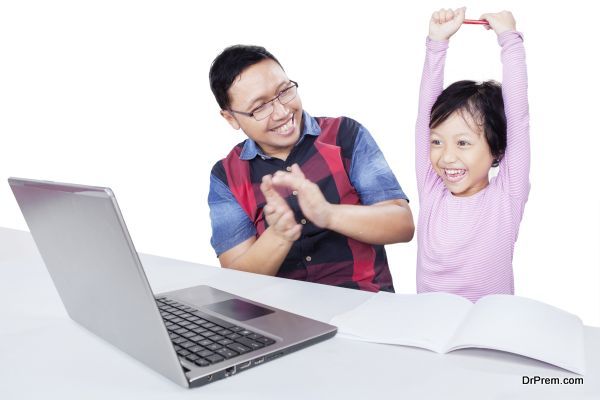 Dining Table Transformation can be used as spacious work desk for kids or a workstation for moms working from home. With endless possibilities, the black colored dinging table is even more practical. All kinds of small and big items can be stored inside its spacious drawers and cabinets. The items can even be retrieved out of the cabinets without really disturbing the occupants.
So instead of venturing out to take home a coffee table, a dining table and a cabinet, you can settle for one fantastic utility product called the Dining Table Transformation. With the multi-functional table you can enjoy the pleasure many furniture units in one.

Dual purpose dining table not only brings functionality, but it also helps in utilizing the maximum space without hampering interiors. These aspects are well catered to by the Dining Table Transformation created by Bear Home Production.