How often have you brought home a product only to find it rip off or break in a few days/months? There'll be endless incidences of course! But how often has one of these products toggled your brain so much that you wanted to sit down and manufacture one that is far better and superior than the one that gave up on you.
Idea and design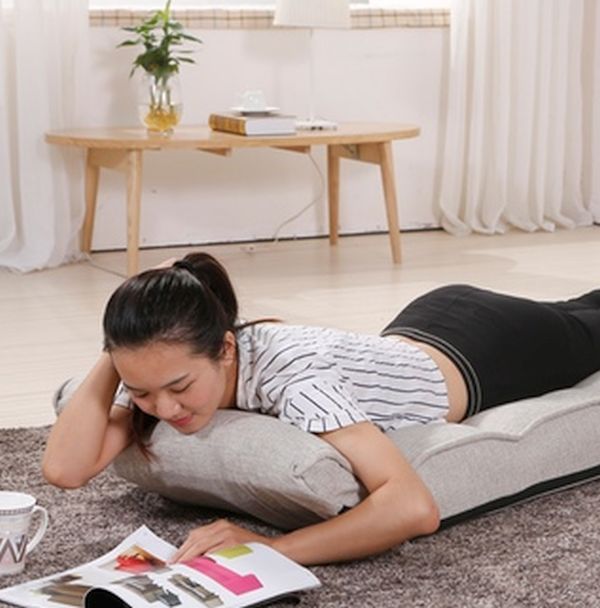 Designer and tinker Edwin Paices is one individual who took the poor performing design and material of a floor sofa so seriously that he's willing to design and manufacture his own series of floor sofa chairs.His take, Cozy Kino sofa, is a unique multifunctional floor sofa that is ideal for anyone of us to live and lead a comfortable lifestyle at home or at office.
After being disappointed by a floor sofa Edwin bought from Amazon, he was struck with the idea of designing and manufacturing his own sofas. In collaboration with friend William, Edwin approached Shanghai Kino Furniture Manufacturing Co. Ltd in China have designed a new form of floor sofas with upgraded fabrics, springs and other materials, which make their sofas far better and reformed than what Edwin had purchased.
The Cozy Kino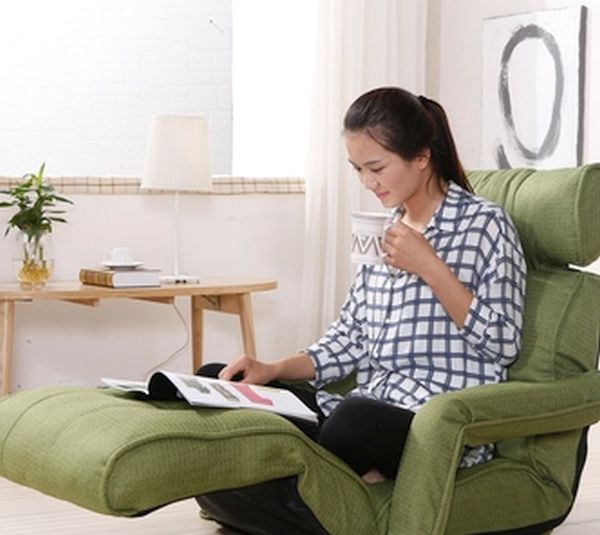 The interesting Cozy Kino is a multifunctional product, a reason it can be used in different reclining positions.
The sofa is available in three different styles, here are the types:
Deluxe Sofa Chair with armrest
The idea behind design of each Cozy Kino is simple – a multifunctional sofa chair recliner that suits your need. If your choice is a modern, comfortable furniture unit, deluxe sofa chair with armrest is your bet. This is a high-quality green linen sofa with back rest, head rest, soft and robust armrest all that can be adjusted to your liking. The sofa chair recliner can be positioned to sit straight, recline slightly or to be recline completely.
Next in line is the stylish multi-functional sofa chair recliner that comes in cream color. Again, this can also be used in a host of settings, to sit, recline, or lie down (can be used as mini bed). Made from thick, high-quality fabric, the sofa has no armrest, but it has a back and headrest.
If you're a couch potato, this specially designed Cozy Kino is ideal for TV view or playing video games. Made again from high-quality green linen this too can be used in upright, slightly reclined or completely reclined settings.
If you're looking to maximize your apartment or hostel room space; the stylish and comfortable Cozy Kino sofa chair can be your ideal choice.
Source : Kickstarter.Com