Are you looking for some ways to improve your home, but you don't quite know where to start? If so, you're not alone. Plenty of homeowners struggle with home improvement jobs, either because they don't know where to start or they can't find the time to do them. To help you out, here are some tasks that you should aim to get done this year that can help to improve any home.
HVAC Maintenance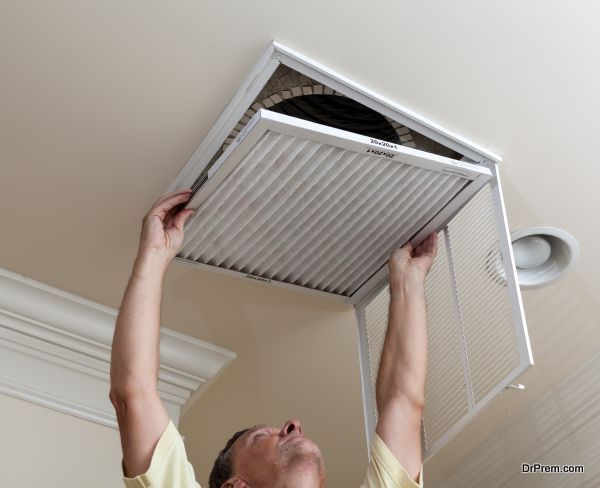 A simple thing you can do to get started is perform maintenance on your HVAC systems. HVAC systems are expensive, and they need to be taken care of if you want them to last a long time and run efficiently. Luckily, HVAC maintenance isn't too difficult. You can start by replacing your air filters every few months and making sure there are no vent obstructions.
It's also a good idea to call in a local HVAC maintenance team each year and have them perform deeper maintenance on your unit. Don't wait for your HVAC system to break down before you attend to it – this will only end up costing you more money and you don't want to lose your HVAC system at an inconvenient time.
Paint the Walls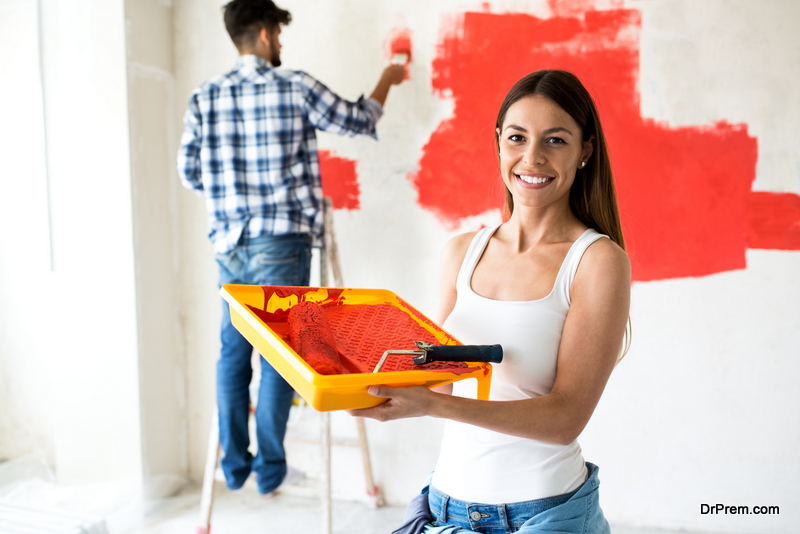 The color of our walls play a big role in determining the mood of a room. If your paint color is currently faded or worn down, or if you're just tired of it, now is a good time to try something different. Take some time to think about what sort of atmosphere you want in that room, then explore your paint options. According to these Denver CO painters, "You might not give a great deal of thought to the color of your room, but it can have a real impact on you and your family."
Once you've decided on a color, decide if you want to do the job yourself or hire someone to do it for you. Painting a room isn't too difficult, but it often requires a large time commitment and perhaps climbing up on ladders. This isn't right for everyone, so hire someone if you're unable to do it yourself.
Upgrade the Furniture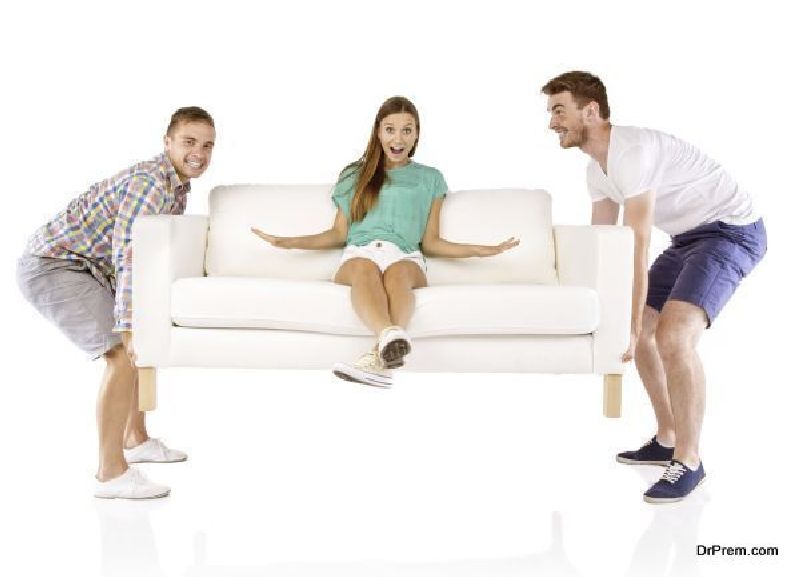 A great way to improve your home is by improving the furniture within it. Often we buy furniture, then don't upgrade it again for a long time to come. Meanwhile the furniture wears down slowly, so we don't even notice it, and the home around it changes. If you take a good look at your furniture, you may find it no longer goes with the rest of your décor, or it's more worn down than you realized.
To upgrade your furniture you don't have to spend a lot of money. You can often find some great pieces at garage sales or at discount furniture stores. You also have the option of fixing up your existing furniture. For instance, if you have a worn down wooden coffee table, you could sand it down and give it a fresh coat of paint to breathe new life into it. You have plenty of options when it comes to upgrading your furniture, so see what's available to you.
Make Your Home More Energy Efficient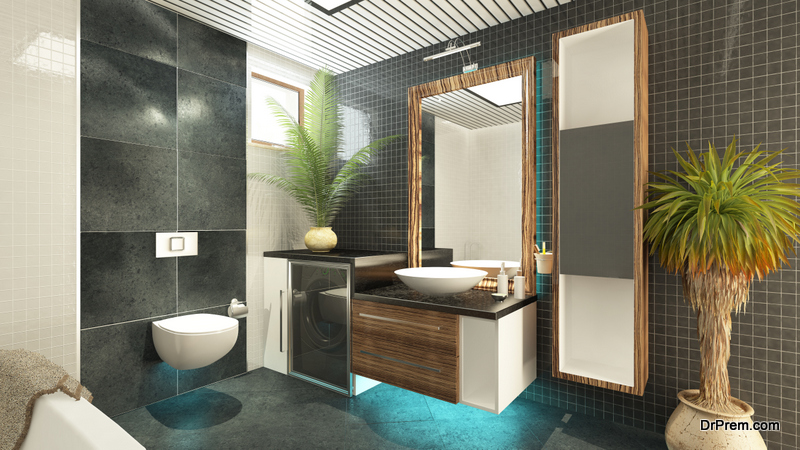 Energy efficiency is a great goal for any home. It not only helps the environment, but it can save you a lot of money in the long run. To make your home more energy efficient, there are a few things you can do. To start, try swapping out your current light bulbs with more energy efficient LED ones. After that, consider installing a smart thermostat which will better regulate the temperature of your home.
If you're looking for a larger project, see if solar panels are viable for your home. You'll need some open space on the outside of your home that receives a lot of sunlight – many homes opt for on the roof. A SunPower solar panel installer in your area will be able to help you analyze your needs and recommend a solar system that will benefit you.
Organize Your Storage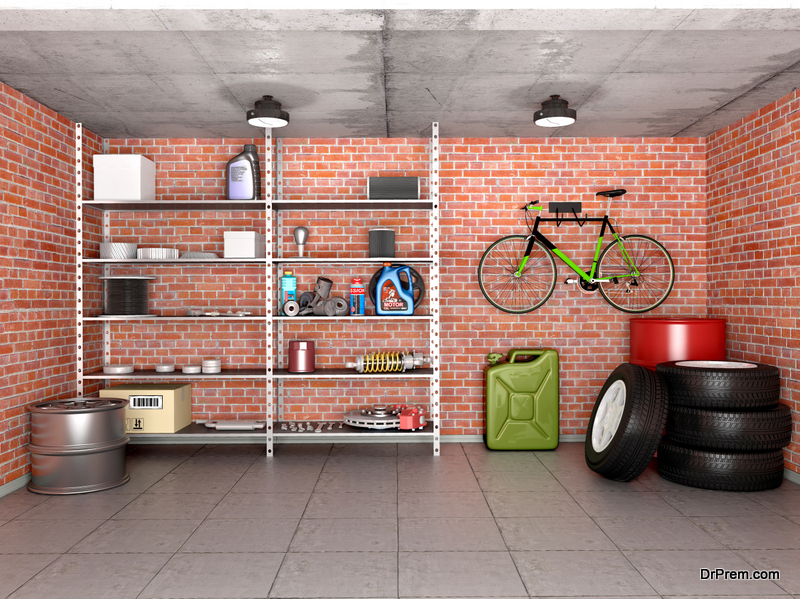 Finally, take some time to organize anything you have in storage. If you have a basement, attic, garage or shed that currently looks unruly, now is the time to fix it. Get yourself some storage containers, put up some shelves, and get rid of things you don't need. For many of us, the idea of tackling our crowded basements or attics seems overwhelming, but just take it a little bit at a time. Start by removing anything you don't want to declutter your home, then move onto finding an organized way to store everything.
Start Improving Your Home as Soon as You Can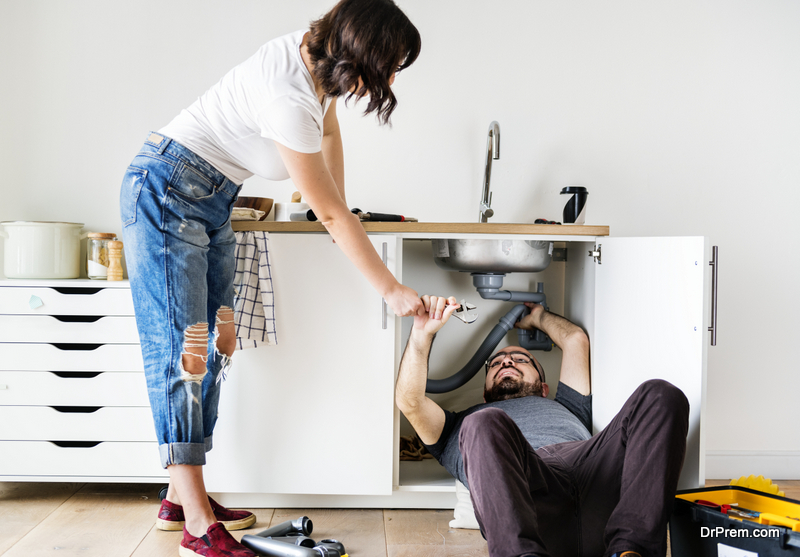 We all lead busy lives, but improving your home should always remain a priority. The above items will take some time, effort and money, but the results are often worth it. We hope this guide was able to offer you some ideas, and before long, you'll get started on your home improvement tasks.
Article Submitted By Community Writer