When you think about remodeling a kitchen, it is always a big, expensive and hectic project. The overall figure of a kitchen remodel can cost you a ton especially when you are thinking of getting a very old kitchen to remodel plan. But you don't have to be worried and don't give up hope as there are so many options available nowadays and all in the budget. There are a lot of ways you can stretch your kitchen remodeling budget with the right planning and creativity which will give you a dream kitchen. Let's have a look at some of the smart and budget-friendly tips to remodel old kitchen on a budget and give it a new makeover.
1. Plan Your Project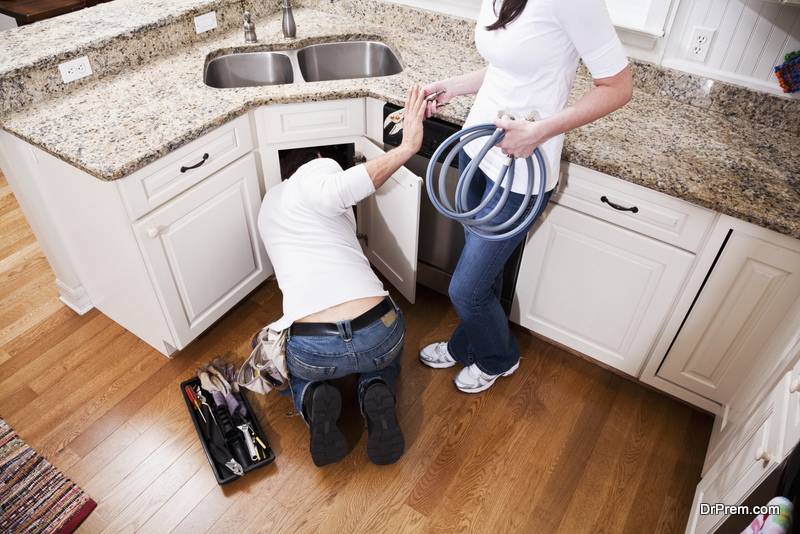 The first and the most important things to keep in mind is to have the right planning and plotting. Have some patience and at first do some research before starting the project. Give yourself some time as you go further. Make a list as what all changes you want and what's your budget. Look at the latest trends, different design, and pattern and get a clear idea of the things which will be required at the renovation and accordingly set your needs.
If you will be clear about your ideas and plans, it will help you avoid indecisive project design change which is really annoying and worth spending. Make sure you don't touch the part of the kitchen which is okay and in good condition. It will help you spend less. For example, you need new counters and your existing cabinets are good enough to focus only on the makeover ideas to give a new look to your cabinets and overall appearance.
2. Sell Your Old Stuff
The best way to save on your budget is selling your old stuff which you no longer want. The store from which you buy new materials will help you guide your old and unwanted materials. Make a list of the item which is in good condition and perfectly usable. You can reuse and install it with a new finish rather than just dumping it and get the unwanted items to sell.
3. Shop Secondhand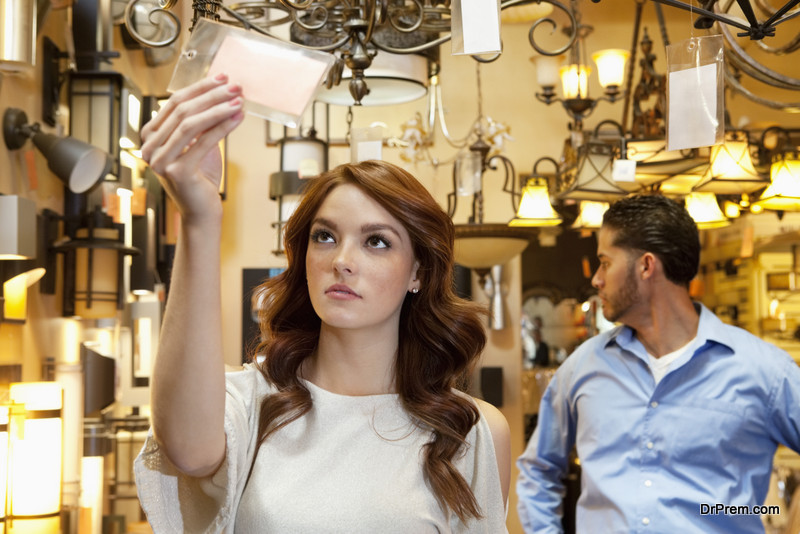 There are lots of reuse centers which provide with second-hand stuff and that too in decent prices. Some shops also carry different kinds of materials which are used in kitchen remodeling. Starting from the tiles, countertops, appliances, sinks, cabinets and even the light fixtures also. Buy your favorite item from here available in so many options and ranges and all are in bargain prices and on a budget.
You can also find your desired items online from Craigslist and E- bay also which you can later polish and give an all-new effect. Do proper research before going for it, you can find out from your friends and relatives about the genuine seller nearby. Before buying check all the items carefully and make sure they all are in good condition after all you are buying it for your renovated kitchen. Sometimes when you are lucky, you can get really new and good stuff for your kitchen.  So just research and buy especially when you are opting for some second-hand materials.
4. Use Open Shelving
This is a very smart option when you are renovating your kitchen on a budget. One of the innovative ideas to make your kitchen bigger and modern look is to go for the open shelving instead of upper cabinets. It provides your kitchen with plenty of space, airy look and also works great too if you have a smaller kitchen. It can also help you show off your beautiful dishware and some modern designs. Open shelves are a great addition to your budget especially when you are running out of it. It is cheap and it also cuts your cabinet budget. But make sure to keep your cabinet clean and tidy as it is always open and draws everyone's attention.
5. Add Culinary Wall Decor
You may think that your job when remodeling your kitchen is done once the cabinets and shelves are installed and the appliances are plugged in, but for a truly finished kitchen remodeling cannot be considered as finished without adding wall decor. Those blank kitchen walls will detract from an otherwise stylish space. Luckily, it's easy to take advantage of those empty surfaces and create a captivating display that will amaze your guests even more than your cooking skills. Here is  our favorite kitchen wall decor ideas to help you with the finishing touches on your kitchen.
6. Change the Finish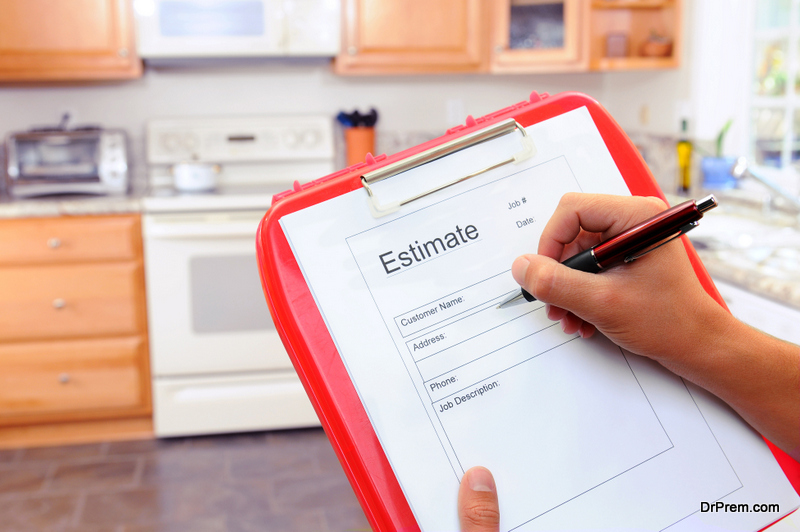 Another very good and smart option is to change the finish of the item which is in good condition. Like you can take the example of your cabinet which looks old and barred but in good condition, you can always give it a new look and change its appearance by applying coats of paints and varnish.  According to your plan, ideas and the finish which will suit your newly renovated kitchen, change the look of your kitchen. If you want to reuse your cabinet doors, first take it off, clean it rinse and give it a light sanding with sandpaper and primer if you wish to apply the new paint into it. Apply two coats of paints on it. It will give you a complete set of the new look.
7. Be ready to compromise
If you really wanted to save money, you have to learn to compromise. Be ready to compromise on the materials in your new kitchen. It is very easy to dream about all those glossy, solid, walnut cabinets and Italian marbles tiles which draw everyone's attention, but you can always compromise on it. The stock cabinets with hardwood veneer, porcelain floor also looks great and gives a new look to your kitchen. You can always negotiate on the materials and go for some other option in place of your favorite one which gives the same appearance and feel.