Interior decor for the autumn ought to be warm and welcoming, keeping in mind the cool temperature outside.Fall is the time you go in for new rugs and carpets, fluffy wools to kilims which have deep tones and strong patterns. You can decorate your interiors in an interesting mix and give a dramatic look or use simple patterns and colors. The retro look is favored by some complemented by handcrafted accessories and some prefer a more opulent, luxe look.  Check out these 5 interior design trends for autumn this year:
Color palette for fabrics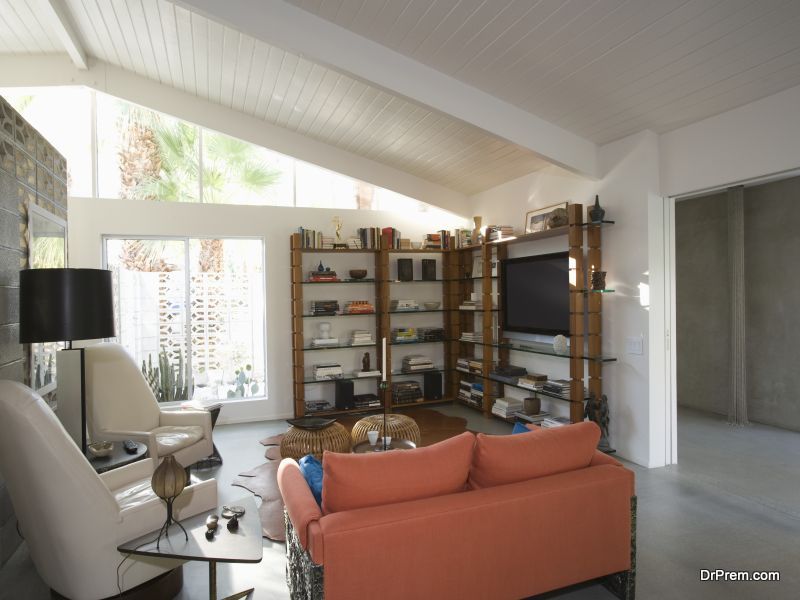 The trend is towards green shades, which was the color of choice at fabric fairs and international shows. For the past few seasons, blue has been ruling the color scheme for fall, and you can still use your favorite blue cushions, but mix it up with a few greenish shades like peacock greens, mossy hues and deep emeralds. You can use these tones to paint an accent wall or in luxury fabrics to glamorize a sofa or armchair. Green and grey go well together and you could work out your color scheme around these two colors.
Gold accessories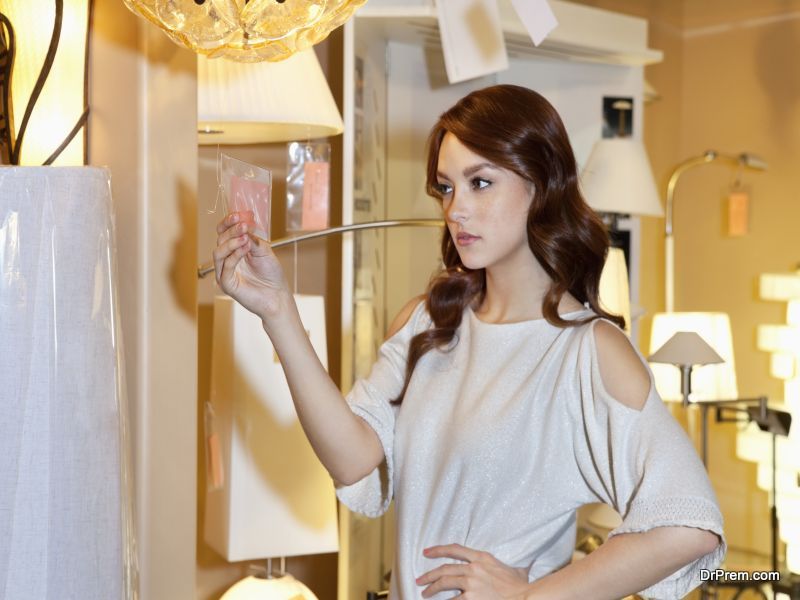 Gold is the color for metal this autumn. Copper was in for quite some time, but imitation pieces have made this metal not-so-favorite with designers this year. Accessories like vases and picture frames in a deep ochre, lamp stands and mirrors, curtain poles and maybe on kitchen handles too, look good in gold in autumn and winter. Gold can be paired with white, grey and black and just a touch of gold adds warmth and elegance to your room.
Mustard tones look amazing when used on curtains and upholstery, the contrast looks extremely sophisticated. Some designers are favoring a color which is a mix of gold and silver, which has warm overtones and adapts to any color scheme. Gold is the color of choice for cold and long evenings. If you're bold enough, youcould usemustard gold on one wall or on all the walls!
Wool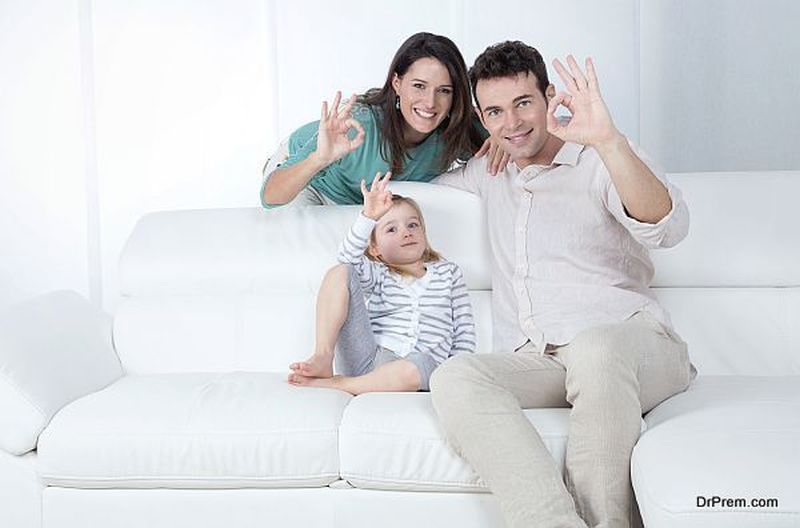 Woollen throws and coverlets for couches are perfect for the wintry months. We look for soft and warm materials in cold weather. Cozy, soft and warm interiors are attractive and inviting in autumn and winter. The most favored fabrics are wool, cashmere, knitted fabrics and artificial furs. Hand-knitted woolen accessories have always been in fashion and you can't go wrong with knitted coverlets or pillows. You can try your own hand at them too, and make your own. Colors on trend are white, cream, grey and graphite.
Carpets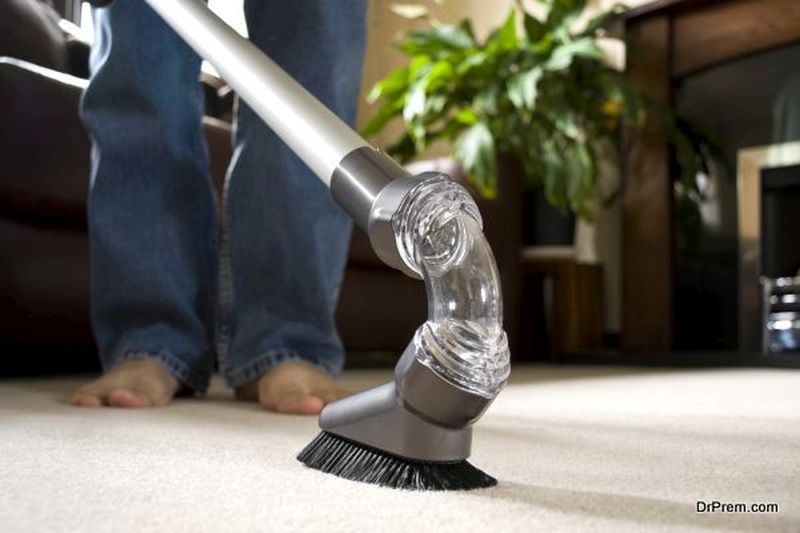 Carpets intensify the feeling of warmth and elegance to your interiors. High pile carpets seem to be in vogue this autumn. They look like amazing glass lakes but you can see the footprints, when you walk on these carpets. This might upset you, but some people seem to be favoring this crazy look. If you get the blue pile carpet, it would be as if you were walking over water. Or as globetrottingmillennialsare wont to do, get some rugs in fall colors.
Persian carpets are always a favorite for the autumn and winter months. You could use Persian runners in an innovative way by using them in the kitchen to brighten up a classic kitchen. With the advent of summer, just remove the runner and your summer look is ready. Kilims can be used on ottomans and benches too, and just by this you can upgrade to the autumn look.
Bathrooms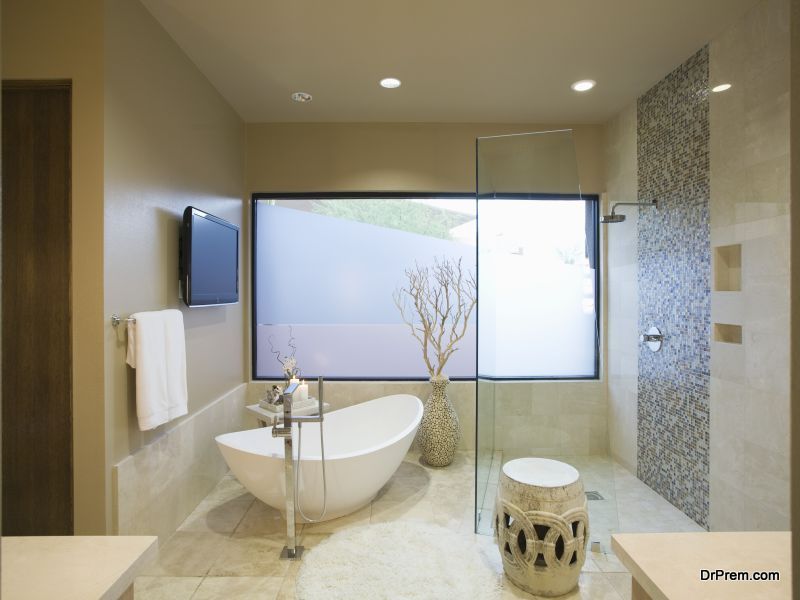 Your bathroom is an integral part of your home which needs to be updated to autumn trends as well. If you're prepared to make some extreme changes, decadence is the latest byword for bathroom designs. Patterned tiles and colored sanitary ware is back. Marble sinks in earthy shades and blues are being paired with black taps and shower fittings. If you just want to make a few changes, you could change your light fixtures to something glamorous and if you have space, throw in a chaise lounge. 
Carpets, soft and cozy woolen throws and cushions, gold accents and bright patterns speak autumn like nothing else. Add a touch of nature with cacti and succulents and you're in sync with the most popular design trends for autumn.