We all dream of having a home that looks luxurious and beautiful. There are so many times that we wish we could live in a house that is equipped with all the things we need. When we see the homes of our celebrities or noted personalities, we often wish that even we could have such a house. Well, you can still get the same look even in the space that you have. Here are few luxury home must haves that you should keep in mind to get such a look.
Choosing and placing furniture in the right way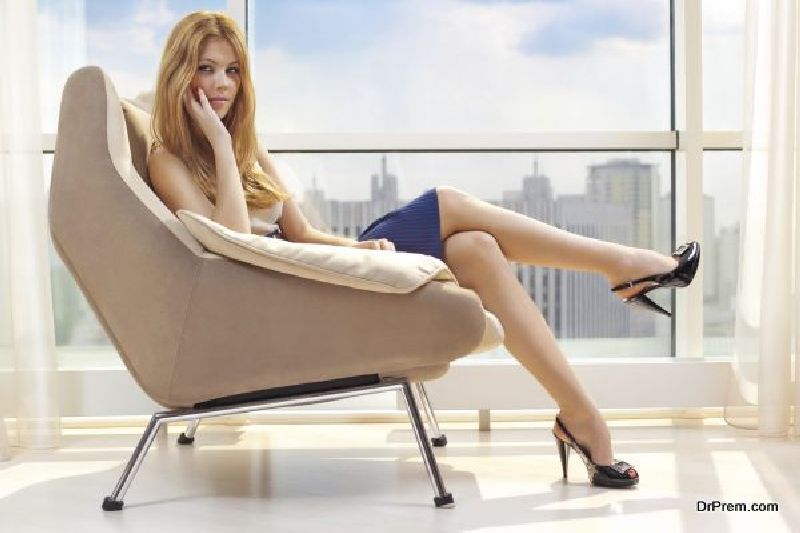 Elegant and properly sized furniture is one of the luxury home must haves you should consider. However, no matter how good your furniture is, if it doesn't match your flooring, it won't make that good an impression. In fact, Flooring is the main feature in many luxury homes, making it essential to choose the right flooring options for each room in your home. Transform household rooms such as your kitchen and bathroom by replacing tired tiles, with luxury vinyl flooring. If you have enough space, you can opt for large sized artistic looking sofa sets and furniture. Similarly, if the space is restricted, you can still incorporate the look by choosing multi-functional but elegant looking furniture. Even sectional sofas make a great addition to any space.
Maintaining a balance between colors and materials
One of the most important features of a luxury living roomis the right balance of colors and materials. It does not matter what kind of color you choose for your wall, however, the way you blend your interiors and home décor with it plays a vital role. Moreover, even the type of materials you plan to place equally contributes to the overall look of the living room.
How can we forget the entertainment zone?
Unlike regular homes, a luxury home has a specific space designed for entertainment purposes. Since this is a part of the luxury home must haves, you can consider this option on one side of the living room. Another way to have your own entertainment zone is to convert an entire room into one. While designing this space, keep in mind the comfort factor along with sufficient options to accommodate more people.
The warmth of a beautiful fireplace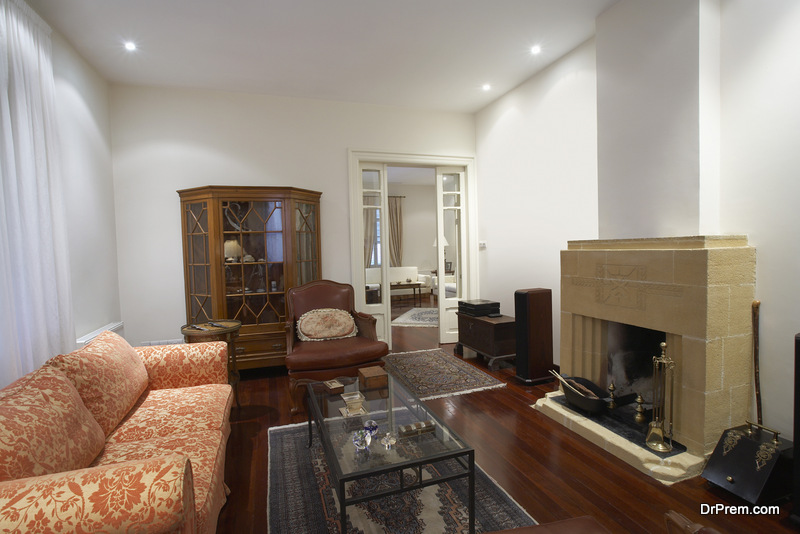 A fireplace is one of the luxury home amenities that you should not miss out on. If you live in a country where you do not require a fireplace, then you can use concept to make the area a focal point. For example, if you do not need a fireplace, you can decorate the space with a large sized home décor item or work with lighting fixtures to bring in the look you desire. For those who do require it, choose a fireplace design that has a traditional and elegant look.
Large windows with a touch of elegance
Large windows and doors is another thing that you should consider in luxury home must haves. Even designers will agree to this point that large windows are beneficial for your overall health and wellbeing. When you have sufficient in-flow of natural light, you will see a very different side of your house. Moreover, it comes with the feel-good vibe and helps to promote positive energy in the house.
Adding ornaments and giving a vintage look
The vintage look has always been associated with theluxury home features list. If you look at luxury houses that were designed earlier, you will find that they had a beautiful vintage look. Homeowners even emphasized on specific ornaments that helped to enhance the beauty of the look.
Your very own fitness zone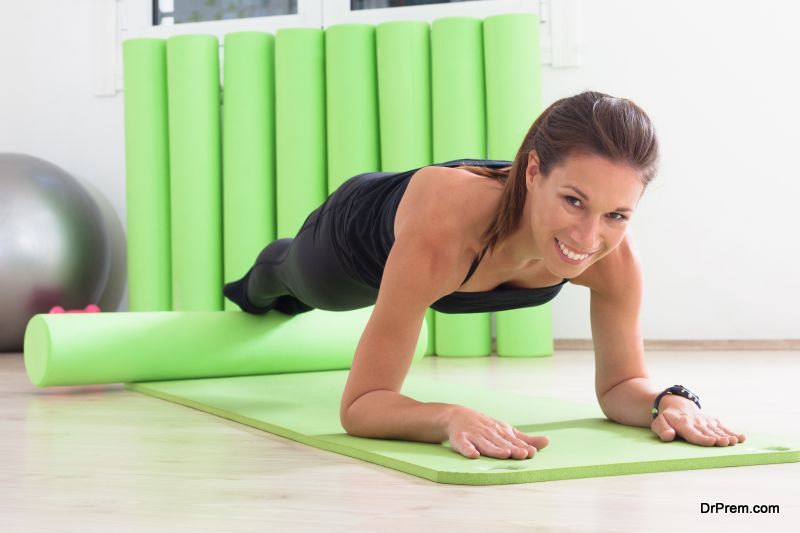 Although this is an optional choice in the luxury home features list, it is something you can consider. Having a small fitness zone in your house will be beneficial, especially for people who work long hours. This way, you can focus on your health whenever you get the time and do not have to worry about going to a gym.
Emphasizing on natural elements
Materials like wood, stone, and other such natural stuff are parts of the various features of a luxury living room. When you emphasize on such elements, you reduce thestrain of spending too much of money on decorating your space. These sorts of materials are always in trend and are considered as classic materials. They blend in perfectly with any style or concept you may choose in the future as well.
The space factor holds importance
Another element that features in the list of luxury home must haves is space. As much as you would be tempted to design and decorate your home, you should not forget this factor. The more space you have to move around, the more beautiful your house will look.
The office/reading room – luxury home must haves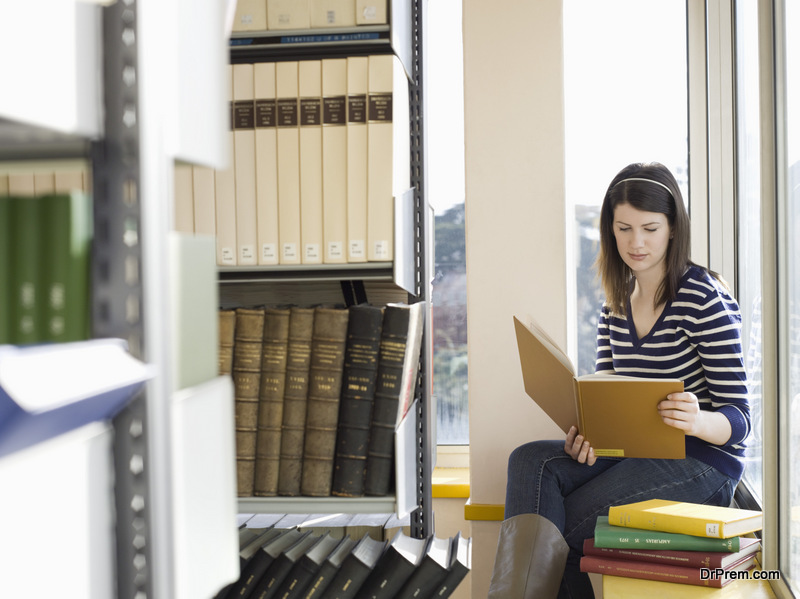 People who love to read and work from home will surely find this option beneficial for them. Even if you do not require an office room per say, you can easily convert this into a study room for the kids. While designing this space, make sure that you do not have any kind of distractions, such as a TV. It is fine if you want to have a music system or even keep a gramophone on one side of the room.