Furniture is not something you can change on a regular basis. Once you buy a piece of furniture, you're stuck with it. Sometimes, you settle for something because you just can't find anything that matches with the image in your head. Modular segments allow you to create your own designs, according to your taste. You can customize your furniture to suit your requirements and also to express your original style.
Spyndi Modular Segments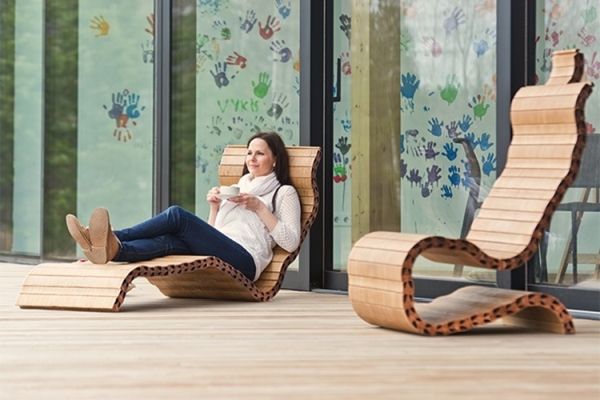 Spyndi allows you to be really creative and create numerous styles. It can be turned into an unlimited range of furniture. This is possible as it consists of individual wooden bars with interlocking edges. It has two modules, one that interlocks in a straight line and the other at a slight angle. This gives you the freedom tobuild armchairs, ottomans, stools and loungers. The wooden bars have an organic coating which makes them fit for both indoor and outdoor use. The bars are quite stylish which means anything you make will add style to your home. The incredible versatility of Spyndi allows you to let your imagination run wild!
Loop: Multifunctional Piece of Furniture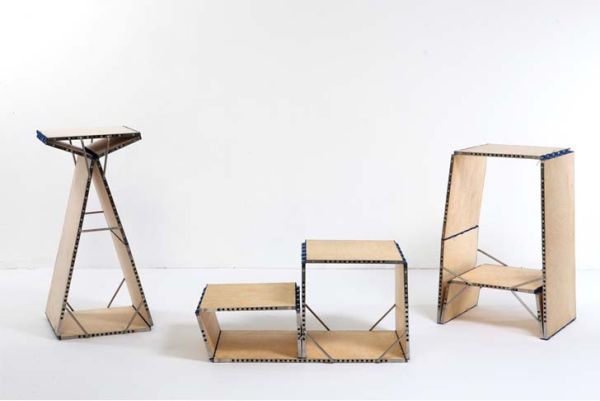 The Loop is a multi-functional modular segment. It can be turned into a chair, table, book shelf or a chaise. It is a collection of seven wooden boards of different sizes which are connected with a metal loop to design anything you want.
Gypsy Modular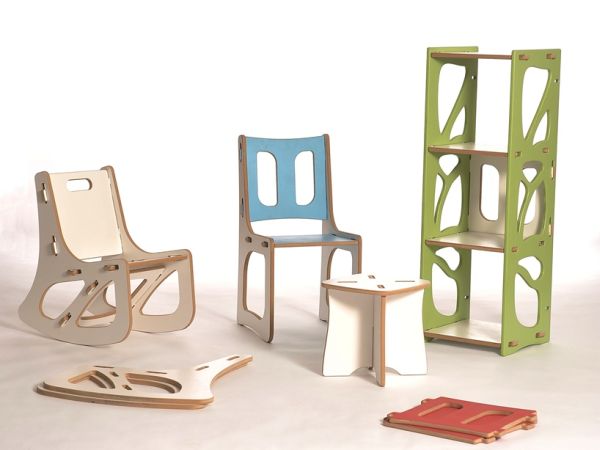 Modular segments which have connectors built in are a feature of Gypsy which makes screws and nuts redundant. Made of recycled MDF, you don't require any hardware to fix the pieces. It can be assembled in segments making it ideal for people on the move.
The Body-seat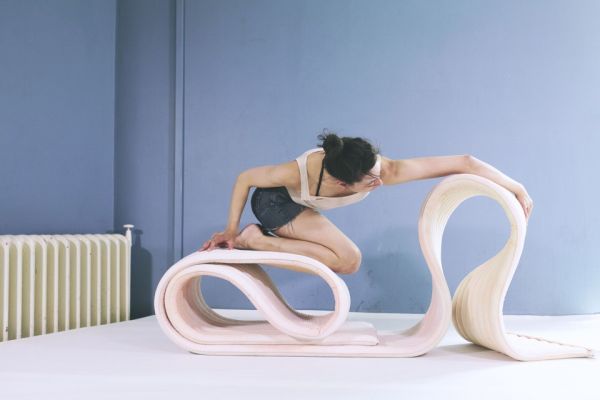 The Body-seat is completely different from any pre-formed notion of furniture. The materials used to make it are also unconventional – canvas and rice. It is basically a 6 meters long rice-filled fabric. You can twist and turn it to find the most individual way of sitting. When bent, it becomes stiff due to the rice, but is as comfortable as a plush cushion. The makers of Gypsy want you to look within yourself, to use your imagination to give the Body-seat form.
Tetris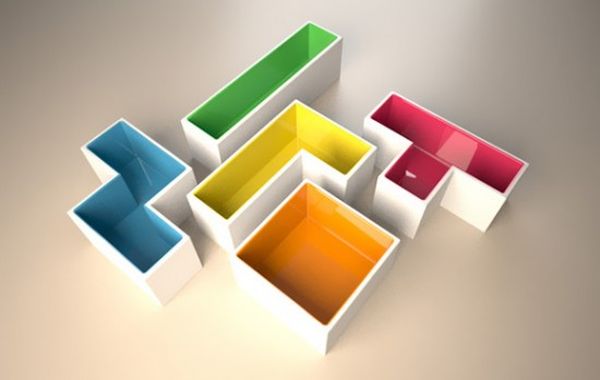 Tetris allows you to experiment with not only different sizes but also a variety of materials. It's to build a unique storage space for your office or home. It can be wall mounted, placed on the wall or serve as a beautiful free-standing room divider. You can create an open book case or a shelf with glass doors, retractable office table, a fun toy cupboard – the possibilities are endless. The embossed finish and the wide range of handles in materials like leather, copper, brass and steel gives it a luxurious look.
Hacka IKEA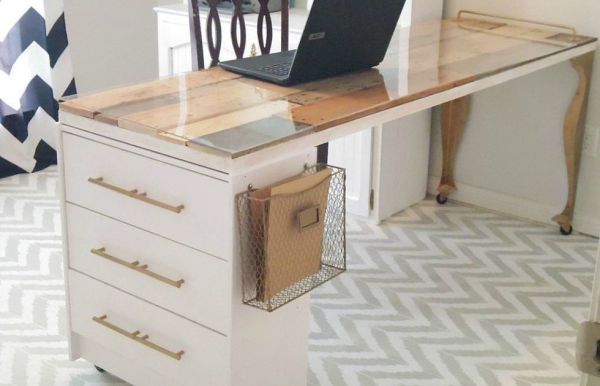 The concept behind IKEA Hacka are those life-hacking videos, which you must have seen on the net. The Hacka kitchen is designed keeping in mind the trend of people to reduce unnecessary components and features. The custom sizes and compositions offer a flexibility that lets you design your dream kitchen which you can assemble and reassemble according to your needs.
Customizable Modular Shelves Design By Pietro Russomanno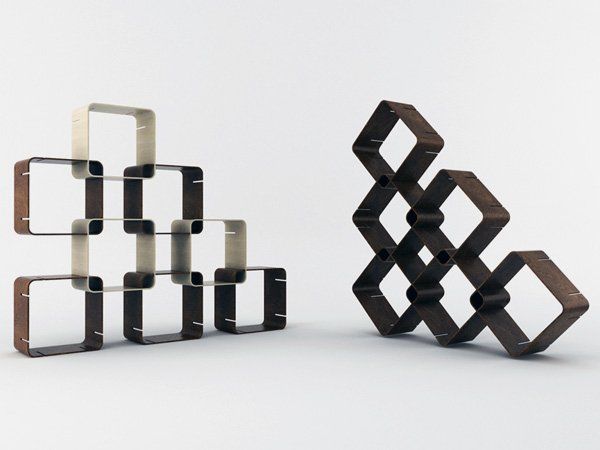 This smart design will add some modern art to your home. It's very simple, just some square pieces which can be fitted with side splits. You can connect the squares in infinite ways to custom make any shelf you want. Made of bent plywood, it's sturdy and its colors are timeless favorites – natural and dark brown.
Plumb Modular Furniture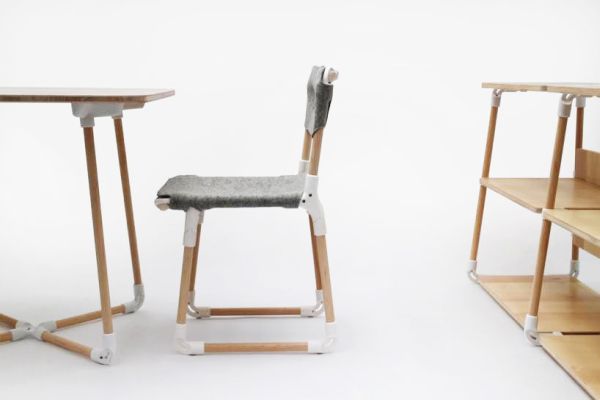 This series uses three different variations of angled connectors – 83°, 90° and 97° to create a rigid structure. You can modify each structure to make tables, chairs and shelves. Wood is the basic material which can be connected to make articles of daily use.
PinPres Shelves from 'OOO'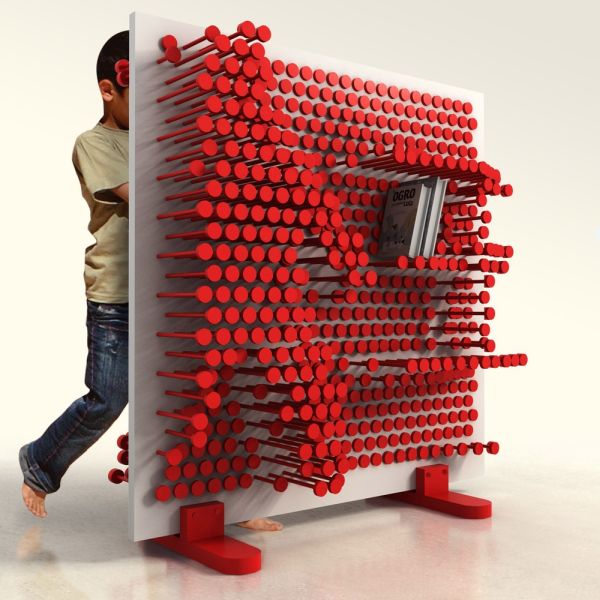 The PinPres Shelves live up to their name i.e. you have the main body and a number of wooden pins. Create fun shapes for exactly the amount of space you need just by removing the pins! The colors of the main body are natural pine or lacquered white and the pins come in pine, red, blue, yellow and purple. The size can be customized on order too. And everything is 100% handmade!
Amazing what can be created out of modular segments to fulfill all the furniture requirements of your home. What's more, with these modular pieces you don't have to settle for available furniture in showrooms but you can customize your furniture to suit your taste.