There is nothing better than your living room where you can socialize with your loved ones. This part of home is the place by which most of the visitors generally create their first impression. Right from the furniture to the ceiling fan, everything in the house must be placed in such a way that it would enhance the beauty of the house.
Luxury ceiling fan models
In any room you can install a fan and enjoy the fresh ventilation of the air. With so many new patterns and styles of fans that have come up in the market, if your choice is to go for stylish ceiling fan, then make sure they are highly functional just like their price. Such type of fans should not only serve the purpose of decoration but must also be a cost effective and energy saving appliance that should have the best technology.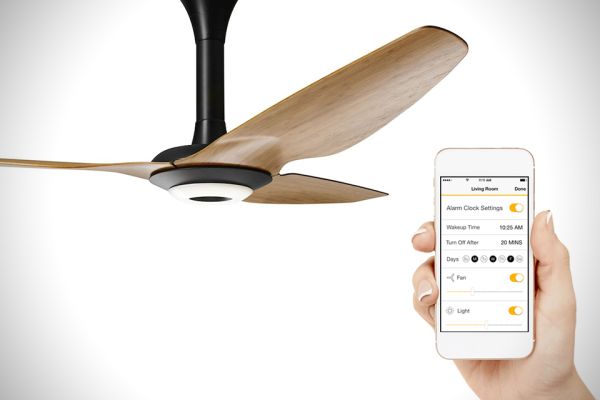 This is a great example of a fan with modern tech. Sense ME has gone smart and can be controlled via a smartphone. It has built in temperature sensors and occupancy which adapts the changing environment and detects when a person enters or exist the room. It also has a Wi-Fi chip for connecting with your Smartphone.
Belleria FP4320AZ1 Ceiling Fan by Fanimation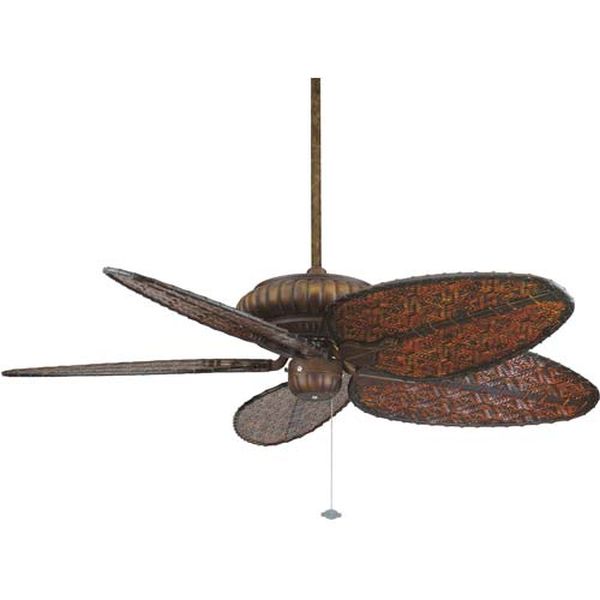 This technology has a lot many integrated features and is pocket friendly. This product is one of the best collections by Fanimation which can be used even in the wet, dry and damp location. It releases the gentle breeze and has different options in blade such as natural palm leaf and woven bamboo which makes it different as compared to other such appliances. It has features such as:
Five Blades with 52 Inch of span
Motor of 220V available in the tortoise Shell
Motor of size 188 x 25
A one year of warranty
Blade Pitch of 20°
Aviation Ceiling Fan by Minka Aire Fans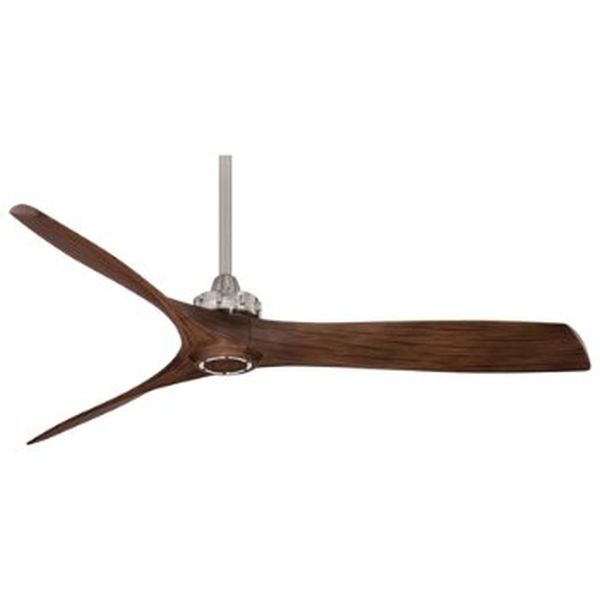 This ceiling fan has three curved blades and is designed with the propellers of wood on the WWI-era planes. It is not only amazing in looks but is also highly efficient.  This product is available in different combos who vary from sleek to industrial pattern and is completely functional too. It has a DC motor type that works on the speed of 145 RPM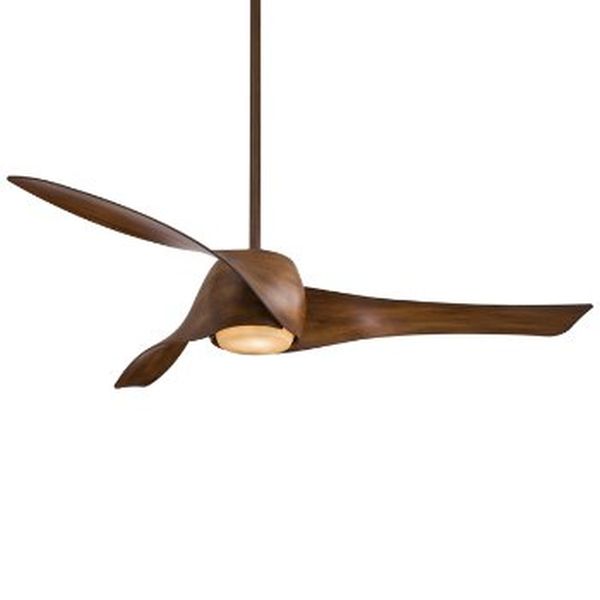 Designed by George Kovacs this is another amazing ceiling fan which is available in translucent form or transparent form. It has the good flow of air which is around 54.26 Watts and has been designed by the Chicago Athenaeum. The fan comes with a lifetime warranty by the manufacturer and has three speed fans control with on and off feature of the light.
EFan with Remote by Vaxcel Fans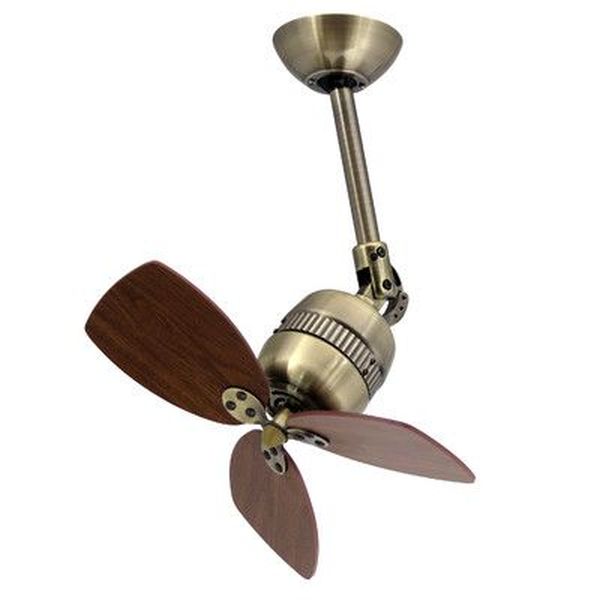 Designed with plywood, eFan with Remote by Vaxcel Fans is one of the best ceiling fans available in the market at a great price. It has the fixture rotation which has been designed by the propellers spinning. The DC motor is highly effective and operational and comes with a long term warranty. You can also adjust its height as per your requirement and adjust the light setting if you need.
Lucci Woody Outdoor DC Low Energy Ceiling Fan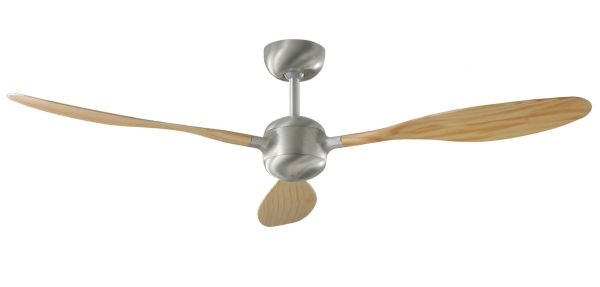 If you are looking for a fan that has an ultimate look and highly functional, then Lucci Air Woody is the best product. It gives great performance and is designed beautifully which also make sure that only the required amount of energy is utilized. It has a ash wooden blades finishing and comes with magnet DC motor that stays permanent.
Westinghouse 7214100 Harmony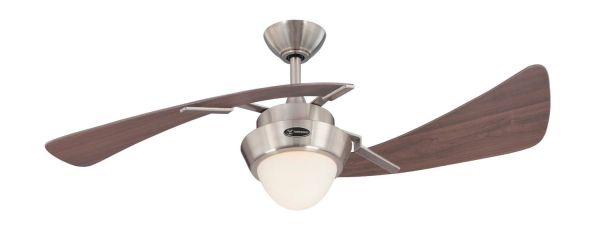 This ceiling fan gives a perfect balance of maintaining good looks of the living room and making it functional with smooth ventilation. It has a glass light fixture with the blades made of blades of blades. Once you install it, you will understand that it gives a contemporary look to your house.
Fanimation FPD8148BN Odyn LED Ceiling Fan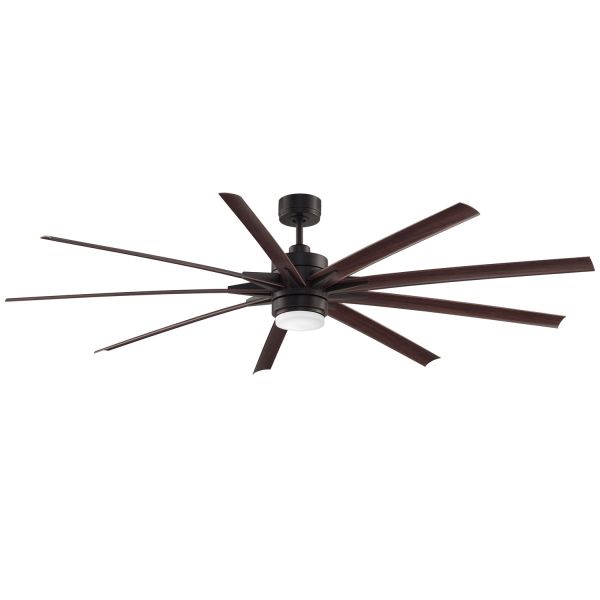 This fan is another great product that is value for money. It works on the least technology and has the ability to control the fan speed with the remote. It consumes less than 70% of energy and gives a great airflow with its black blades.
TriStar Contemporary Ceiling Fan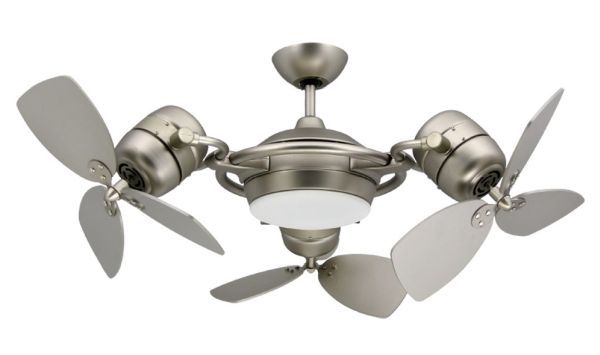 This satin steel ceiling fan is extremely light in weight. Along with the product, you get remote to control its speed and it also has the optional cover with integrated light for better use. The manufacture has given a 15-year motor warranty.
Helico Paddle 3 Blade Ceiling Fan with Remote by CasaFan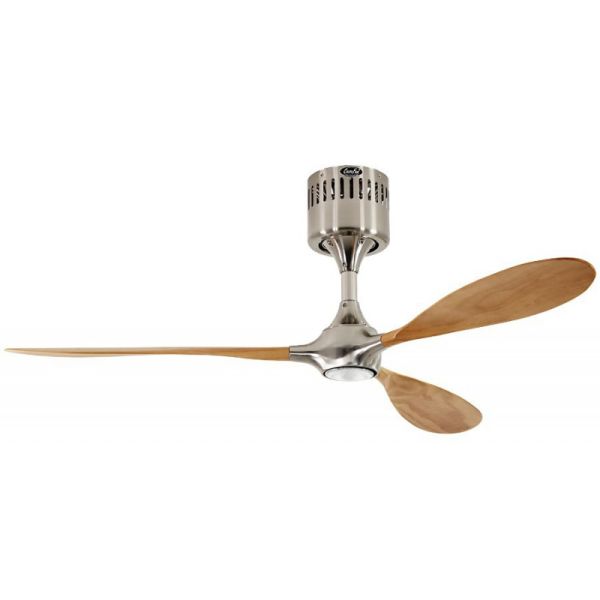 With solid wood blade, and radio remote control, this fan is the best solution for good ventilation while adding a great decoration to the house. It has 2 blades that are seen in paddle shape.
Other considerations for ceiling fans
When it comes of choosing a ceiling fan, choose the company with good experience and customer reviews.
If you are looking forward to install stylish ceiling fan, then the one with pendant lights is a great concept and an effective way to decorate the home. Living pendant lights, Fan like pendant lights, Island pendant lights, and Side pendant lights to name a few are quite unique and highly functional.
Make your choice effectively but ensure that it is value for money. Search and you will find so many different types of ceiling fans with gorgeous looks that would match up any style of decoration. Such fans are available in different options, colors and sizes which no doubt gives the best look at the same time serves a good purpose of smooth air ventilation. 
The different models of ceiling fans are available these days which could be the best fit for your house. These make your house look perfect and naturally these reflect your artistic taste in front of the visitors who visits your house.